y to bridge digital and physical customer journeysZsombor MarkusFollowMay 22 4 min readMost Point of Sale (POS) terminals found in retail stores generally look and feel dated in a similar way calculators do. There is nothing particularly exciting about them, but they do the job theyre meant to. Whilst businesses invest hugely to digitalise and harmonize customer journeys, physical checkout has remained on the sidelines for the most part.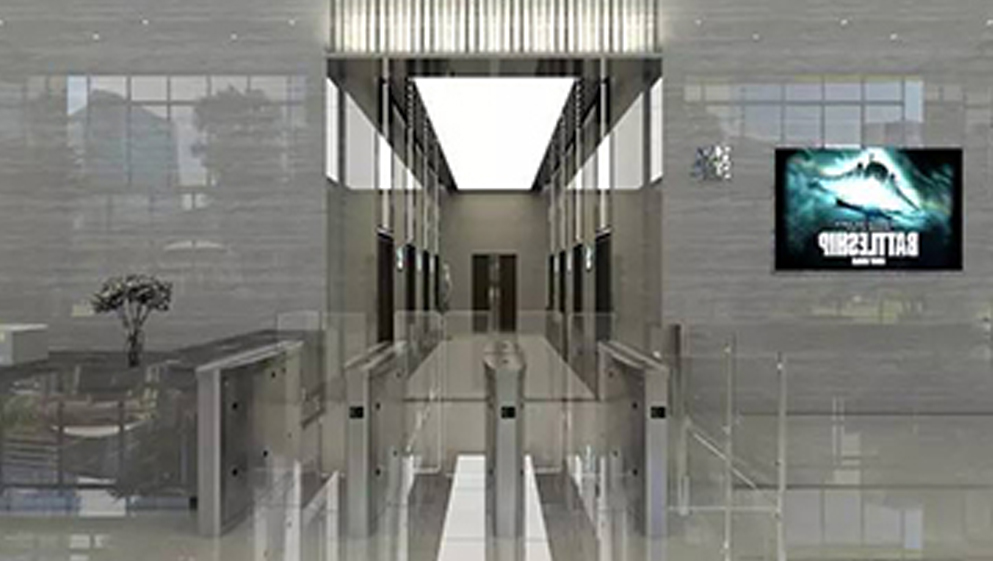 This is slowly changing as the next generation of POS terminals is aimed to support more integrated and customized experiences, built on improved hardware, operating systems, additional sensors and internal APIs. All in all, POS terminals are becoming more akin to smartphones, but it would be a wasted opportunity if it was only about ditching the physical keypad. By utilizing the right combination of features and interfaces, new experiences can be achieved where digital user experiences seamlessly connect with physical ones.
An impressive example of this new generation of smart POS is the IM30 by PAX Technology. Its OS, PayDroid is powered by Android 7.1 which underpins the smartphone-like nature of the device.
It is equipped with the standard hardware features like NFC, chip reader, magnetic stripe, Wi-fi and a couple of different ports like USB and HDMI. Then on the high-tech side (I mean it in the context of POS terminals), it has a touch screen, a camera, a speaker and a QR code reader, which open up the possibility for new types of interactions. This specific device is more targeted towards mobility services like parking and EV-charging, but the point of the smart POS system is that it can be tailored to different industries and situations.
Looking at the current efforts to modernize the POS landscape, I anticipate the following 8 use cases and trends to emerge as businesses gradually upgrade to smart POS terminals.Customer journeys that go from digital to physical seamlesslyIt is becoming more common that customers pay for a services online that need to be redeemed through a real life interaction that occurs later on. A smart POS device can identify the user in various ways and grant instant access to the service that was purchased online previously.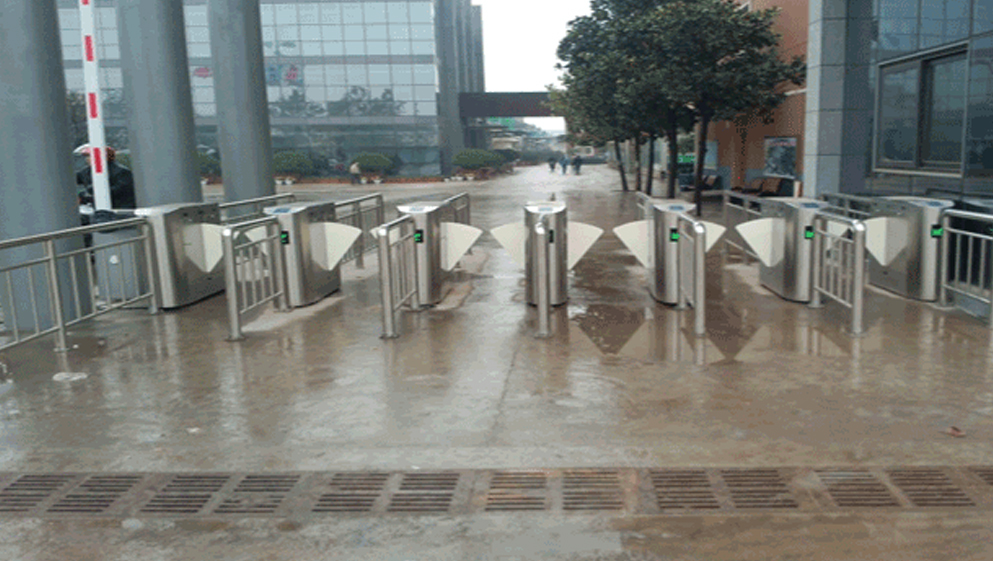 For example, if the customer reserves a parking space online, upon arrival the smart POS can trace the booking to the customers payment data and grant access accordingly.Video and audio interactionsThe camera perhaps stands out as an unwanted feature due to privacy concerns, but that aside, it can achieve a couple of things in terms of improved experiences. Detection of arrival and departure of a person (or vehicle) can trigger different interactions, like starting or cancelling the payment flow.
In a more futuristic scenario it could be used for facial detection or age verification of the customer. By utilizing audio and microphone, the experience can be generally enhanced or provide additional accessibility features to those with disabilities.Integrated loyalty programsThe smart POS can run other applications besides the core payment services and facilitate communication between them via internal API.
This could allow accessing the customers digital profile and loyalty balance, providing seamless updates and positive feedback to the customer. This also eliminates the need to carry around physical loyalty cards or having to use additional means of identification.Fully unattended checkoutFully unattended checkout is already heavily present in fast-food restaurants, where the customer places the whole order via touch screen, but typically the POS terminal is a separate device from the main screen and is not integrated part of the experience.
Thanks to APIs and secure protocols this experience can be unified, or in some cases the POS terminal itself could be serving both purposes, and even operate an extended screen if necessary.Enhanced feedbackSince the terminal can run additional software, there is an opportunity to display more information and feedback to the user. This could be contextualized to the in-store experience, the customers profile or the purchase itself.
Here are some examples;You are number 5 in the queue. Your food will be served in 8 minutes. Thank you for your purchase.
Please head to pickup point B.Thank you for choosing us,. Part of the purchase helped plant a tree.
Digital receiptsCustomers can opt for a digital receipt instead of a printed one. This is a win-win. Reduction in paper waste and no need to worry about losing receipts.
Suggestions and offersIt is also possible to provide the user with product suggestions based on their purchased items or shopping habits. This could also be based on other data points. For example in an EV-charging situation the POS could learn about the current battery level of the car (via the cars digital profile), and suggest the correct number of units to be purchased.
Support of non-card payment methodsThe POS can also be configured to support non-card based payment solutions. In some markets alternative payment methods are highly preferred, and some businesses may have a clientele that prefer a certain payment method. For example in Asia, QR-code based methods are often preferred.
In some situations SMS or voucher-based purchases are also a good fit. A single POS terminal could be configured to support many different payment options, that comes with the flexibility of smart POS devices. RELATED QUESTION Why don't hospitals have more up-to-date technologies?
You're mistaken because hospitals do have a lot of up-to-date technology. But then you need to look at a more diverse bunch of hospitals which would represent the entire hospital industry a little more accurately.The problem with hospitals is that they're mainly focused on treating patients, and hence they tend to pay slightly lesser attention on processes and administration.
Hence, they invest more heavily on technology related to medical treatment e.g. MRIs, Gamma Knife, Robotic Surgery etc.
and less on technology which automates and improves their processes and administration e.g. Health IT systems, ERP etc.
And then, there's the issue of funding. If a hospital has limited funding, then obviously it'd either not invest in technology or if it did, it'd invest in acquiring technology which helps treat patients better or faster. Because different hospitals are managed and funded differently, you can see an entire spectrum of hospitals with outdated technology on one end, and hopsitals which invest heavily in automating their processes and have acquired the latest medical equipments which are yet to be adopted by others.
Why don't hospitals have more up-to-date technologies?