News about burglary around your locality might make you a bit worried about your own security but if you have yet not installed a home security camera chances are that the next burglary might be at your home. It sounds disturbing, right? To prevent any such unfortunate occurrences, keep your house under continuous surveillance by the outdoor security system.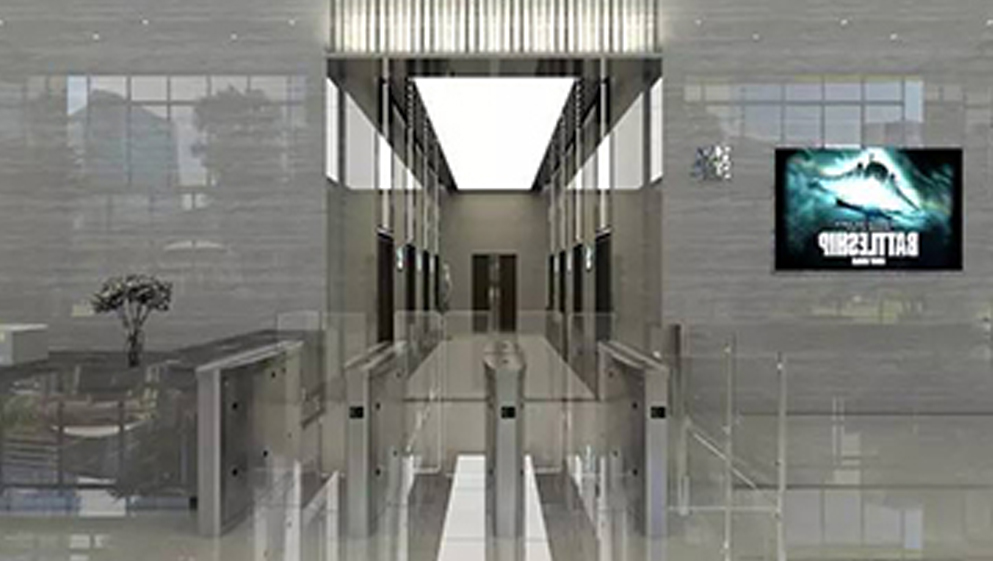 There are a number of options in the market nowadays, thanks to the advancement of technology and burglary at the same time. Why The Home Security Camera Can Be Excellent Burglar Deterrent?From installation to seamless functionality, the Soliom S60 camera has a number of advantageous features to prevent burglary.
Here they are Easy InstallationWith brackets, screws, a reset pin, USB cables and user manual included in the package, installation of the home security system is a piece of cake. You dont need to appoint electrician and spend on installation cost. Solar PoweredBeing powered by solar energy, the 4000 mAh battery of the outdoor camera remains charged throughout the day and night, therefore, offering seamless service.
You dont have to worry about spending money on electricity bills.Weather ResistantWhile being IP66 certified water resistant, the S60 camera is applicable in temperature ranging from -20 degree to 60 degree Celsius and humidity ranging from 2085% in the non-condensing state. So, rain or snow, thunder or lightning, the burglar will never get to enter your house without being monitored.
Excellent Night VisionAs the light gets dimmer, the surveillance camera automatically switches to night vision under Infrared Starlight. Up to 49 feet distance is covered at night, ensuring no slight motion is skipped from the camera. Effective Motion DetectionIn 15fps frame rate with a 0.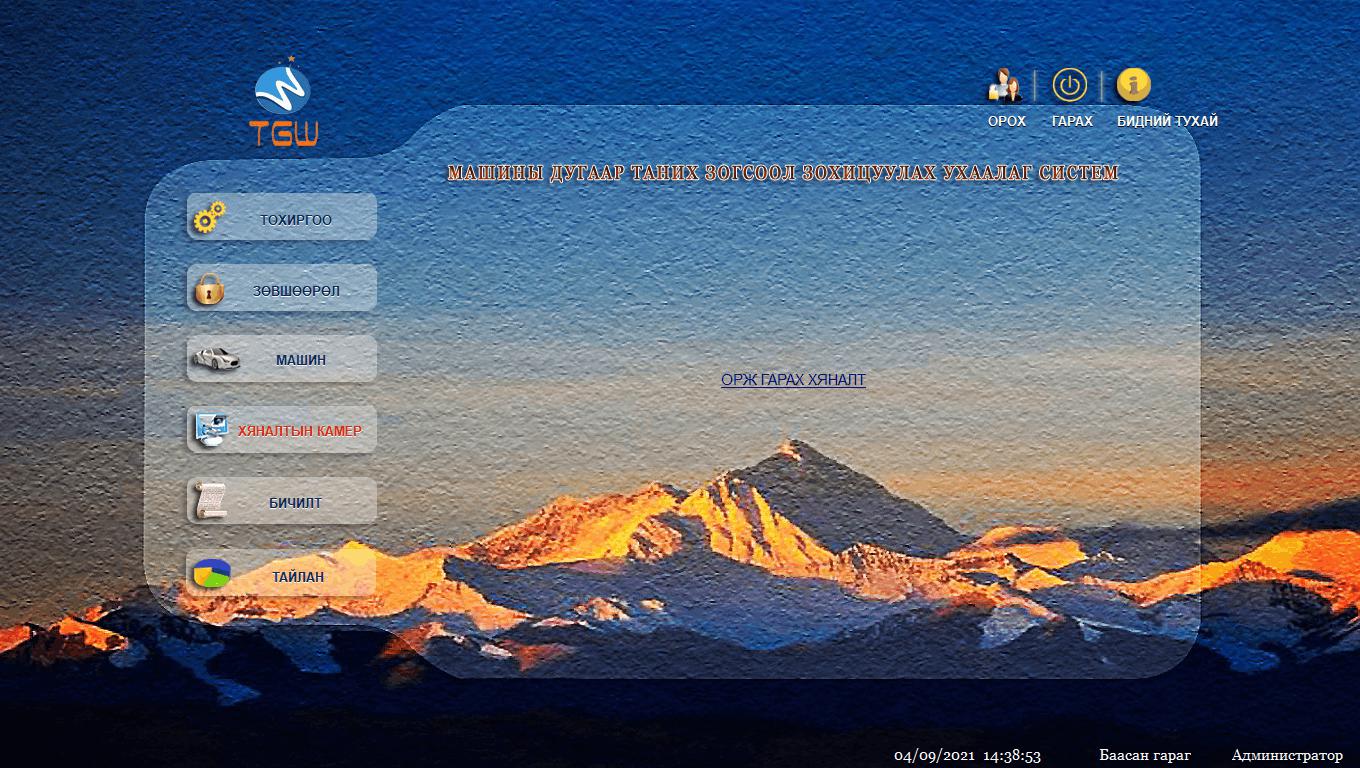 5-second interval between shots, the 1080P video is captured without any miss of slight motion. Even at night, the RADAR sensor and PIR sensors work simultaneously to detect movement and send you the notification with video footage on your mobile device. The 110 degrees PIR angle is effective at up to 13 feet distance and makes sure you are always informed about any person lurking around your door.
Wi-Fi and Mobile App Support2.4 GHz Wi-Fi support from your home router will keep the security camera running 24x7 without any miss. All you need to do is to keep the Wi-Fi modem on so that the camera is running smoothly and is connected to the mobile app installed on your phone.
Whenever there is any motion detected, the camera will send you footage notification to the app.2-way AudioLast, but the not the least, one of the best features of the security cam is that you can talk to the person approaching your house with the in-built speaker and also hear what the person has to say with the in-built microphone. You can check the live footage whenever you want, and in case you find any burglar trying to break in, you can easily threaten him through the speaker!
The Soliom Bird S60 camera has been one of the most affordable and efficient solutions for your household security. You no longer have to worry about leaving your kids at home and going out or leaving the house empty because the continuous monitoring and notification of motion detection will keep you updated