From his home studio, Marcus DeSieno roamed the world by accessing images from surveillance cameras, public webcams and CCTV feeds in every continent. He was in search of images that would fit his aesthetic purpose. Instead of focusing on traditional spaces such as busy street corners, shopping malls and airports where people are apparently being surveilled, he sought out bucolic landscapes far away from human presence that looked like they could have been made 150 years ago.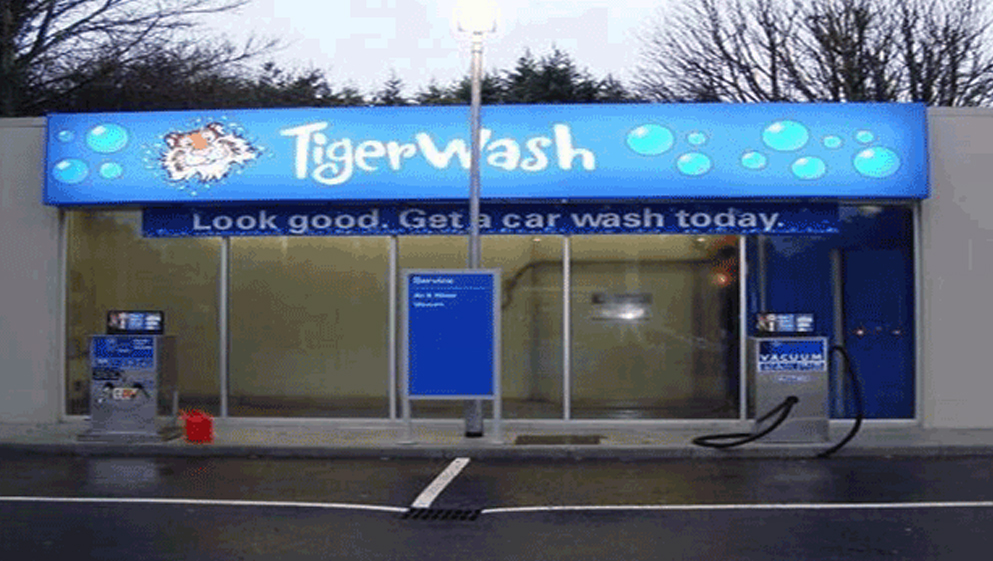 Martha Sandweiss insightfully captures in her essay that DeSieno is acting as a surveyor, a curator, or a archivist with very picky tendencies. His preference for a certain type of scene is apparent in the lack of people in his images, certain natural settings, etc. But the visible trace of human impact on the environment remains: the surface of a road is visible in one of his images, another scene shows telephone poles at rakish angles, others are wide vistas of bluffs and valleys.
These images easily recall the historic photographs of western North America when photographers like Sullivan, Watkins, and Jackson roamed the wilderness with large format cameras, glass negatives and a slew of dangerous chemicals all with the intent of showing unknown scenes to the new settlers of the continent. With this historic backstory in mind, we somewhat quickly overlook the fact that these images are re-presented by DeSienos process of photographing the scenes which were first captured by un-manned cameras. After capturing the images with a computer screenshot, DeSieno photographed them with his old wooden large format camera using a salt paper negative process.
The paper fibers and brush strokes of this laborious 19th century process create a soft focus atmospheric feel akin to tonalist painting or early pictorialist landscape photography. The whole process left Sandweiss with the prompt of asking a new set of questions about the images after a reconsideration of the work with this in mind.Without clobbering the reader over the head with academic-speak, and long-haired descriptions of what we already could determine by viewing DeSienos work Sandweiss lays out a few questions the viewer/reader should reasonably consider: What are we looking at exactly?
Recent scenes? Something from long ago? She explores the ideas and probably answers that follow, but does not rest there.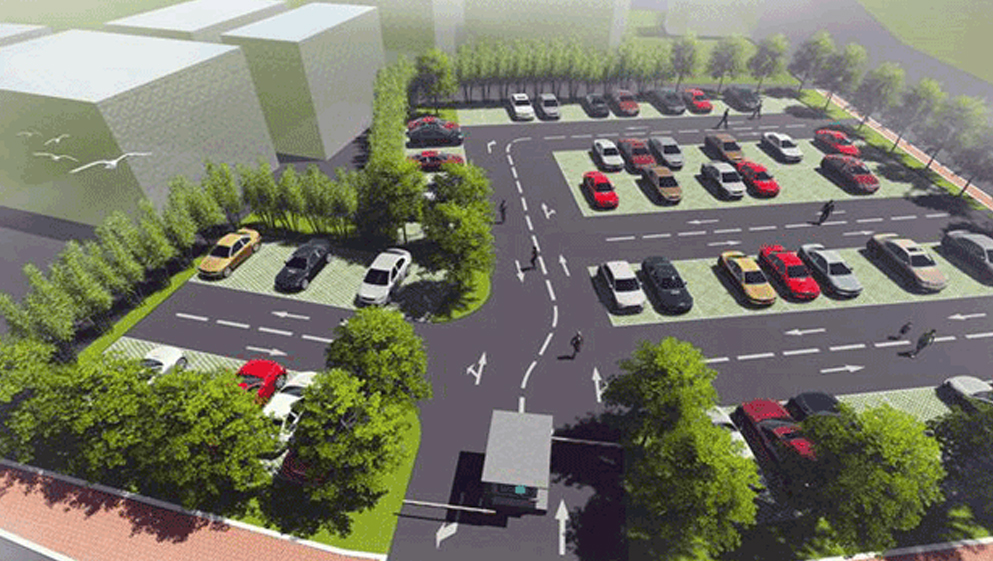 She probes further, eventually asking, But what lurks in the soul of a surveillance camera? Great questions abound. In the end, despite all the issues raised in this book and essays about the privatization of property and the ubiquitous nature of surveillance cameras in 21st Century society, these pictures are also satisfyingly subversive and gloriously redemptive.
DeSieno transforms images made without aesthetic intent into carefully handworked landscapes that reflect his own sensibilities. Sandweiss writes, Long after the digital footage captured by the surveillance cameras is discarded or erased, DeSienos smart and deeply moving photographs will remain.No Mans Land: Views from a Surveillance State by Marcus DeSieno With Essays by Martha A.
Sandweiss and Ariel Shanberg Paper over Board 10 X 8 inches 112 Pages / 40 Color Photographs ISBN 9781942084464About the Photographer:Marcus DeSieno is a lens-based artist who is interested in how the advancement of photographic technology has changed our relationship to the natural world. DeSieno often combines antiquated and obsolescent photographic processes with contemporary imaging technologies in his work to engage in a critical dialogue on the evolution of the photographic medium in relation to seeing. He received his MFA in Studio Art from the University of South Florida and is currently the Assistant Professor of Photography at Central Washington University in Ellensburg, Washington.
DeSieno also serves on the board of directors for the In-Sight Photography Project, a nonprofit organization dedicated to empowering youth to communicate their unique personal visions through photography, guided by respect for individuals, communities, and cultures. DeSienos work has been exhibited nationally and internationally at the Aperture Foundation, Center for Fine Art Photography, Candela Gallery, the Fort Wayne Museum of Art, Rayko Photo Center, Center for Photography at Woodstock, and various other galleries and museums. His work has also been featured in a variety of publications including The British Journal of Photography, Boston Globe, FeatureShoot, GUP Magazine, Hyperallergic, Huffington Post, National Geographics Proof, PDN, Slate, Smithsonian Magazine, Washington Post and Wired.
DeSieno was named a selection for Photolucidas Critical Mass 50 and an Emerging Talent by Lensculture. His first monograph, No Mans Land: Views From a Surveillance State, was published by Daylight Books in June of 2018. Purchase the book here.
For more information about Marcus DeSieno and to see more of his work, go to: the Essayists:Ariel Shanberg is a curator and writer. From 2003 to 2015 he was the executive director at the Center for Photography at Woodstock (CPW). In addition to curating dozens of group and solo exhibitions at CPW, Ariel has organized exhibitions at The Light Factory, the Philadelphia Photo Arts Center, the Islip Art Museum, the Dorsky Museum, and the Houston Center for Photography.
Martha A. Sandweiss is a historian of the United States, with particular interests in the history of the American West, visual culture, and public history. She received her Ph.
D. in History from Yale University and began her career as a photography curator at the Amon Carter Museum in Fort Worth, Texas. Sandweiss is the author or editor of numerous books on American history and photography.
Her publications include Passing Strange: A Gilded Age Tale of Love and Deception Across the Color Line (2009), and Print the Legend: Photography and the American West (2002). Originally published at F-Stop Magazine.