Security cameras can play an important role in improving the level of your security, offering you peace of mind. They will help you to know what is exactly going on within your surroundings/residential locality.If you want to round the clock vigilance, then you should go for a night vision camera, seeing the fact that night vision cameras have changed the world of security monitoring.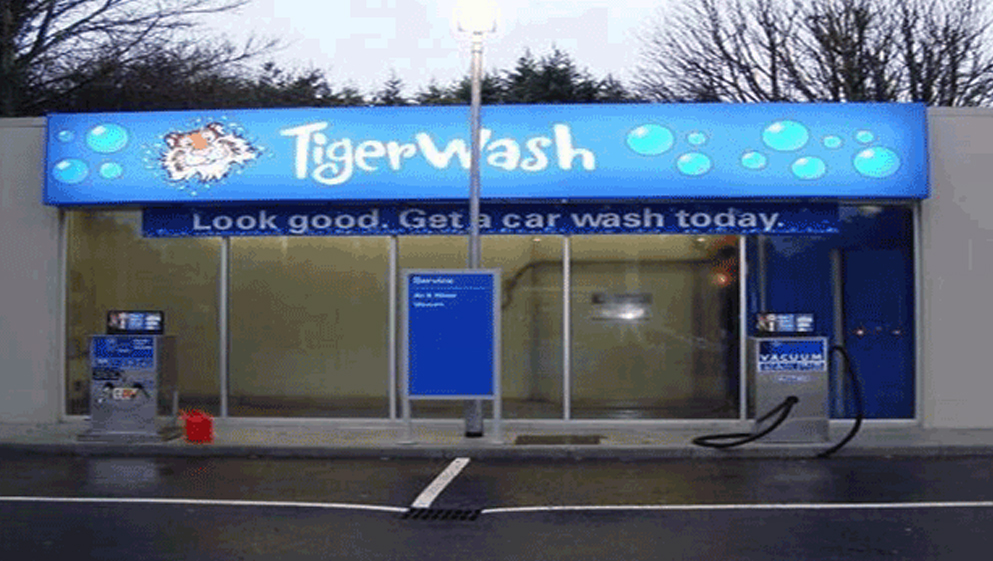 There can be no denial of the fact that most of the crimes take place at night and it can be said that these devices are beneficial as they can record footage even when there is no light. Night vision cameras are considered suitable security cameras for home in India because they provide reliable surveillance, high-resolution images along with ample image storage utilizing a digital video recorder (DVR), instead of videotape.However, while purchasing a night vision security camera you should consider a few factors among the available range like black & white or colour imaging options, types of connectivity, Lux sensitivity and required light settings.
Firstly, the deciding factor is to choose between a colour and a black & white security camera. A high-resolution colour camera often features an infrared cutoff filter to provide integrated night vision. Colour cameras are always a good choice for use allowing you to identify a persons clothing, complexion, and even hair colour.
Most of these devices come with a Lux rating (a Lux rating measures light intensity as perceived by the human eye) between one and four. If you are looking for clear video footage then you should go for a colour camera over a black & white, since the latter one has much lower resolution and Lux rating.Next is, choosing the system connectivity type and it depends on the recording conditions and environment.
You should decide whether a wired or a wireless system will best meet your requirements. Wired systems are well suited for places that can be easily connected by wires without complexities. The wired night vision cameras include an infrared cutoff filter that offers accurate coloured footage.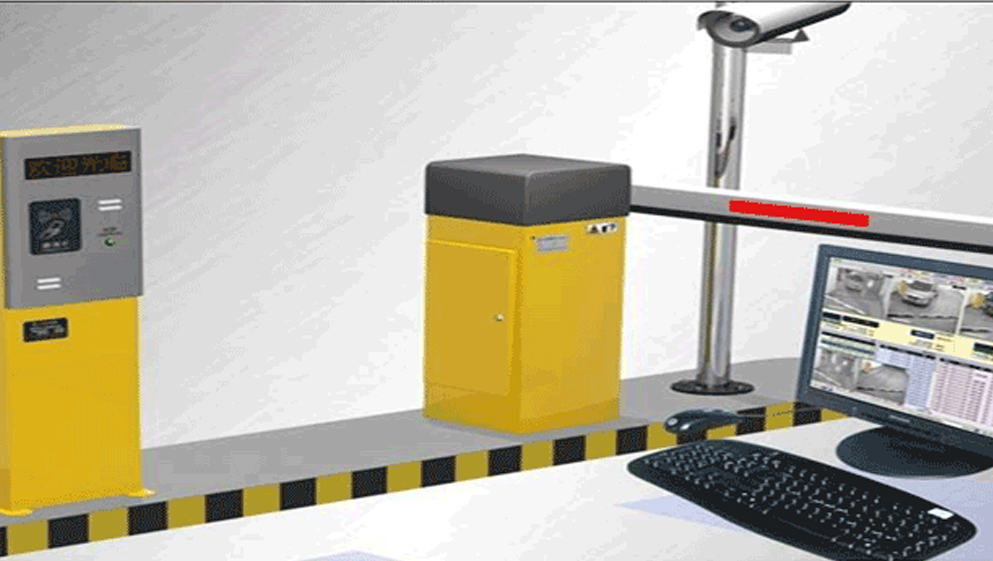 Wireless systems, on the other hand, are well suited for locations that can be covered completely by signals. These systems mostly require a clear line of sight between the receiver and transmitter.And finally, one feature that is very important among many others is motion detection, considered as a useful feature for outdoor surveillance systems, particularly when used at night.
These systems have a function of the DVRs software and are capable of scanning the frame for any movement providing a signal to begin recording. When correctly configured, this selective recording capability allows you to optimize the DVRs storage capacity as well as the continuity of the footage.In an effort to maintain your personal safety, you can install a variety of camera-based security systems.
Since the matter of safety is vulnerable especially after dark; a night vision camera is a right option, considering it as a powerful tool in maintaining security, offering clear coloured footage with motion detection technology even in low light