Closed-circuit television (CCTV) is sometimes simply called video surveillance. CCTV refers to a system of video feeds that are transmitted within a closed system from various security cameras. CCTV is distinct from broadcast television, in that signals are not sent out for just anyone to intercept.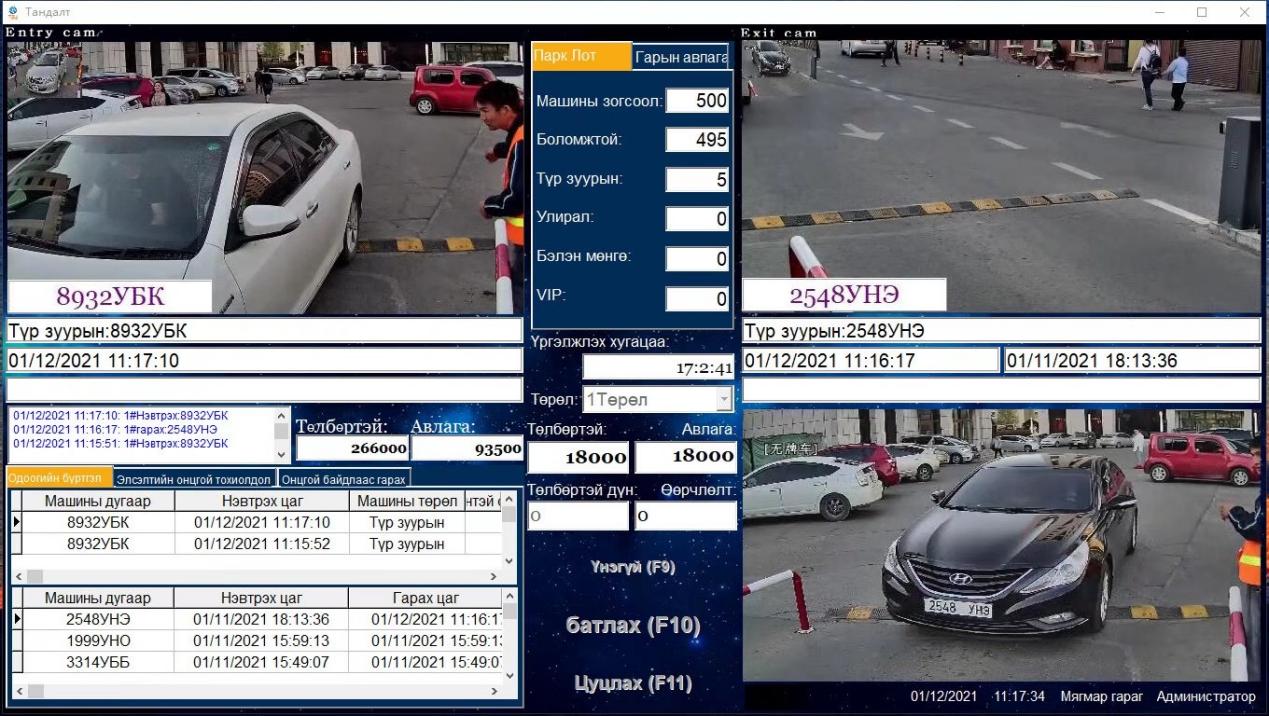 Rather, video streams are available only to authorized users.In practical terms, any home security camera surveillance system is technically a CCTV system. Only you, the user, and your authorized agents, are able to access and review feeds from the cameras in the system.
Evolution of CCTVOriginally designed in the mid-20th century for use on sensitive, top-secret government projects, CCTV has come a long way since the days of primitive television cameras, bulky cathode-ray monitors, and clunky magnetic storage media.Thanks to advances in digital technology including wireless transmission, refined digital optics, sophisticated software, and unprecedented digital storage options modern CCTV systems bear little resemblance to those early systems. Forget about choppy black-and-white, low-resolution images, and limited (if any) storage, retrieval, and review capabilities.
Todays CCTV surveillance systems are sleek, robust, highly detailed, and eminently useful.Modern CCTV systems may be as simple as two IP cameras broadcasting their feeds over your home or business wireless network. By the same token, larger systems may include virtually unlimited cameras, operating remotely to provide full-color, high definition, real time video displays.
The wireless revolution means modern CCTV systems may be accessed or controlled from anywhere in the world, at any time.Early systems made use of old analog magnetic tape technology (VCRs) to store limited segments of surveillance footage, for a limited time. Resolution was typically poor, meaning there was little detail.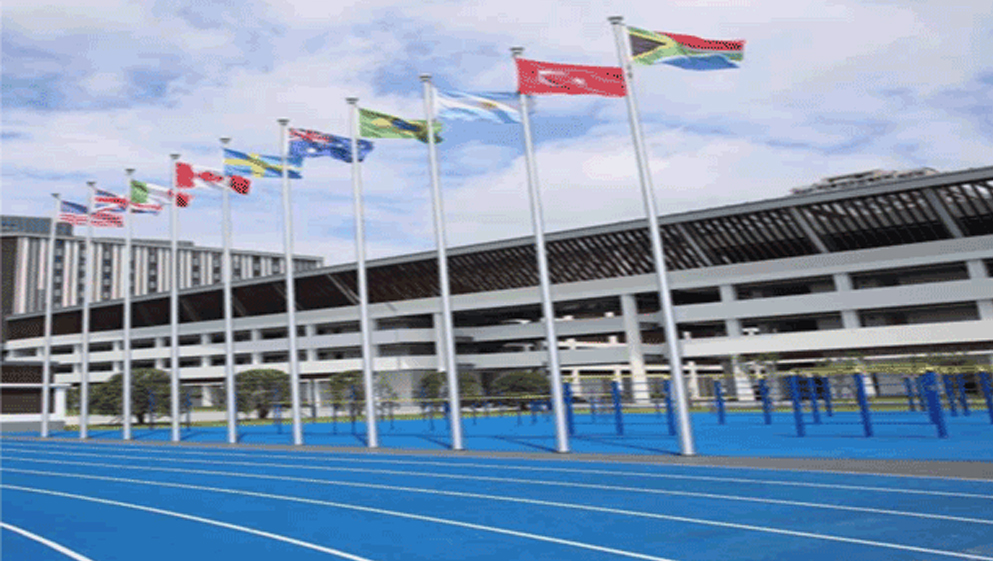 And frame rates were low, meaning that a person moving through a given frame would appear to lurch and skip. While you might have been able to see a burglar attempting to break in, upon review of the footage you would have been unable to identify his facial features. Since these cameras typically featured black-and-white capability, you wouldnt even have been able to tell what color shirt your would-be burglar was wearing.
Modern CCTVThats all changed. Depending on the model(s) you choose, modern cameras now feature high-resolution full-color feeds, and many are capable of switching seamlessly to infrared at night. Pictures are so detailed now, youd not only be able to tell your hypothetical burglar was wearing a red polo shirt youd also be able to identify its logo.
Night vision is a technological advance that allows you to penetrate even the deepest dark to clearly see images in black and white. Modern systems also allow the simultaneous monitoring and recording of multiple video feeds. All you need is the appropriate digital video recorder (DVR), or network video recorder (NVR).
With your wireless network, your system can broadcast secure signals that only you can access, using your smartphone or other internet-connected device and the appropriate free app or apps. The post What Is a CCTV Camera? appeared first on Q-See.
via WordPress