Everyone wants to enjoy their vacation; you work hard all year long so you can enjoy a long getaway to your favorite vacation destination. While youre enjoying your much-deserved time, dont waste your time by stressing out about whats going on at home. With the advanced solar security cameras from Soliom, assures the home safety no matter where you are in the world.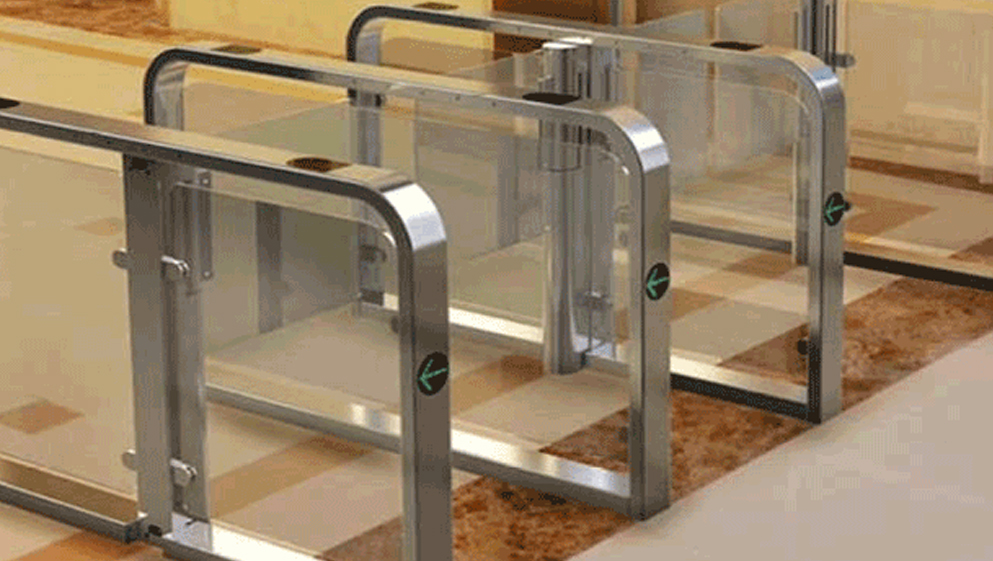 Heres how smart technologies help you to keep your home safe while youre away on vacation:Invest in High Definition Modern Security CamerasIt is the basic steps you should start from, buy an advanced security cam for your home, a reputed company like Soliom offers a wide range of outdoor security cameras with certified IP ratings that means these cameras are waterproof and water resistance. These security cameras outperform with excellence even at night.Use Smart-Lighting to fool burglarsIts a known fact that burglars target that home which is dark, dark homes with no lights are the first sign that reflects the homeowner is out of town- and that home is easy prey for burglars.
Use AI enabled smart lighting which you can turn on from your smart devices from anywhere (you just have to install the app) or manually you can switch on the window lights before leaving. In the era of smart technologies, equip your home with intelligent LED lighting. Artificial Intelligence powered LED systems can even change the tone and color as per your mood and surroundings.
Keep an eye on with Advanced Smart SensorsIf youre relaxing on a hot beach, then you might not worry to a potential rainstorm back home, your home could be flooding without you even realizing it. Position the sensor on the wall or the areas that might be susceptible to flooding like a basement. If the sensors detect any water, youll receive an alert on your smart device.
Sure, its no fun getting that alert on vacation, but at least an intelligent flood sensor will notify and help you start taking action to protect your home, instead of coming back to a mess.Add a Smart LockWhile you are on vacation and you want to let certain friends or relatives in, an intelligent door locking system lets you unlock your door remotely from your smart devices and allows temporary access with expiring codes. If you have a neighbor checking in on the house or a pet sitter coming to take care of the dogs, you can keep track of exactly who goes in and out of your house and terminate access once youre home again.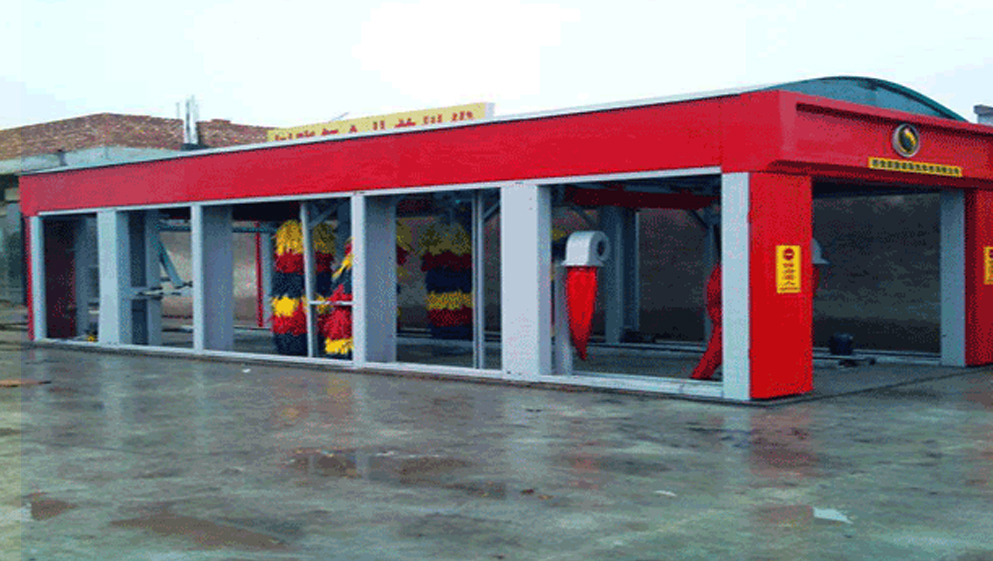 Get a Wi-Fi Video DoorbellSecurity cameras do their part, but an advanced doorbell equipped with Wi-Fi analyzes potential guests before they walk into your humble abode. It offers 1080p full HD resolution, free online video storage, and video-on-demand along with a notification when anyone presses the button. Most importantly, it hooks into the Amazon Alexa ecosphere allowing you to take photos or record videos via Alexas voice command.
Dont let worries of home take away from your relaxing vacation, enjoy your vacation!