After winning the EISA 20152016 European Multimedia Smartphone Award for the Xperia Z3, Sony has announced an additional 5 devices that have won an award. From SonySony celebrates as six products across its portfolio have been acknowledged by EISA (European Imaging and Sound Association) the largest editorial multimedia organisation in Europe. A trusted organisation, EISA is renowned for using expertise to analyse and assess a range of products, and therefore Sonys six awards are indicative of its continued commitment to creating truly innovative products that deliver both style and substance.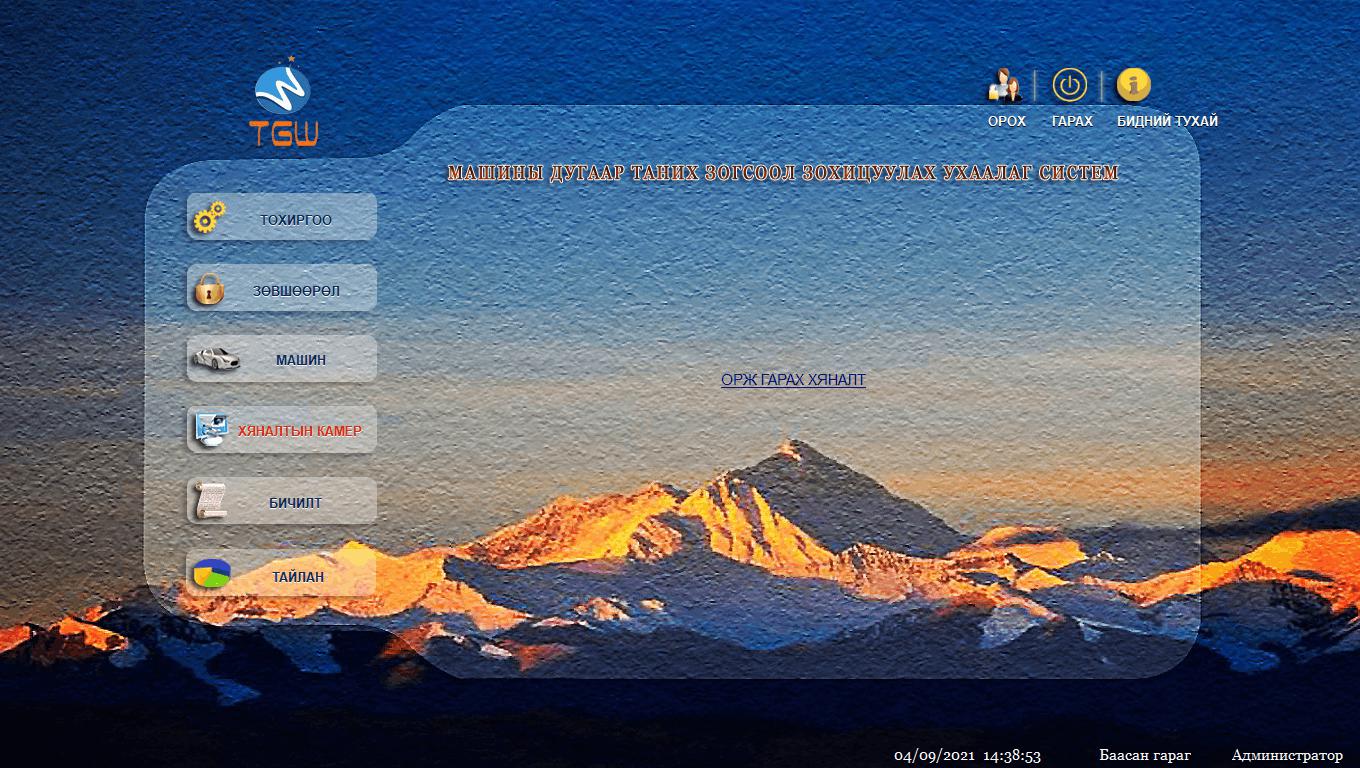 After the jump, the products that brought in the awards for Sony.European Soundbase of the year 20152016: Sony HT-XT3Sonys HTXT3 soundbase offers stunning audio quality, extensive network features and a slim, stylish cabinet that can accommodate screens up to 65in and 50kg. Highquality performance is provided by coaxial speakers that incorporate fibreglass reinforced cones and a centred dome tweeter, while powerful bass is delivered by two downfiring woofers.
Connectivity is superb, including HDMI, Ethernet, WiFi, USB, Bluetooth, NFC and compatibility with Google Cast. HiRes Audio formats, such as Dolby TrueHD, DTSHD Master Audio, FLAC, WAV and DSD are supported, and thanks to its networking talents the HTXT3 can be part of a wider multiroom audio system, controlled by Sonys SongPal app. This is a greatsounding, wellequipped soundbase speaker at an enticing price.
European Design TV of the year 20152016: Sony KD-65X9005CIts not often that a TV makes you think Wow before its even switched on, but Sonys 65X9005C accomplishes this by virtue of its astonishing styling. This 65in screen brings ultra-slim appeal to your living room, being only 4.9mm at its thinnest part.
It comes with an innovative mounting solution that sites the screen flush against a wall thanks to Sonys vertical airflow system, while those installing the 65X9005C on a TV stand can choose from wide or narrow positions for the sleek aluminium feet. Design isnt this sets only strong point, however the 4K Ultra HD screen together with the Sony unique Triluminos Display technology delivers colourrich, sharp images that are equally impressive, while Android TV collects all the sets features in to one sophisticated homescreen.European Professional Compact System Camera:7 IIThe 7 II is a full frame CSC of true professional quality that brings strong competition to DSLR systems and offers huge imaging potential in a lightweight body.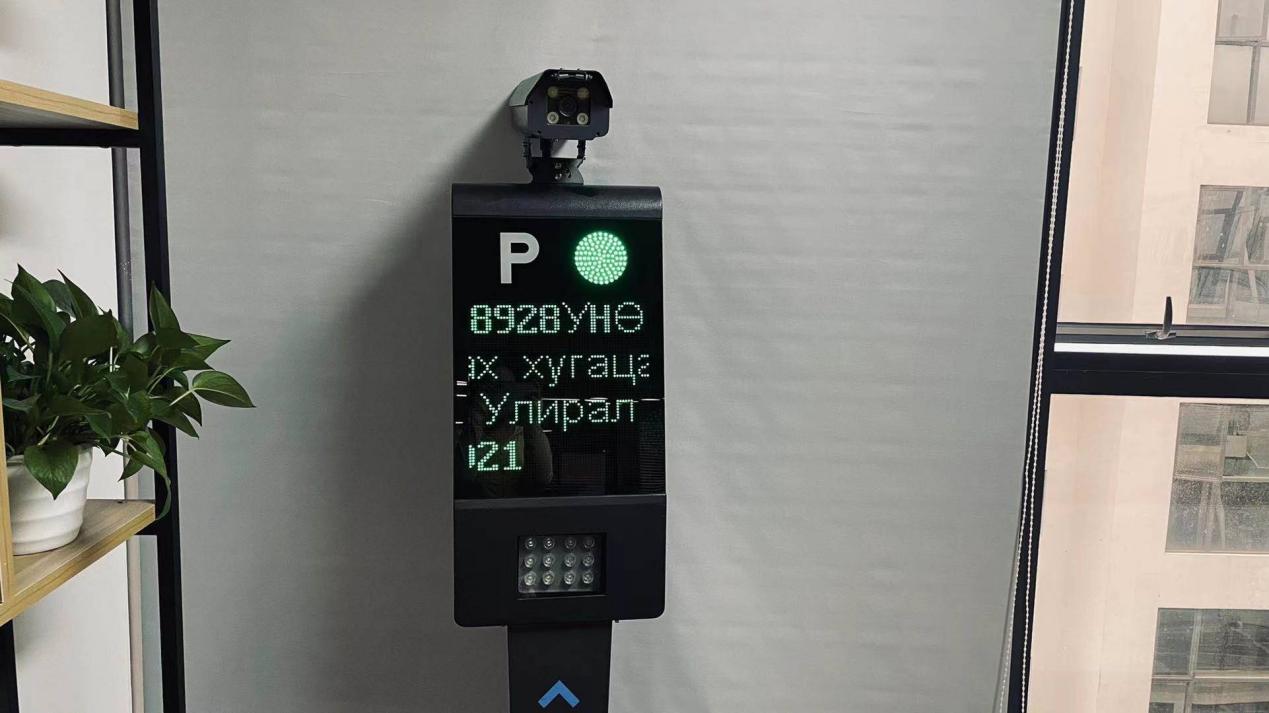 The 24.3 megapixel full frame sensor brings an incredibly high dynamic range coupled with low noise at high ISO settings, and the Fast Hybrid AF system gives fast, accurate focusing. The magnesium body and new handgrip revolutionises the feel and operation over its predecessor, while the builtin 5axis image stabilisation is extremely advantageous if you shoot handheld, especially with closeups and slow shutter speeds.
This all makes the 7 II a serious alternative to a full frame DSLR.European Travel Compact Camera: Sony Cyber-shot DSC-HX90/VThe Sony Cybershot DSC-HX90/V is the worlds smallest super zoom compact camera with a builtin electronic viewfinder. The ZEISS VarioSonnar T* lens offers a powerful 24720mm equivalent range that covers a full range of travel situations.
The EVF allows eye level shooting and is especially useful in bright light, and retracts into the camera body when not needed. The LCD screen tilts 180, promoting creative shooting from different angles. Video can be recorded at 1080/60p with very high quality, and the HX90V has a builtin GPS, and WiFi with NFC.
Its an excellent, pocketsized travel camera that can be carried with you anywhere.European Compact System Lens: Sony FE 90mm F2. 8 Macro G OSSThe Sony FE 90mm F2.
8 Macro G OSS is probably the best lens of its type, giving some of the finest test results EISAs experts have ever seen. It is incredibly sharp, even into the corners of the image at maximum aperture, and has minimal distortion or chromatic aberration. The level of contrast it produces makes for some great pictures and at f/2.
8 it produces beautifully rendered bokeh, with smooth tonal gradations, thanks to the rounded aperture blades. With sturdy build quality, silent focusing and effective optical stabilisation, its a lens of the very highest quality.European Multimedia Smartphone: Sony Xperia Z3The Sony Xperia Z3 offers a unique combination of stylish design, versatility and ruggedness.
This 6. 9 mm slim smartphone is not only water and dust proof[. It also comes with advanced multimedia capabilities in terms of superb photography, razor sharp 4K video and highresolution audio.
A new 5 megapixel 25 mm wideangle front camera will enable you to catch impressive group selfies, while the main camera features improved performance in low light and faster processing. The audio section is fully compatible with high resolution content and will automatically adjust its settings to any connected headphone. And on top of all this, Sony has managed to deliver up to two days battery life.
Discuss:What other Sony products do you think should have won?.