Currently, there is a need for companies to offer and continuously improve the quality of service with their customers, understanding their needs, being productive and being efficient. One of the resources that add value to the daily operation of the vehicle fleet is the implementation of an administrative solution to measure all the criteria that your position, company, drivers or units require. Here is a Top 5 why GPS tracking in conjunction with an administrative platform can help you improve your customer service and assist you in your daily work.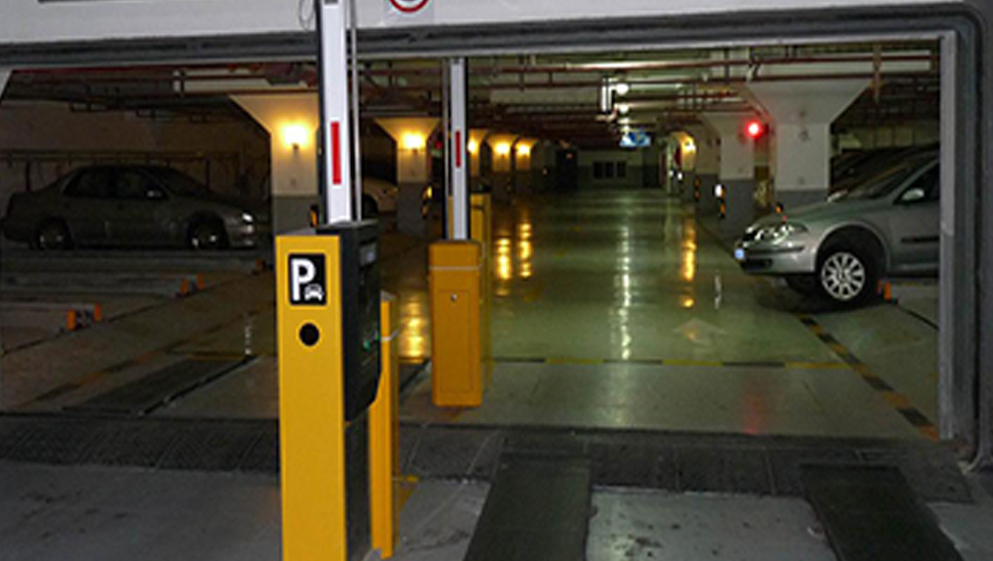 Your customers increasingly expect more, excellent service, fast delivery and the ability to track a product are all things that now they only assume will be part of their experience of working with you.Vehicle Tracking Software gives you the ability to meet the expectations of your driver. The benefits, if used correctly, can produce significant results for any business.
Apart from saving money to increase productivity, we share five reasons why GPS vehicle tracking can benefit your business.1. Improvement in securityIn addition to helping to promote safer driving habits (providing data on all aspects of how the vehicle is driven), fleet managers also know exactly where a vehicle is when it needs assistance.
If the truck or vehicle breaks down or is in an emergency situation, administrators can send roadside assistance to help their driver. 2. Reduction in fuel costsNo one can control the price of fuel, but one of the best benefits of GPS tracking systems is the ability to analyse the fuel efficiency of a vehicle.
Monitoring software helps reduce the amount of money spent in this area by eliminating idle vehicle times, excessive driver speed and unauthorized use.3. Prevention and detection of claimsIf one of your vehicles, boxes or merchandise is stolen, a platform and GPS Tracking Solutions are the best tools for any company to react on time and make decisions on how to recover and report it efficiently.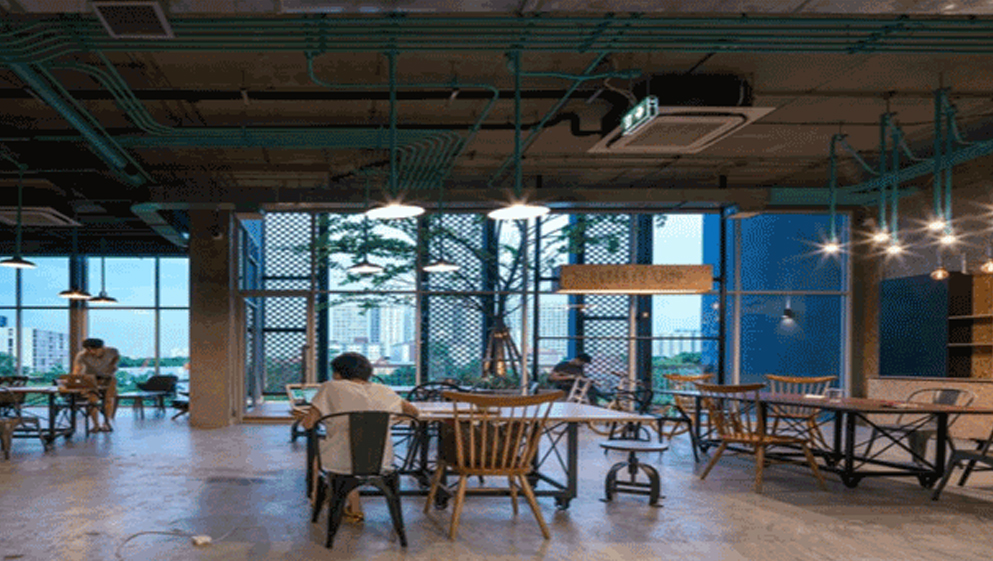 You are notified with alerts on the platform, panic buttons, real-time event mails and map data to help recognize if the vehicle has been stolen so that you can inform the authorities of your location and allow a quick Recovery. You can learn more about our success stories of our clients.4.
Reduction of operating costsThe use of GPS tracking software allows fleet managers to see which routes are being used and if they are inefficient or if a vehicle is being used for unauthorized purposes. The use of telematics, apart from helping with problems on the road, provides specific details of the hours that drivers have worked.5.
Increase productivityDue to the ability to track the hours worked, it also allows fleet managers to make better use of an employees time. GPS tracking software points exactly where the drivers are at all times and keep track of what they are doing, as well as the work they have completed. There are many other different elements of Vehicle Telematics that can help you improve your business.
However, it is clear that time and money can be better-utilized resources and our technologies can help drivers realize their full potential RELATED QUESTION What are the advantages of natural stone tile? Natural stone tiles have been a popular choice for both business and residential properties for some time. Typically, used in kitchens, bathrooms, hallways, conservatories, living areas, and for exterior paved areas, on walls and floors.
They have remained popular as they are robust, practical, hardwearing, and hygienic, which suits the modern lifestyle. Uses Of Natural StoneThe use of natural stone not only has an appearance of elegance and sophistication with its natural beauty; it is timeless. It doesnt become outdated or go out of fashion which is an added benefit, as you do not have to redesign your home every few years to keep up with the latest trends.
Natural stone tile flooring is often used to create a sense of space, by seamlessly using natural stone floor tiles throughout an interior area and exterior of your home, they can open up an area. There are many natural stone floor materials, from marble tiles, limestone, granite tiles, to travertine tiles to choose from.Marble tiles can create a classic, luxurious look, whilst slate tiles create a more rustic look.
Highly polished limestone tiles create a contemporary feel and some travertine floor tiles manage to combine elegance with rustic style, so it all depends on preference. Pennsylvania bluestone tiles are a versatile natural stone. They can be applied to many residential and commercial building applications.
They are a perfect choice for the outdoors due to their durability and hard wearing qualities. Since bluestone is a natural and quarried product, the color is determined by the depth where the stone is quarried. The deeper its quarried the more unique and enhancing colors will be