RESOLUTION, OR: THE LITTLE DETAILS MATTER THE MOSTThe number one quality to look for in a home security camera system is and will always be the resolution. Resolution is a term that refers to the ultimate quality of the image 480p refers to standard definition, while 720p and 1080p refer to high definition.When buying a camera, always buy models with the best resolution you can afford 1080p or higher is always essential.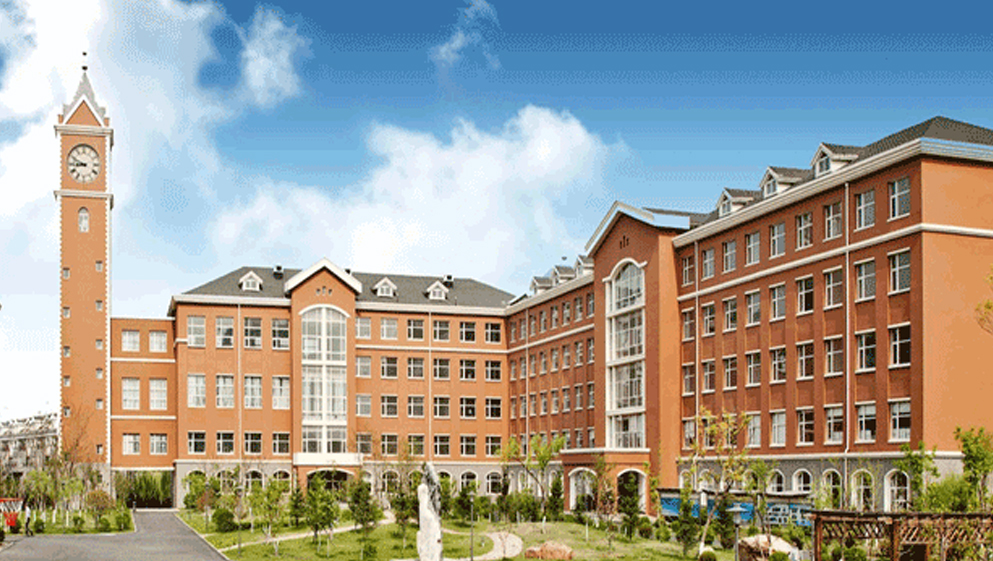 If for whatever reason you ever need to turn that footage over to local law enforcement, higher resolution images mean that theyll be able to access more details about exactly what happened.DIFFERENT CAMERAS FOR DIFFERENT SITUATIONSIts also important to understand that not all security cameras are created in quite the same way. Youll want to populate your system with different types depending on exactly what youre trying to accomplish for a particular situation.
Bullet cameras or dome cameras offer great visibility, but theyre also easy to spot perfect for deterrence. Hidden cameras are exactly that easily concealed for situations where covert surveillance is a must. Depending on your intentions for the overarching system, youll also want to invest in models that connect to the Internet via your home network.
This will give you remote access capabilities, allowing you to check-in anywhere and anytime.AUTOMATED MONITORINGSecurity camera technology has advanced to the point where it is now possible to build an intelligent protection system to safeguard the most important thing in your life its time to lean into that fact. Look for cameras with automated monitoring capabilities, like ones that will send you instant email or text messages whenever motion is detected, when certain rooms in your home are accessed or when other pre-determined events occur.
Learn More About Our Services, HERE.