Home WiFi Monitoring Cameras are cutting edge advancements in home security and in home security cameras. The advantages are boundless and they are the best way to protect yourself, your family, and your home against violent crime and robbery.You can also use the system to look in on your home or children while your at work or away on on travel or vacation.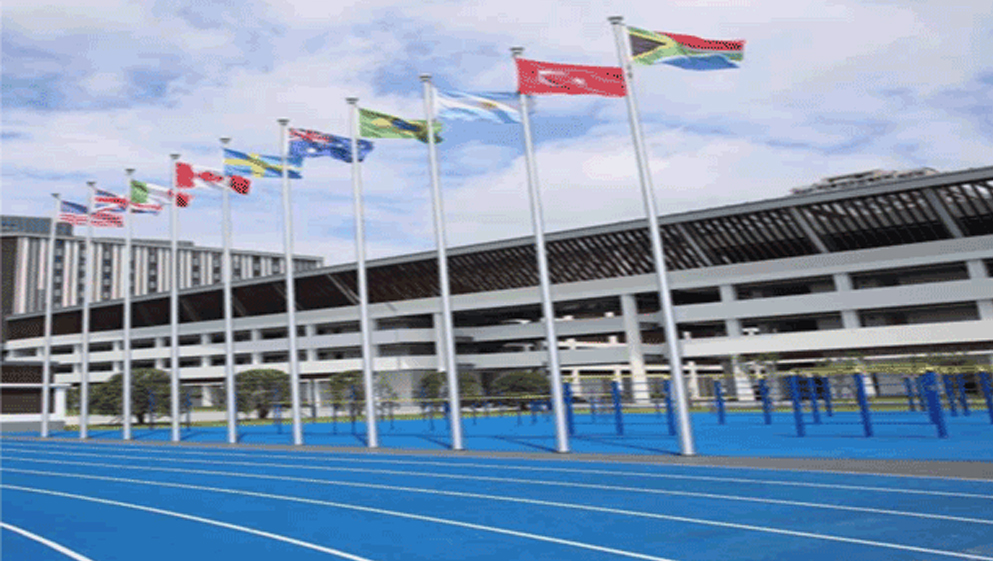 Once everything is set-up and through the Internet, you can access your Home WiFi Monitoring Camera with a PC, Tablet, or smartphone.You may have noticed indoor and outdoor WiFi monitoring cameras on businesses and wonder why you should pay for such systems. The answer is clear.
Home WiFi Monitoring Cameras protect your home and family, give you peace of mind, and also help catch criminals. Moreover and most important,they prevent crimes from even happening. If criminals see a WiFi monitoring camera installed on a home, they will go away.
A home monitoring WiFi camera can also be placed anywhere, both indoors and outdoors. Place it on a shelf or a table or on a ledge and position to whatever you wish it to see. Then, just link it to an account and access it with your devices.
NVR(Network video recorder) allows viewing and recording from several devices and can be linked to either a computer or separate recording system . With a noteworthy hard drive, you can record hours. You can also work with and store recordings at anytime, wherever you may be.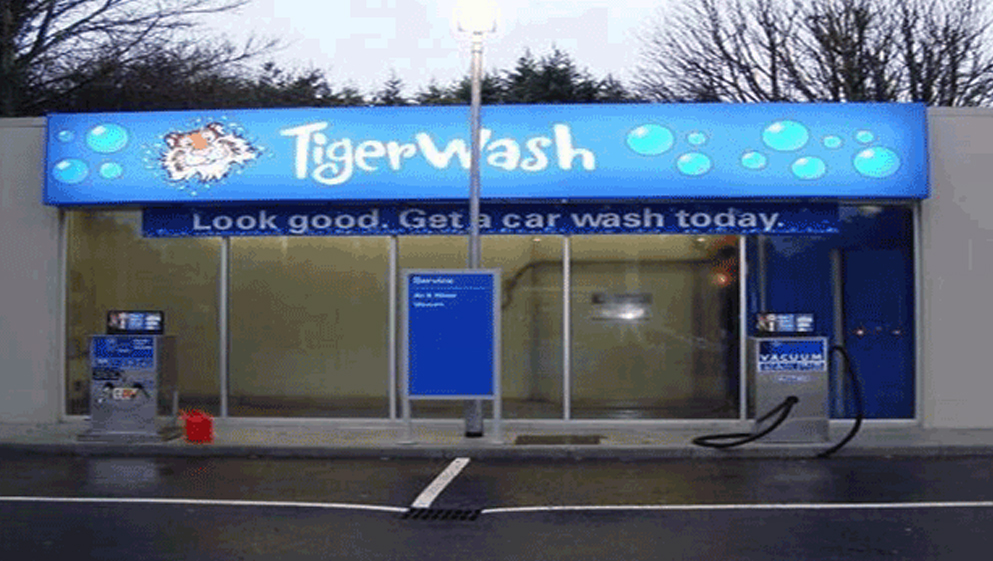 Most break-ins take place during the night, so night infrared LED lights are vital. They provide night vision and high quality images. Some devices switch on automatically during the dark and during low light conditions and some allow you to control when they come on.
In todays world, home security is a priority. You cant afford bodyguards. Home WiFi Monitoring Cameras, however, are the next best thing