Many retail managers have heard the word POS terminal.The POS terminal is the name of the machine used as a product management system.It is used for product management and is widespread throughout the USA.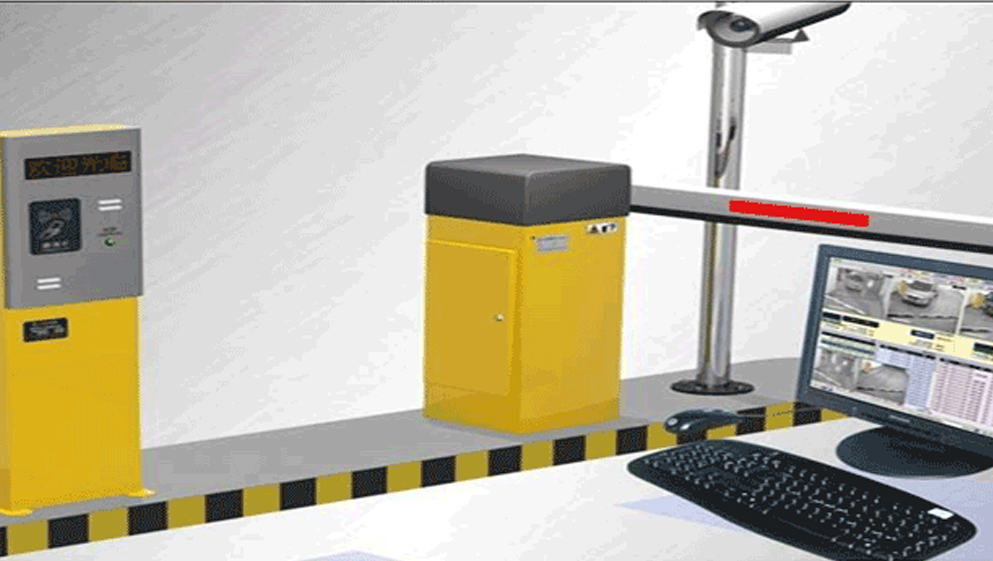 This time, lets talk about such POS terminals in detail.What is POS?First, lets start with a description of POS.
POS is a three-letter Point of Sale system that manages inventory and sales trends of products. Therefore, it is referred to as a POS system, and even if it is used only by POS, it refers to a POS system.The POS terminal is the name of the machine used in the POS system.
It is mainly used with cash registers and scanners. The Free POS terminal is not used alone; it is used with other computers.Lets explain how it works :What does POS work?
The iPad POS system consists of four main: price tag, POS terminal for cash registers and scanners, computer for each store, and host computer for the main server.A simple representation of the flow is as follows:1. Read price tags on goods using point-of-sale scanners and registers2.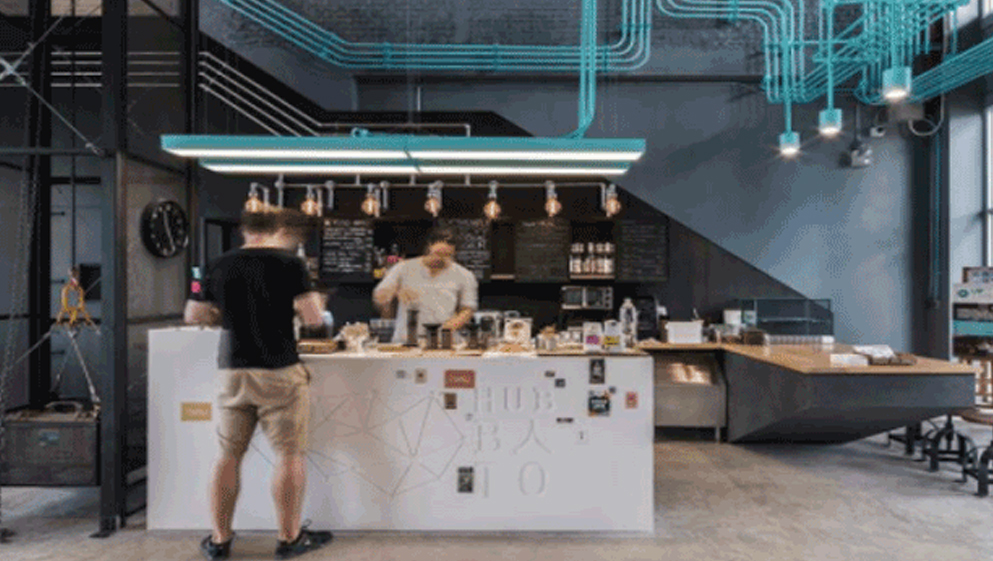 Product information is sent to each stores computer3. Data sent to each store is sent to the host computer of the headquartersFinally, the product data is sent to the host computer at the central server to collect information. The information collected is the price, number of items, sales history, etc.
The point is that you can share information even if each store and its server are located in a remote location.Terms used with POS terminalsNow lets talk about standard terms used with POS terminals. Barcode Reader (Scanner)Store ControllerPrice Lookup (PLU) ServerLets move on to each commentary.
Barcode Reader (Scanner)As a word, it is a reader that reads barcodes. Also known as a scanner.There are types such as Handy type commonly found in shops and stationary types that hold the product itself seen in self-exchange, etc.
They Use the light source and light sensor on the reading surface to read the product information.Store ControllerEarlier, I explained that the information read by the POS terminal (price, quantity, sales history, etc.) can be sent to the computer in the store.
Use the Store Controller to report sales to the central server.Price Lookup (PLU) ServerAlso, because the performance of the PC was not excellent before, only the data of frequently purchased products were stored in the POS terminal, and other information is different from the store controller called the PUL server. I was contacting my computer.
However, due to improved PC performance, PLU servers are less often used. Advantages of using a POS terminallets explain the benefits of a POS terminal.There are three unique benefits to be noted:Streamline checkout workIncreased asset turnover by understanding product inventoryAcquisition of correct dataWe will look at each of them one by one.
Streamline checkout workIf you use a POS terminal, store controllers collect information such as product inventory and price, so you dont have to look at each one yourself. It will make the cashier work more efficient.For example, you can check out much more accurately than counting with one hand, which reduces the time to check out.
Also, by reducing the time for the cashier work, you can also adapt that time to the product layout of the store, communication with customers, etc. Increased asset turnover by understanding product inventoryBesides, asset turnover will increase if the product inventory is grasped.In order not to buy products with excess stock, you can understand how long it will sell so that you can grasp the best timing for purchase.
If you count inventory by hand, it is prone to human errors such as forgetting to count one box of cardboard or accidentally counting the same item as a different item. But if you manage it with a POS system, the story is different.It automatically reduces inventory from sold items, so human errors are significantly reduced.
Acquisition of correct dataAs mentioned earlier, using a POS terminal reduces human error so that data can be collected much more accurate than human management. By collecting the correct data, it will be a hint of what products should be made in the future.The POS terminal can be used not only for inventory management but also for future product development.
Disadvantages of POS terminalsOn the other hand, there is a disadvantage of using a POS terminal. The main disadvantages are the following two points:High upfront costsThere is a possibility of machine trouble.Lets look at these two points in more detail.
High upfront costsTo use the POS terminal, you will need the price tag, the computer for each store, and the host computer of the headquarters, as well as the register and scanner and POS terminal. Therefore, the initial cost will be high.No matter how convenient it is, it can be said that it can not be used if there is no room for the funds.
There is a possibility of machine trouble. The POS terminal is only a machine. Therefore, if machine trouble occurs, there is a risk such as data corruption.
Also, since we are using a net line, we have to pay attention to power outages, etc.Some POS terminals are equipped with backup HDDs and SSDs, but they will be expensive, so you need to think about your budget. SummaryHow did you like it?
In this article, we have explained the point of sale terminal.Maybe there was some knowledge you didnt know.Lets briefly summarize the contents so far.
The POS terminal is the name of the machine used in the POS system.POS terminals streamline cashier work, increase asset turnover, and collect correct dataPOS terminals have a high initial cost, and there is a risk of machine troubleThere are many advantages of using the POS terminal.However, there is also a disadvantage that the price becomes expensive, so when introducing it, lets consider firmly whether it is likely to increase profits by introducing it.
. RELATED QUESTION What is hydraulic access? Hydraulic AccessA Pipe Fitting is designed to be welded directly to the pipe or vessel is called hydraulic accessed fitting.
The fitting incorporates a radius to match the curvature of the pipe or vessel, with a maximum 1/16u201d weld gap.It also incorporates a thick body to provide adequate branch reinforcement area to help strengthen the weld joint. It is the most popular type of mounting configuration.
HYDRAULIC ACCESS FITTINGCosasco Hydraulic Access Fitting Assemblies for High PressureWhat is hydraulic access?