Are you still looking for a better way to fish? Many people who like to fish, are searching for those better ways to be more effective with their fishing game and catch more fish and higher quality catches. You can improve your fishing with the help of waterproof HD fishing cameras that can give you a better look as to whats happening in the water.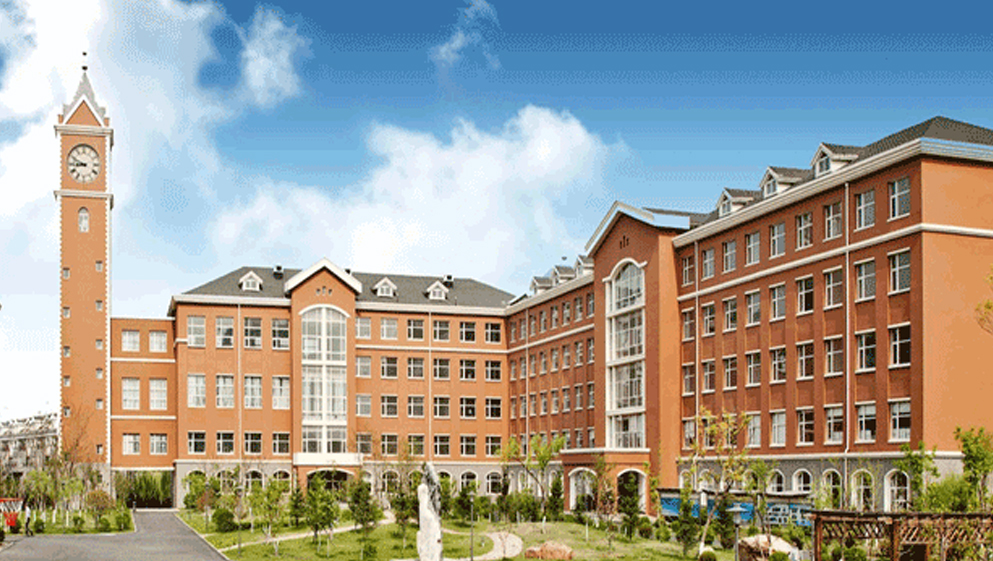 You can then easily scout fish, see how the fish are reacting to your fishing hooks, lures, and baits and see their presentation without any major problems. You can fish effectively, whether you are fishing in freshwater or in salt water.How Underwater Camera can be Helpful for you:Many anglers tend to wait for long hours so that they can catch fish.
However, not getting the proper visibility of what is happening under the water, they start leaving it up to guess work and gut intuition, and if they dont catch anything theyre left frustrated and clueless. With the help of an underwater HD camera, they are now able to get a better view and angle in the water, letting them know if there are fish or if there arent; and if so, what type and howre theyre reacting to the bait or lures, and with that insight, catch fish in a more effective way.You get the following advantages from the underwater camera:Better Visibility in Dark Areas:Now, you can see clearly even in the darker areas where you might find a variety of fish species in the different structures that you havent seen before.
With night vision, you can now easily see what is happening in deep dark water or at night. Get A Better Waterproof Visual Underwater:This will be one of the great and amazing things about using underwater cameras. They provide the best visual underwater with amazing waterproof protection.
There are many cameras which require changing their lenses or housing because of the water, but in using an underwater camera, youll be able to have one that was optimized for underwater use. Better Insight For Your Fishing Game:If you face the problem of not knowing how to set your hook, or if the fish are even interested in what youre using; the underwater HD fishing cameras can give you a better insight for catching fish in a perfect way like never before.Strong Enough to Catch Heavy Fishes:With a proper wireless fishing camera, that is built and optimized for fishing you dont have to worry about the camera interfering with your line, lure or bait, and you definitely dont have to worry about it not being able to withhold against the power of a big catch.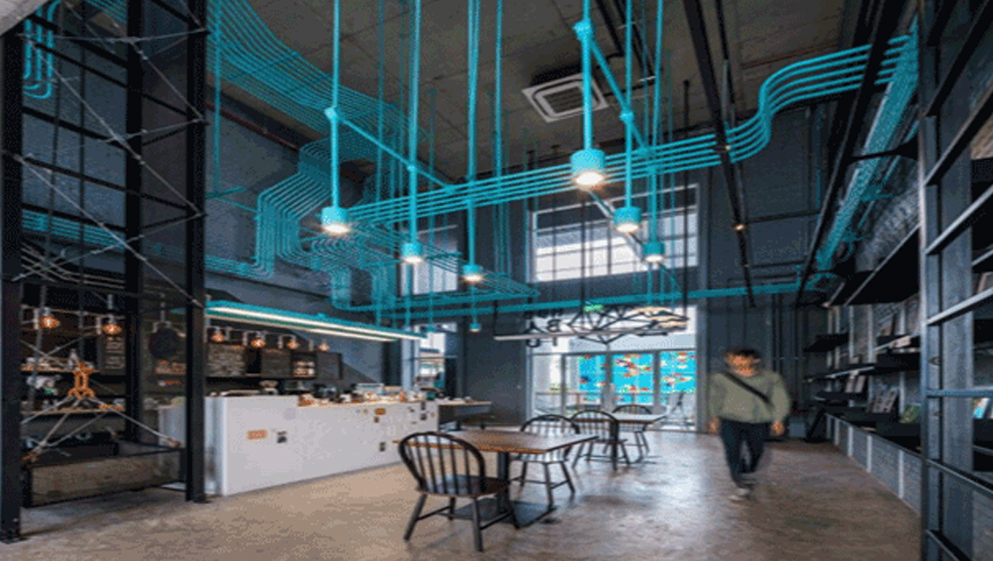 Some underwater fishing cameras can even hold 1000 lbs of tension. So what are you waiting for? Hook up with the best opportunity to make your fishing experience better and your game more effective with an underwater fishing camera.
Get ready for all the advantages that bring the best moments of your fishing experience together with your friends, family, and community RELATED QUESTION Is Kodak still around? The company dropped the consumer side of its business as part of salvaging itself from bankruptcy. It licensed its brand name to J.
K. Imaging, which sells superzooms, compacts and waterproof video cameras under the Kodak name, so you'll still find newly manufactured cameras identified as Kodaks. For actual Kodak-made cameras still in the retail stream, Kodak promised to honor all warranties (good for one year after the purchase date).
The company says it now concentrates on commercial printing, packaging, funcitonal printing and professional services