Smart Security Cameras are designed so they can be used in a variety of places, depending on your specific needs. But many customers would simply like to know the best places for practical situations. Well, glad you asked.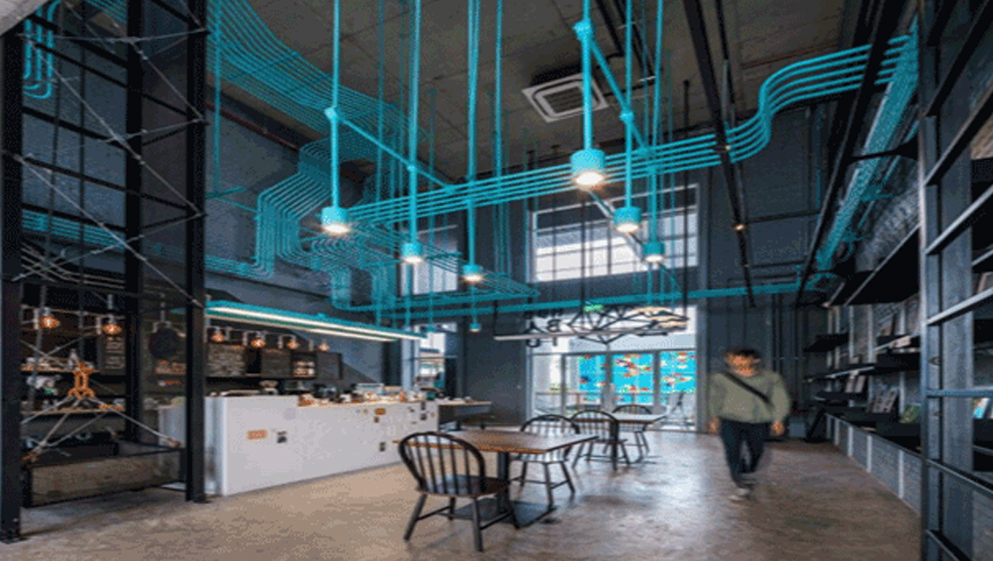 Here are 5!Babys CribWhether youre on a business trip in another country or plopped down in your bedroom after work, your child is always top-of-mind. So setting up a security camera by their bed or crib instantly gives you real-time contact, security, and peace-of-mind with leading surveillance technology.
So whether youre making funny faces from a speeding train, singing bedtime lullabies from an airport, or capturing their very first words in the middle of the night, your security camera is there to help you.KitchenMidnight munchy invaders beware. With security camera in the kitchen, infrared motion sensor notifications keep a watchful eye on the refrigerator, just in case that birthday cake youve been saving entices any other sweet teeth.
Or, help your family make your secret recipe dinner and join them at the table from another time zone, using 2-way video communication.Small StoreWhich social media site do your employees enjoy the most during work hours? All-seeing power is crucial to keeping an eye on office productivity (or laziness), equipment, and employee safety, wherever you are.
Multi-user access grants whoever you want the ability to tap into video surveillance as well. Plus, good office pranks should be experienced by as many people as possible, no matter where they are in the world.Front Door of HouseThe only thing better than home sweet home is home safe home.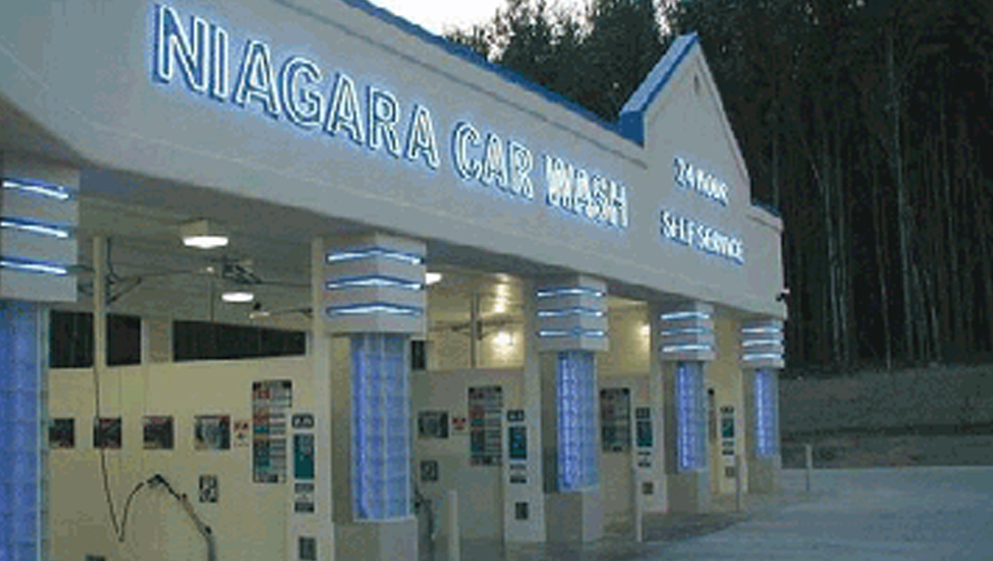 Installing Smart Security Camera by the front door is your ticket to worry-free confidence when it comes to the front lines of your loved ones safety. For example Ocos (getoco. com) downloadable iVideon app gives you leading surveillance security from your personal devices.
So if you have multiple properties, you can rest assure knowing your house guests and cleaning crews arent throwing any parties you werent invited to.PetsLast but not least, out furry friends. Whether you cant bear a second without them, want to keep an eye on them, or are looking for instant viral video fame, security camera captures it all.
Transport them to your office or another country by turning your personal devices into live stream pet portals. And call off the missing sock brigade. Video-to-Cloud recording archives all mischief, so you can review footage from a day, week, or month ago and solve the mystery behind your precious buried belongings.
Plus, if youre lucky your pet just may bust its amazing unicycle juggling skills which you can download and share to your social media site, launching viral super stardom overnight!If you are considering to improve your home security use code SECURITY10 to receive a 10% off on your next Oco Smart WiFi Security Camera at Learn how Oco can help you with home security and protect your baby and pet. Or discover how your small business can get an enterprise level surveillance system for a fraction of the cost.