When thinking of security systems, especially self-monitored DIY systems, most people will consider how this will fit best in their home. What is often overlooked is how great these work in a business, and how important it is to protect that business. There are many reasons why this is could be a benefit for your business, we are going to lay them out for you here-Protecting your EmployeesIt is important to create a workplace where your employees feel safe and comfortable.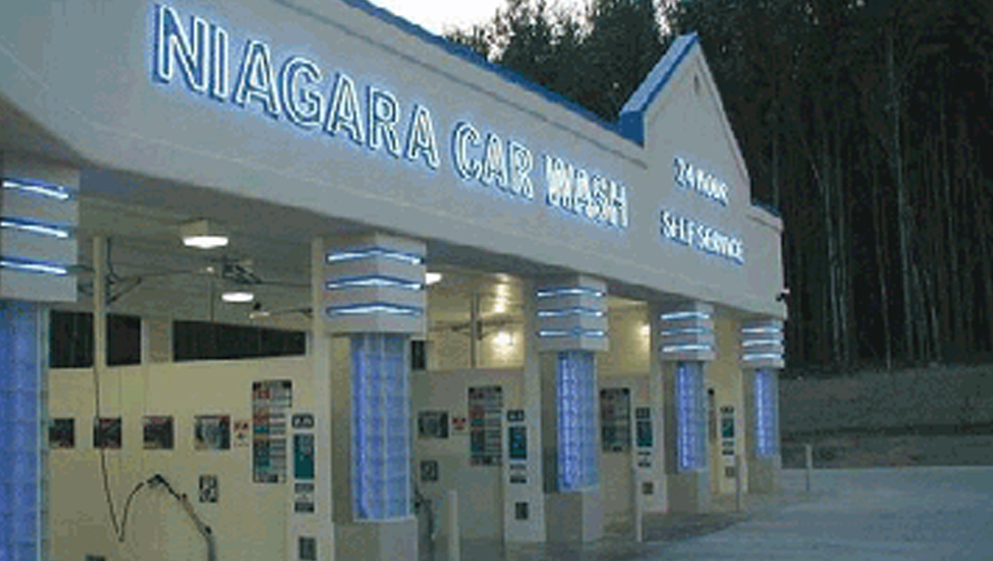 Whether you are a business with walk in customers or not, you want to be able to track entry and alert people to new people in the building. This can be achieved easily with doorbells on the door that emit a chime whenever a door is opened, motion sensors that can chime or alarm when someone is walking around, or best of all a security camera that can record all the daily activities. A panic button system can also be a great relief for employees, especially in work environments dealing with volatile customers or patients.
This is incredibly common in nursing homes, clinics.and even schools. A panic button system can be installed with buttons all over the building that when pressed can trigger an immediate alarm.
This could be an alarm with sirens that go off, or a silent alarm notifying only the police and fellow employees of a panic situation. Burglary/IntrudersIntruders are the most common thought for customers when they are considering installing a security system in a home or business. Many of us feel that we are safer when we are there because we can react, call the police, yell, or take action.
It is when our business is empty that we feel it is most vulnerable, this is where a security system comes in! With a security system you can set up sensors on the doors, windows, and motion detectors to pick up any unwanted visitors. Loud outdoor and indoor sirens are a key element as well because this can scare away intruders as well as alert people nearby of a break in.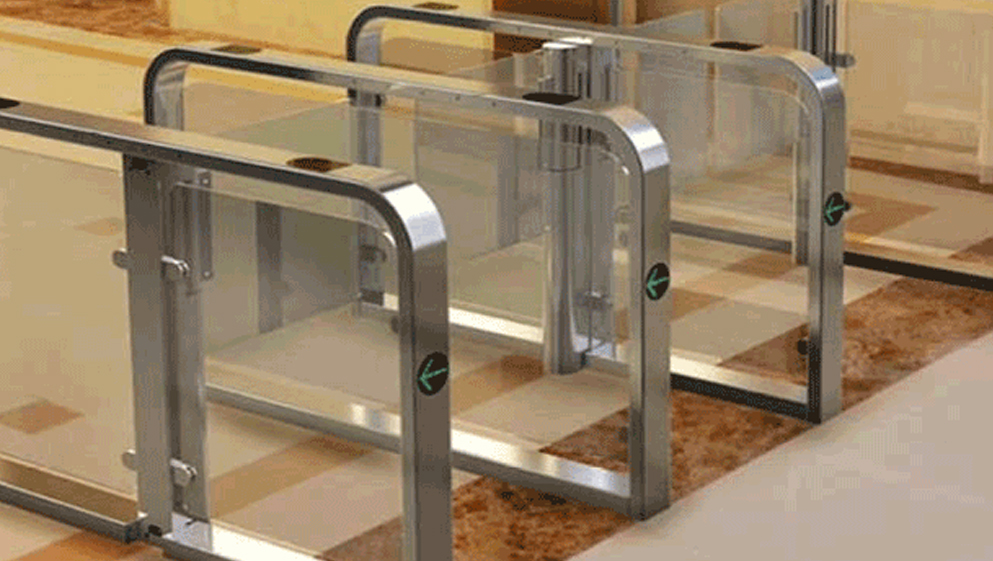 It can also notify you when away from the business of a break in, that way you can feel secure and have that peace of mind.Fire SafetyA good security system can also connect to a smoke detector. This smoke detector can actually pair to the panel so if the smoke detector is triggered, not only would it trigger the sirens but it could also send you a notification.
Typically a fire safety system can cost hundreds if not thousands of dollars, with a basic home security system and a smoke detector you can get notifications at a fraction of the cost.Employee TheftWe always hope that the employees will be happy and trustworthy, however it is an unfortunate reality that sometimes we may end up with someone who is there just to take advantage. While it can be a hassle for both you and your employees to be constantly monitoring, it is good to have protections established so you can identify a problem.
The best solution is simple, security cameras. With security cameras you dont need to constantly be watching the cameras but you and your employees know they are there just in case. And this is for their safety too, it helps them from being a victim of theft and helps prevent false accusations.
While some employees may feel sensitive about the camera monitoring, it is really a mutually beneficial feature.TrackingSecurity systems also have great features that can track the comings and goings of visitors, but you can also use the panel as a time clock for employees. There are many features that can add in tracking, obviously security cameras can be used, but there are also door sensors that will log in an alarm history when triggered.
And there is an RFID keytag which can be used to arm and disarm the system. Each RFID keytag can be assigned an individual user id including an employees name. If an employee uses the tag to arm and disarm the panel when they come in, it will log this entry in the arm/disarm log so you can use it as a time clock.
Lawsuit ProtectionSlips and falls can happen in the workplace, even in the safest environment. Although we do everything we can to prevent this, if this does happen, an employer wants to make sure they are protected from a potential lawsuit. Being able to prove how an accident happened and that you have created a safe work environment can save you from an expensive lawsuit.
This is where security cameras come in. a good security camera can be constantly monitoring your office and can be easily played back through a mobile app or computer.ConclusionWhile you may already have an alarm system for your home, we highly recommend that you install a system for your business as well.
Knowing your business is safe even when you are not there can give you the peace of mind you are looking for. Whether this is protecting your employees, protecting against an intruder, or monitoring daily activities; a security system is a worthy investment