You might think your front door is a good place to start when installing home security measures. And youd be right. Whats obvious to you is also obvious to would-be burglars: Your homes front door is a great place to gain access to your property and its valuables.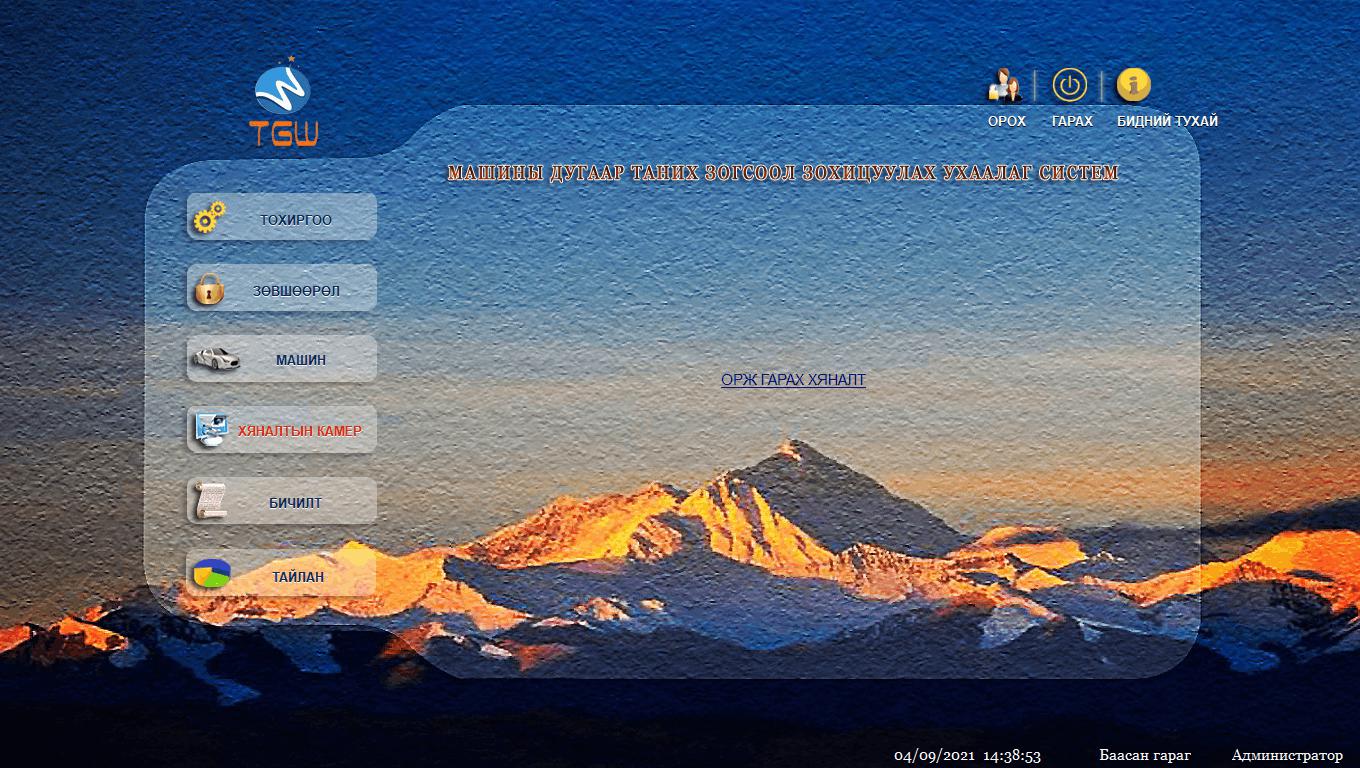 Some criminals evidently figure that any neighbors who happen to see them will assume they have a reason to be there. According to the Federal Bureau of Investigation, residential properties account for nearly three-fourths of all burglaries, and about one-third of those unlawful entries involves access through the front door.Clearly, the front door is a good starting point when you install any electronic burglary alarms (door sensors) and/or security surveillance systems.
But before you take that step, consider the security of the door itself. A front door should be made of solid wood, or metal-clad wood; lightweight hollow-core doors are too easy to kick in. Youll also need a heavy-duty deadbolt with at least a one-inch throw bolt, combined with a heavy-duty strike plate.
Be sure to use three-inch screws when installing your upgraded strike plate. Furthermore, if youve recently moved into a home, unless its new construction, change the locks on all doors. Theres simply no way to know who may have key copies.
Better safe than sorry.Install any surveillance cameras high up under the eaves, or under a covered porch or awning. The goal is to provide an unobstructed view of the doorway itself, and perhaps a view of the approach to your front door.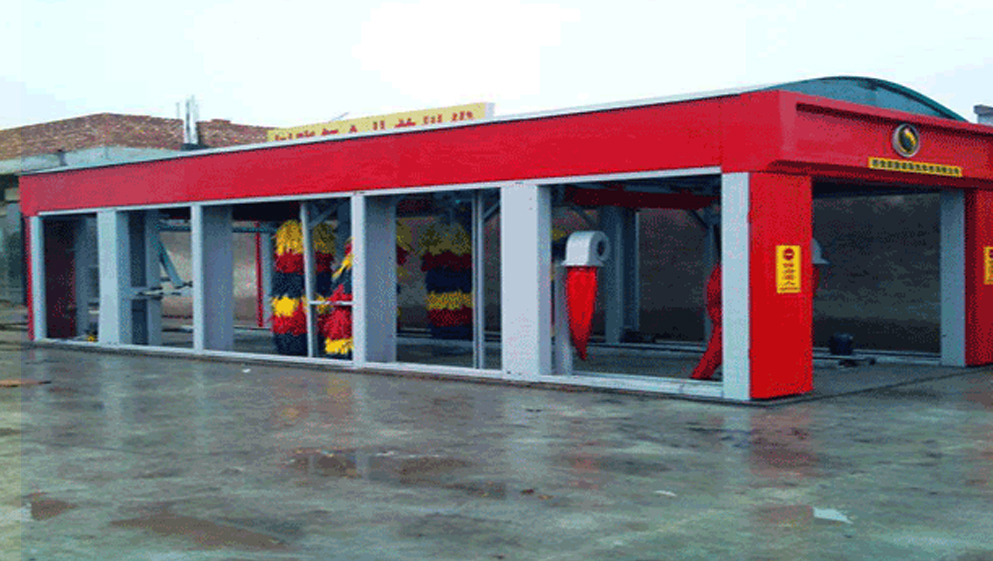 Door sensors should be installed to sound the alarm if any door is opened while the system is still armed. Once your formidable front door is adequately protected, its time to move on to any ground floor windows. Ground floor windows are the second most frequently-used point of illegal entry.
Not surprisingly, most such illegal entries occur during the warmest months of summer, when many homeowners leave windows open for air circulation.Close windows at night, and consider installing sensors to alert you that theyve been opened unexpectedly. Of course, you should also latch windows, and you might wish to consider installing actual window locks.
Theyre inexpensive and relatively simple to install yourself. If your security system includes surveillance cameras, consider installing simple bullet cameras with night-vision capability so they can monitor these ground floor windows 24/7. Finally, side or back doors are the third-most-common sites of illegal entry.
Install door sensors here, too, and cover the area with at least one exterior surveillance camera.The post Where to Place Your Home Door Sensors appeared first on Q-See. via WordPress tt/1XhKTQT.