Cities are getting smarter and more efficient by the day. These emerging smart cities utilize electronic data collection sensor to monitor various city wide services. This opens up many new opportunities when designing new experiences.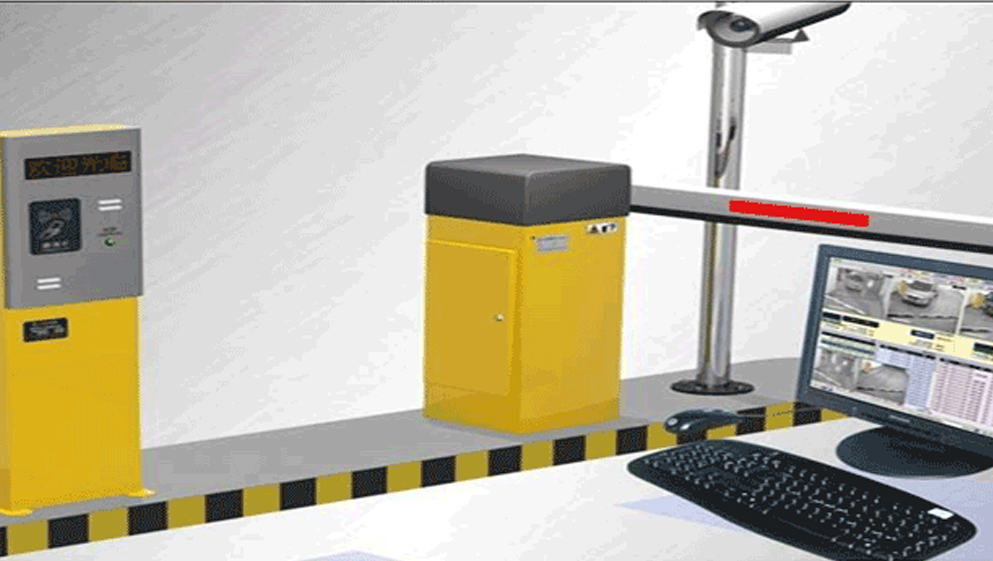 Moving forward with this project, I asked myself the following question: how might we improve and design better experiences within the context of those emerging smart cities?.Having efficient street parking is vital to the fast paced nature of the urban lifestyle.
I conducted research and found many issues that arose with the current parking spot experience. Several key issues with parking spots include finding a parking spot in close proximity to your destination, the anxiety surrounding an expiring meter, as well as taking advantage of under utilized parking spots.These issues opened up many opportunities for me to design a new and improved digital experience.
My goals for this project were to design a future facing app that will:Allow users to effortlessly find parking spotEliminate the uncertainty surrounding driving to new placesAutomate payment through the use of mobile phonesI started by creating a mood board for the application. (What is a mood board? A mood board is an arrangement of images, materials, pieces of text, etc.
, thats intended to evoke or project a particular style or concept.)Ultimately I decided to design a new parking app. My research was primarily focused on trying to answer these questions:The key themes :Easy to get startedSimple to NavigateDesigned with usability in mind firstSleek interfaceHelpful beyond just simple turn by turn navigationThe visual language for 2HP:Colours: Active, Bright, Uplifting, HappySpace: NeatMovement: Fast, Smooth, ElegantShapes: GeometricSo with these keywords in mind I began my research and created these style tiles:Wireframes:When thinking about the image of 2HP, I wanted to convey a sense of reliability but at the same time 2HP is a high-tech, future facing and exciting product.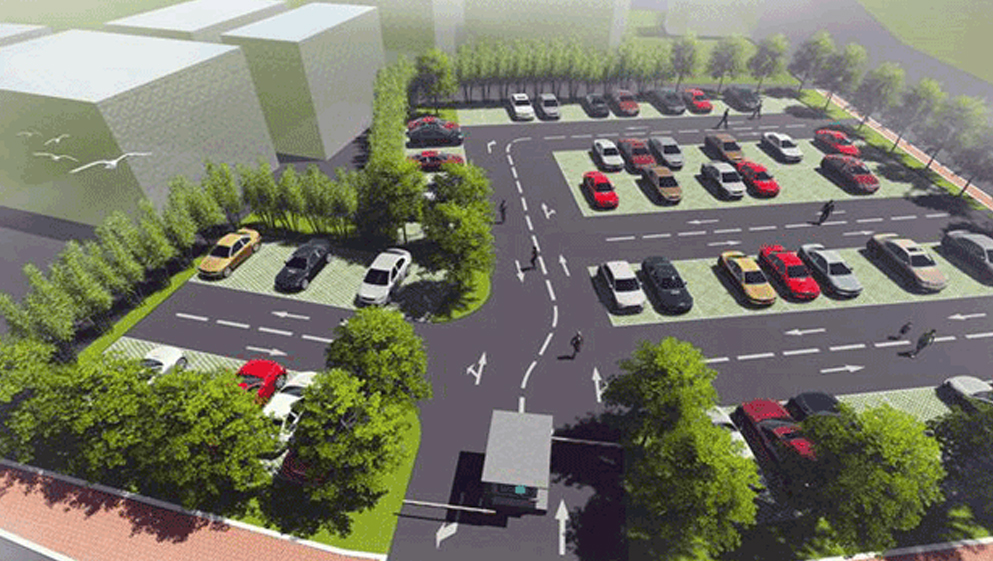 2HP is a finding parking spots app, It works much like other Google maps and Waze apps, but instead work solely for navigation towards finding parking spots. The app displays spots depending on the current or searched destination as either paid parking, free parking or promotional spots. 2HP aims to make the experience of parking much easier providing users with a street free, efficient and convenient street parking experience.
How it works :2HP uses a digital sensor technology called 2HP Card that connects your car to the parking meter you new parked at. Once connected, your 2HP card automates the payment process by calculating the total time you have parked on that spot. Home Screen:2HP welcomes the users with a map view of parking spots nearby them.
A large button is situated on the top of the screen for users to search for their destination. there is a time icon for users to reserve a parking from before. On the bottom, users can look for parking spots.
Parking spots show different parking options: Free, Paid, and Discounted/Promotional that locations nearby that have a lot of open parking spots. Also, Being able to find the fastest parking spot by sorted by proximity and they can see how many free parking spots are in each area. Prototype:Click here to view the project 2HPThis prototype brought to you by InVisionAppinvis.
io RELATED QUESTION I didn't get Google Glass Explorer Edition. Is trying to learn Glass dev without the hardware a futile effort? No, you can still learn the fundamentals of Glass development without the hardware.
There are three main approaches for accomplishing this: 1) Visit the Mirror API documentation, get into the playground, and start hashing up some code. Download the PHP, Java, and Python library, whichever you're most comfortable with. Familiarize yourself with the jargon and converntions (timeline, bundles, menus, etc).
Read the support documentation (second link below) to see how the Glass hardware actually functions. Build some apps to this specification. Soon enough, you will find a friend with hardware to t