THIS is the first look at Adelaide's new public transport smartcard ticketing system.Called Metrocard, it is to be trialled this year ahead of its 2013 start date.The new "touch and go" ticket validating system can use the present magnetic Crouzet system, with the new smart Metrocard, Singletrip and Daytrip tickets remaining as magnetic tickets.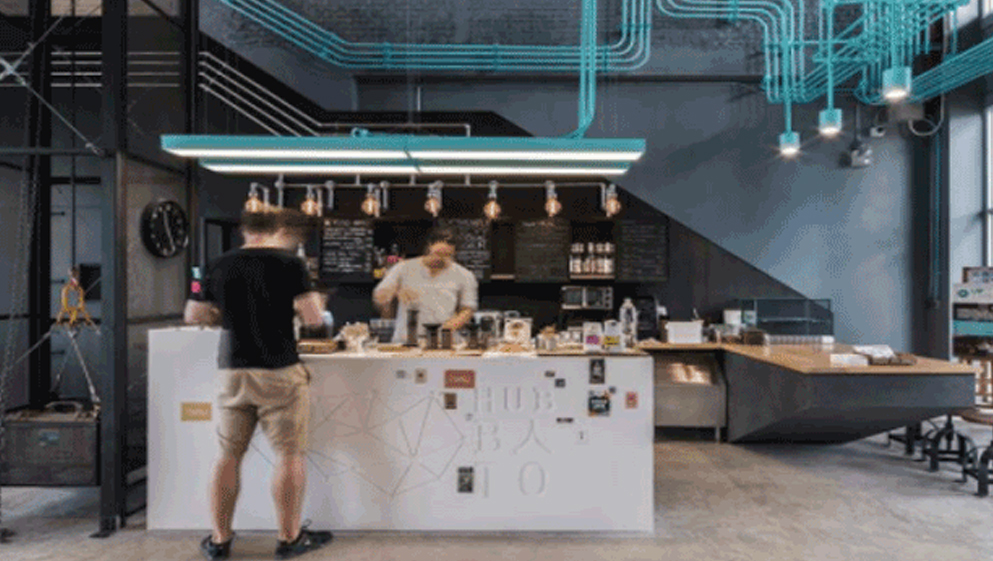 The Advertiser understands 10 of the new machines will be trialled on bus routes throughout the Adelaide Hills.Transport Minister Patrick Conlon said it was another example of how far the public transport system had come under the Rann Government."This is part of an unprecedented $2 billion decade-long investment in public transport infrastructure," Mr Conlon said.
"After 24 years using the magnetic Crouzet system, we are introducing ticketing technology that reflects the faster, more efficient public transport network we are building."Boarding a bus, train or tram will be a simple matter of touching the prepaid Metrocard to a validator as you board," he said.The State Government has spent $42 million on the system, which will be installed on all buses, trains and trams in time for the electrification of the city's rail network.
The Metrocard will have in-built security which will allow registered cards to be blocked from the system when they are reported lost or stolen."We are taking advantage of proven technology, with this system already in place and operating overseas in Europe, the United States and Canada," Mr Conlon said.Metrocard will replace the present Multitrip tickets, which will be phased out as the new machines are installed.
The Metrocard can be recharged at selected retail outlets, at stations, vending machines, on trains and trams and online.An "autoload" facility can also be set up with customers nominating a bank account and an amount that will be automatically reloaded on to the Metrocard when credit falls below a certain level.