Some memoriesare shrouded in darknessothers veiled by passing shadows.A gentle breeze billows the fabric of timebeams of light pierce their way throughsparkling on and off like strobe lights.Some memoriesare preferred forgottenso unsettling they need to be locked deeplyaway in a place even the shadows cant reachforever lost is the key.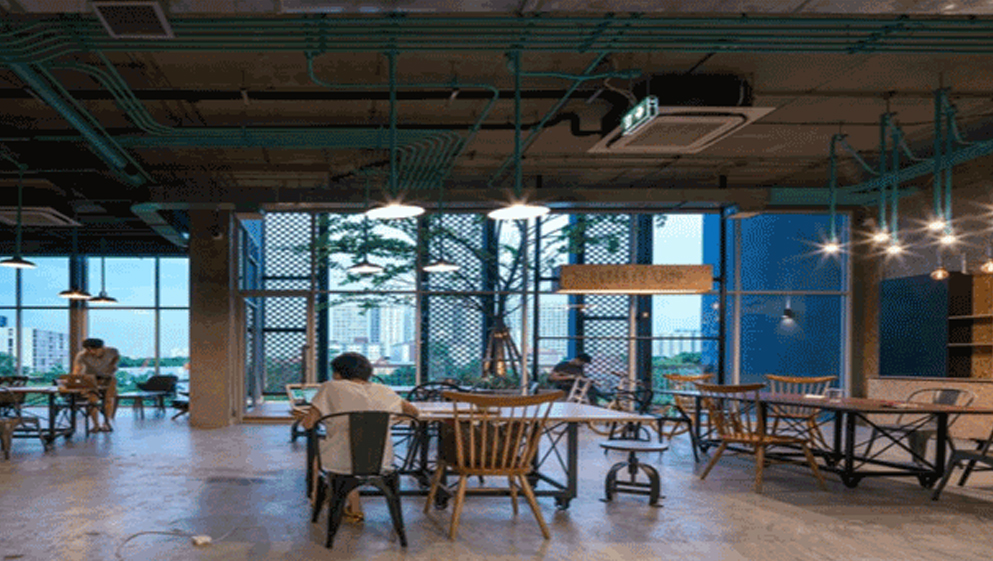 But for today there is one threadthats intimate and lovingprivatealbeit dangerous.It wasnt right at the timeby my ageit wasnt unwanted.ErastesEromenos.
As seen through a pinhole camerablack-and-white imagesvintage for their yearsyellowing edgeskept in a boxlong hidden. I dont want you to seeall the grainy detailsyou can only look from behind.I only want you to knowit happened.
It was confusingI never thought it wrong.He was kindneeding the closeness of another mans bodydesire got the better of him.I was not yet a manI couldve performed like onebut didnt want that.
He spooned meit wasnt called that back then.His largewarmhandstouch mefondly.My heart races as I spin these words to pageIt was my first intimateexperiencewith a man.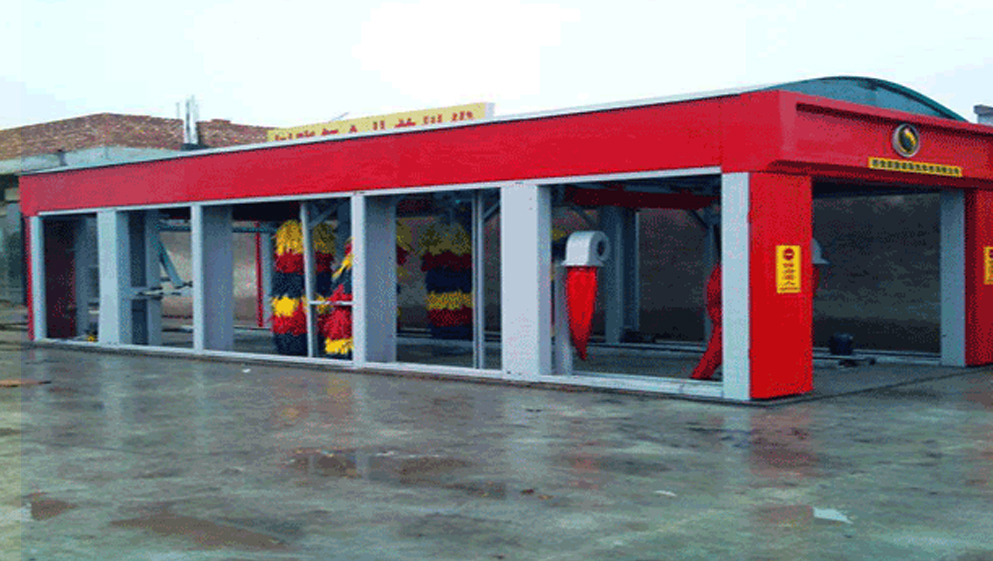 It wasnt for arousalit was for closenessgenuine needand needed intimacy. His body enveloped minehis hair pressed against my smooth backhis size shrouded my youthful framehis grizzly arm draped over me in less than sleep.Many nights we laid like this.
After a certain agelike many a Grecian dramathe boy became a man.A different relationshipa deeper friendship evolvedEromenos no more. DarrenThe Flex Your Mind ProjectMark Whitehand invited me to play and take part in The 30 Things About Me Experiment.