Home security cameras are growing in popularity, particularly with the release of products like the Nest Cam. Thats partly because cameras and cloud video storage are now affordable enough to be practical for home use, and partly because theyre smart enough to be useful. The Nest Cam, for example, can recognize humans and notify you if someone is in your home, giving you time to call the police before they steal everything.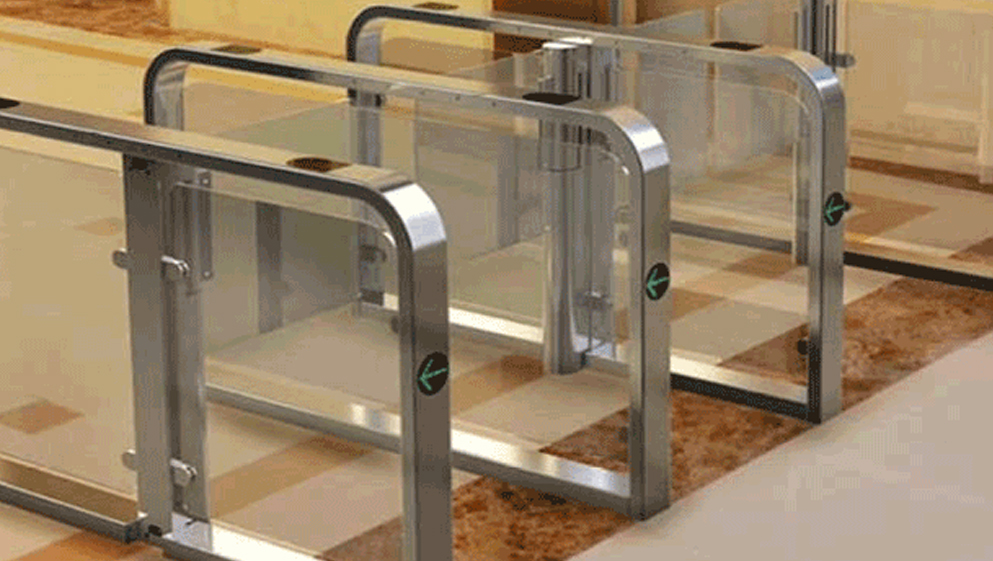 The new TensorCam is a security camera with built-in artificial intelligence that has been designed specifically for hackers and developers.TensorCam is currently in the crowdfunding stage on Kickstarter, and is advertised as being the worlds first AI camera with PTZ for developers. PTZ just stands for pan, tilt, zoom, and AI is becoming increasingly common in security cameras.
So, the worlds first portion of that is likely just that its built for developers. Thats because the AI is built on Googles TensorFlow, Keras, and Caffe2, and you can setup your own recognition tasks using the Deep Cognition Deep Learning Studio.You can use the deep learning capabilities to setup specific tasks, like detecting certain objects, specific faces, or even particular kinds of actions.
The camera itself has full HD 1080p resolution and night vision, and will live stream the feed so you can check it wherever you are. It even has Alexa compatibility, so you can ask your Amazon Echo to notify you where your spouse gets home from work, or when your kids get home from school.The TensorCam Kickstarter campaign is running until November 22nd, and super early birds can get a TensorCam for $249.
Rewards should be delivered in March 2019