If youve been on Twitter in the last year you may have noticed memes about the FBI agent in the camera of smartphones and laptops. It began when people started to notice that the things we would say or type on our phones would quickly end up in the form of an advertisement online. The origin of this meme was created over a year ago in April 2017 by Twitter user @Indiewashere and has quickly found fame on social media, specifically Twitter (see below).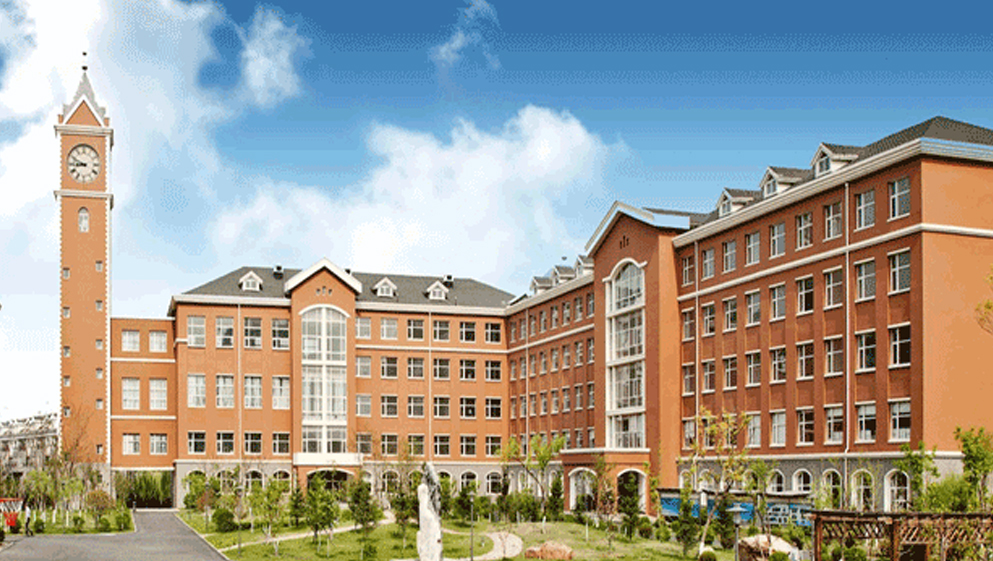 The acknowledgement of government surveillance and its impact on our offline lives and online lives is something that should be seen as concerning, not something that should be made into a meme. While the intersection of our online lives and our offline lives are starting to become one, there are still features of our offline lives that we do not necessarily want to share with the online community. Something as important as privacy in a world where the idea of online privacy is no longer seen as a right should not be joked about nor celebrated in the form of an online meme.
This leads me to an important question; when did online surveillance become a norm? Facebook founder and CEO Mark Zuckerberg is famously known for saying that privacy is no longer a social norm, because people willingly make the choice to share their information with one another (Cashmore). Okay, so other people seeing my personal information isnt really that big of a deal, right?
Wrong, its a big deal, like a really big deal.Tech Crunch, an online publisher of technology industry news, dissected a report and found that the average American child will receive their first smartphone at the age of 10 (Donovan). For context, the average American 10-year-old is typically in the 5th grade.
The children of America are given a smartphone before they know how to safely protect themselves and their information online, which I believe partly leads way to a whole host of issues I wont get into in this piece. However, the following link is a study that supports my claims about these issues, if you feel so inclined to read it. Risks and safety for Australian children on the internet: full findings from the AU Kids OnlineThis report presents the AU findings for research in Australia which parallels the EU Kids Online project (seero.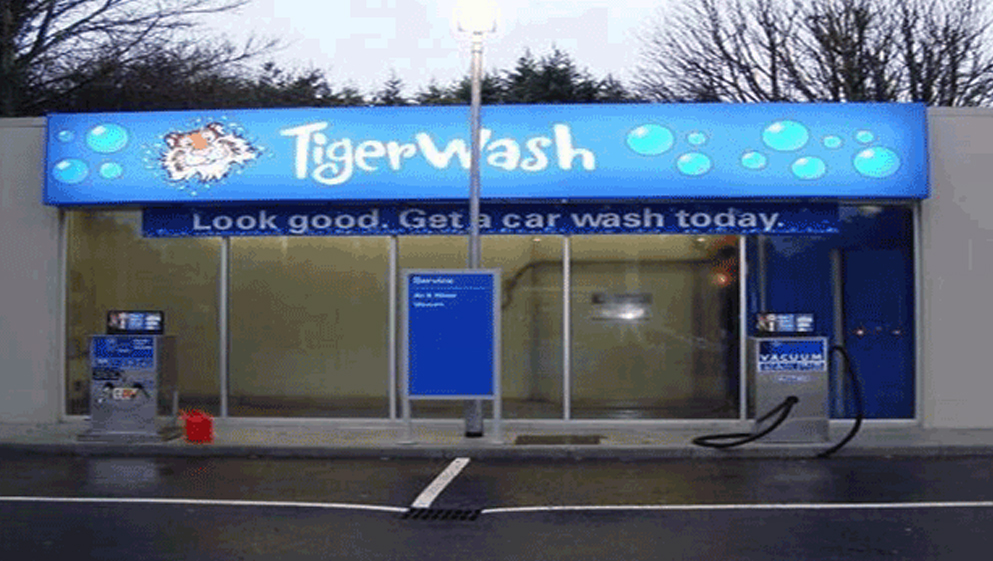 ecu.edu.auThere is a huge lack of understanding of what online safety is and what it looks like in practice.
I have a very distinct memory of when my mom and I were leaving H-E-B (any Texas readers?) and she saw a girl at a stop sign in front of us. As the girl was at the stop sign my mom pointed out her name tag and sticker of the high school she attended.
My mom then told me that if someone wanted to find her, they had her place of work, her name, what she looked like, and her high school. She gave all of that information away in a matter of seconds and without a thought. Think about how much personal information we give away online, purposefully or unintentionally.
What if I were to make the claim that the FBI agent in your camera doesnt actually work for the government, rather he actually works for a hacker or a big data company. The FBI agent memes paint the man in the camera as a kind, funny, reliable being, when in reality its much more twisted than that. Have you ever searched something on google, then opened Facebook and found the ad for the product you were just looking at on google?
Yep, so have I. Thats big data. In fact, thats Google who sold your search history to a big data aggregation company who then bought advertising space on your Facebook page to better sell the product you just searched for to you, all in a matter of moments.
How do we protect our children and one another from big data? How do we de-normalize the FBI agent in our camera? We teach online safety.
You wouldnt drive to an unknown place without directions, so why would you go online without understanding what youre posting and the implications of the information youre posting?Along with the legitimate safety concerns, what about the emotional and mental impacts smartphones are doing to the children of America? In an article by The Guardian, Justin Rosenstein, the creator of the like button for Facebook and GChat for Google, talks about how detrimental the attention economy is (Lewis).
He says that the attention economy is associated with Facebook in the same way the big data is associated with Google; its a mutual relationship where the consumers is in a constant state of struggle. The consumer is constantly surrounded by advertisements. Big data is the frat boy your parents warned you about.
Mark Zuckerberg basically created what I would call the father of social media: Facebook. There is an image spreading throughout social media that proves how dangerous big data is. Zuckerberg covers his laptop camera and his audio jack with pieces of tape, because he is aware of how powerful of a force big data is.
More recently, the United States government and the United Kingdoms government both warned its citizens about Russian hackers. They told both of their citizens that Russia could hack into computers using Internet routers and they could possibly steal business and design secrets, commit espionage, and carry out future attacks (ABC). The internet is a dangerous place, Im sure we are all aware of this.
The increasing amount of control that big data is taking changes what online safety means, because it has gotten more invasive. From location tracking services to our credit card information, we all should be aware of what we are posting online. Change your privacy settings on your social media sites.
Use incognito mode when youre online shopping. Encourage your local school district to teach online safety to their students. Contact your representatives and encourage them to introduce a bill to introduce teaching online saftey in the public school system.
If youre unsure about who your representative is, you can use this link to find and eaisly contact them.Find Your Representative | House.govThe Find Your Representative service is provided as a public resource for identifying and contacting a house.
gov. RELATED QUESTION In the film 'Barry Lyndon', Barry's brother admits tricking him and says, "We loaded your gun with tow." What is tow?
Tow is a fibre obtained from the processing of flax, hemp, or jute into thread for weaving. During the time in which Barry Lyndon is set, it was commonly used as a material for cleaning firearms in lieu of more expensive woven cloth patches. Tow could also be used as tinder for fire making with flint and steel, and it was commonly used as stuffing for upholstery.
PA4500 Flax "Tow" In the case of the movie, it was used as wadding for a blank round during the duel with the British officer so neither would hurt the other.