Preface: The reverse image is especially practical invention, cooperating with parking distance control ,It doesnt worry the reversing cars issues.But what makes us confused is that the reverse images doesnt show clearly, which makes us feel very annoyed. Today, Editor will discuss the reasons and solutions for the above problems.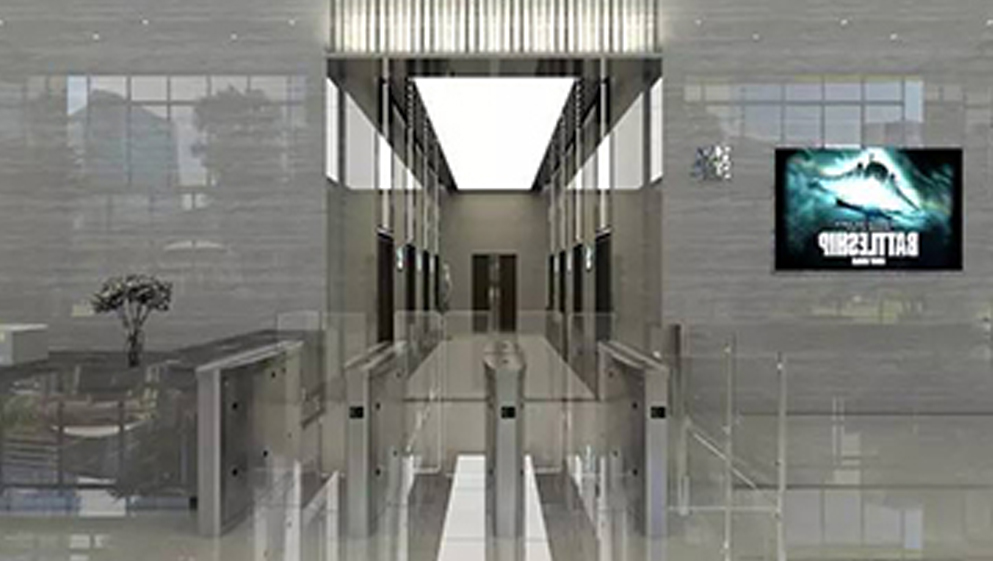 Diagnosis and solutionThe reasons for blurred reverse image are as follows.There are water mist or mud on webcam, if so, please just wipe clean.There are some scratches on camera.
If so, Editor suggest that customer should purchase a new webcam, It is best to put a protective film on the outside of the camera. The bad quality for video showing, if so, It is the accessories problems. We suggest that customer purchase a high quality one.
How could we solve the showing unsuccessfully issues?For the problems, there are 3 reasons. First , it is monitor setting problem, second, it is webcam faults, third , it is wire problem.
For the monitor setting problem, it is a common problem for most of drivers.We suggest that customer turn on the internal switch into status ON, Generally, in the display settings inside there is a camera switch control. For the webcam faults, we suggest that customer should purchase a new one.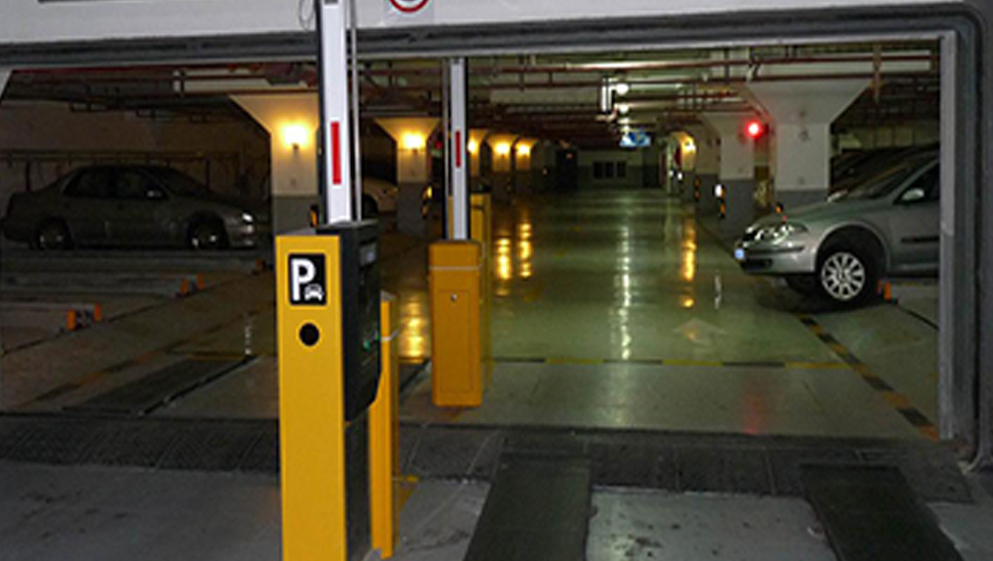 For the wire issues, it is a high frequency problems for us, If so, we need to check the direction of the wire arranged before, because the wire is be set from dashboard to car trunk. So it might exist some bad connection with plug or a short circuitHonestly, For the reverse image showing unsuccessfully issues, the main problems actually are the product itself problems and the producing problems. In order to avoid such a problem, editor suggest that customer should find a professional manufactures and store to buy it.
And Find a professional shop to amend it.So we recommend the camera recorder from Sacer. It is a produced and researched by our technicians.
The product has improved its defects and added some new functions to avoid the above quality problems. So it is a qualified and good one for customer. It also has finished the full function QQC Test and confirmation for each unit.
it has a 2 years full warranty. The product also has passed function at HALT test, include temperature test, aging test, drop test, vibration test, salt spray test, destructive test. So it is really a good choice for you.
SA604-HD 4" 1080P CAR DRIVING RECORDER DASH THREE LENS CAMERA RECORDER WITH G-SENSOR, which applies in all cars, such as Mercedes-Benz, Skoda and so on. The basic data of the Vehicle Video RecorderWhat do you need to know for Vehicle Video Recorder ?The following advantages are what a good chauffeur need and find, which are also the reasons why we recommend it to chauffeur.
Not so expensive but practical, a good driver should own it.1. Special design of three cameras, a comprehensive record of traffic conditions.
2. Automatic recording and manual recording, switch to take photos at any time.3.
G-sensor, open special recording mode when car collision.4. Lock by one button, lock content can not be covered.
5. Mute by one button to protect your privacy.6.
Double record the reversing image before and after.7. Intelligent operation for image playback.
8. Parking anti-theft monitoring, the camera automatically open the video if the car vibration on parking condition.We supply an conventional aftermarket replacement board.
More information, contact Sacer sale team. Welcome to visit sacer-shop. com or contact with us by shop@sacer.
com. cn for more information. More Info About Sacer, Please RELATED QUESTION I didn't get Google Glass Explorer Edition.
Is trying to learn Glass dev without the hardware a futile effort? No, you can still learn the fundamentals of Glass development without the hardware. There are three main approaches for accomplishing this: 1) Visit the Mirror API documentation, get into the playground, and start hashing up some code.
Download the PHP, Java, and Python library, whichever you're most comfortable with. Familiarize yourself with the jargon and converntions (timeline, bundles, menus, etc). Read the support documentation (second link below) to see how the Glass hardware actually functions.
Build some apps to this specification. Soon enough, you will find a friend with hardware to t