Everything that we use in our business from manpower to the equipment, we aspire for it to be of superior quality. And for this purpose, we take extraordinary measures to consider the pros and cons of each product and service. From the lighting that we use in the offline stores to the machines that are used for production, every element that is used in the business operations is given a deep thought.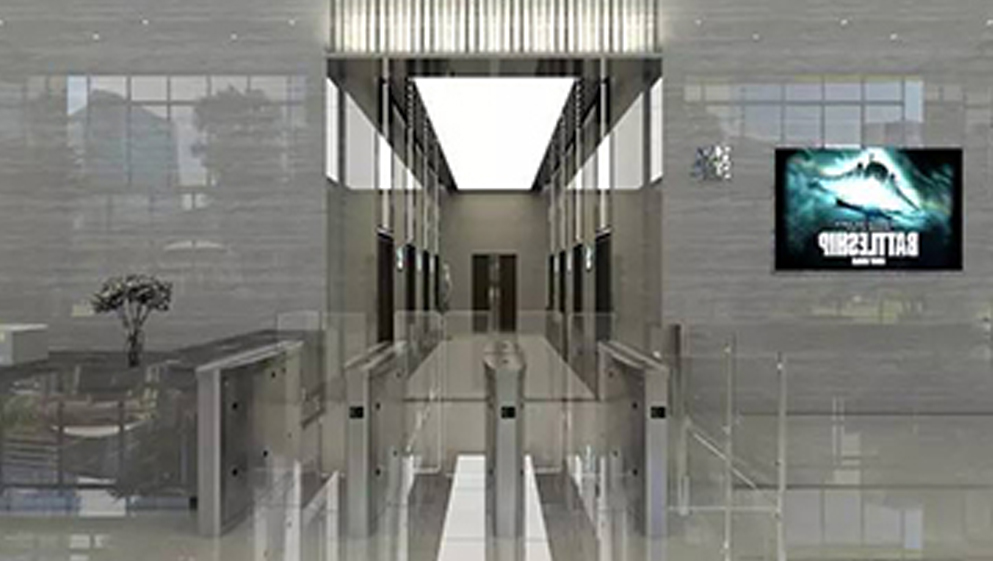 Hence, from this logic, the benefits of using a smart POS terminal should be highlighted too, shouldnt they?Well, if you ask us, then we believe that they should. This is so because if you will study the benefits of using the smart POS terminal carefully, then you would know about all of its advantages.
This will enable you to make the optimum utilisation of the device, which, in turn, will aid you in enhancing your business. So, if you are interested in this feat, and you would like to know more about the Smart POS terminal, then you have come to the right place. Hence go, let us now begin the lesson!
What are the benefits of using smart POS terminals, and why are they called smart?The list of advantages include: It could accept all payment typesThe Smart POS terminal device is designed to accept all the card payment types like conduct less payment, swipe payments, and also the chip in pin payments. This proves beneficial when you are using this device for payment acceptance in a store or restaurant.
It can scan QR or bar codes. A Smart android POS terminal is more than just a tool to accept payments. It is much more.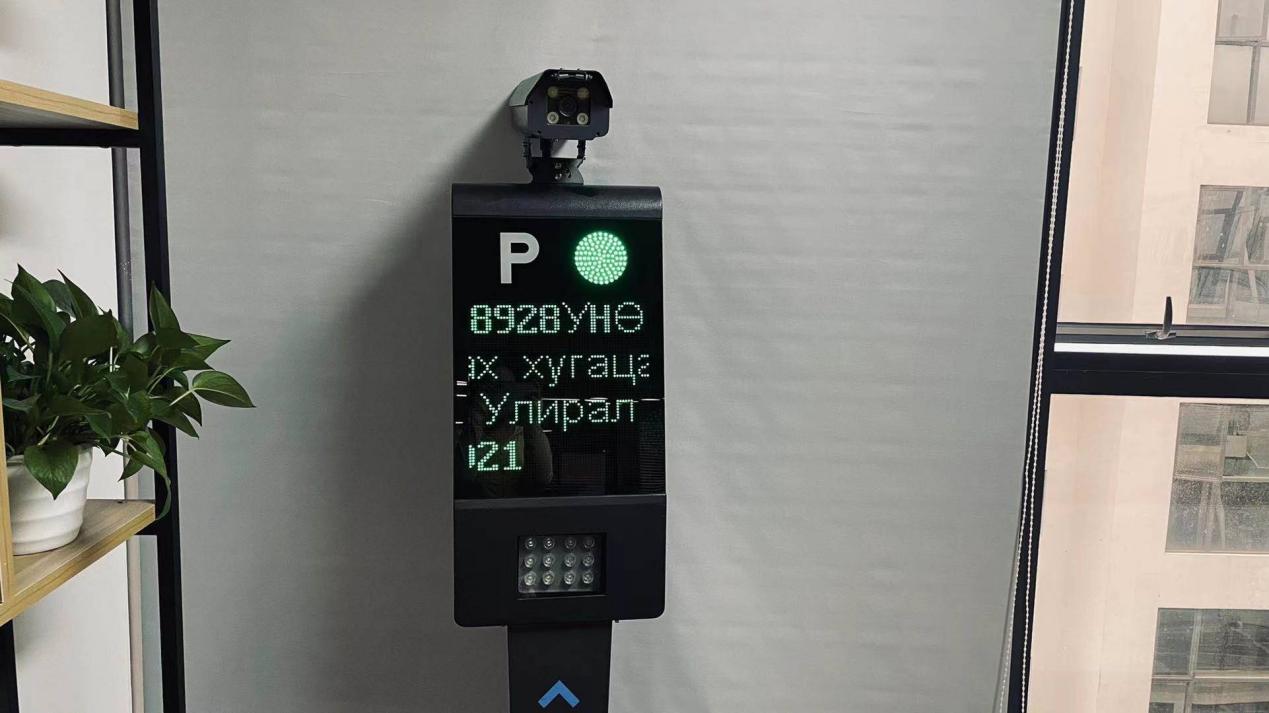 The smart POS terminal comes with a camera, and with this device, it is possible to scan codes. So, if you are a cashier who has just made a sale and you want to scan the QR or bar code, then with the smart POS device doing so is possible and very much comfortable. It solves connectivity issues.
Today almost all the smartphones come with dual SIM functionality, and so does the Smart POS terminal. The Smart POS device has a space for dual SIM cards at its back end where you can insert two SIM cards in order to have access to better and more stable connectivity. This helps you in ensuring a smooth payment process.
It has essential accessories. This device comes with a camera that can aid with facial recognition of staff members, and it also has a fast processing printer to print receipts. Along with these two accessories, a Smart POS terminal also comes with a long-lasting battery that is supposed to provide service for at least 24 hours.
It could embed a scanner.The Smart POS machine can be embedded with a scanner using which the merchant can allow payments with fingerprint authorisation or if you need to have an additional security feature, then you can also use this feature to authorise employees. So, these are some of the benefits of using the smart POS terminal device that makes it unique and perfect for use from a business point of view RELATED QUESTION How does 2018 look like for the healthcare technology industry?
Based on end user the market is segmented into surgical centers, hospitals, clinics, Clinical Research Organizations (CRO), research and diagnostics laboratories and government and defense institutions.The Clinical Research Organization (CRO) end user section is foreseen to develop at the highest CAGR amid the estimate time frame as it renders support to pharmaceutical, biotechnology and medical device industries in the form of research services.Furthermore, it also supports universities, research institutes and government organizations.
The hospitals, surgical centers, and clinics section is anticipated to be the biggest market in 2017, as this segment is needed for the efficient management of patients, medical equipment and employees.The IoT Healthcare market was worth USD 18.49 billion in 2014 and is expected to reach approximately USD 206.
71 billion by 2023, while registering itself at a compound annual growth rate (CAGR) of 30.76% during the forecast period