Because of technology and the Internet of Things (IoT), our lives are different today than they once were and better, as a result, in so many ways. We live in an age where one no longer needs a key to enter his/her home. Effortlessly, we can recount to our friends how many miles we have walked and calories we have burned.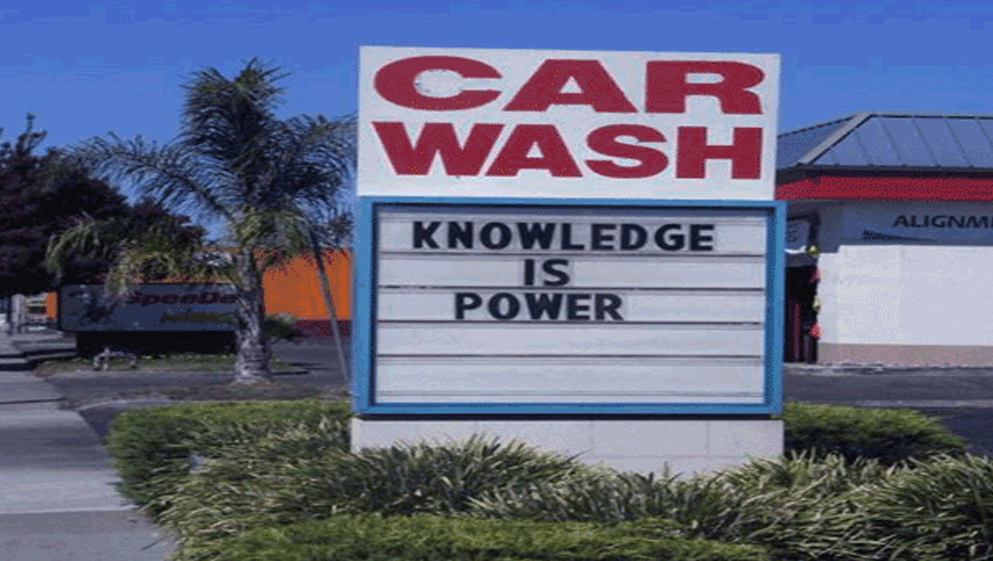 And we no longer have to be present to turn the lights on or off at home.However, along with the technological advances come new unchartered waters. The same technology that makes it all possible also comes with security and privacy-related imperfections.
Just as thieves could enter your home after finding the key hidden under the doormat, there are often technological ways for modern-day thieves to do the same.Below are five practical security and privacy tips for consumers of IoT technology including fitness bands, smart home door locks, and the like:For wearers of fitness bands, disable Bluetooth outside the home.Because eavesdropping by others within about 100 yards may be possible, turn off Bluetooth while you are out walking, jogging and running.
Turn it back on when you return home thereby allowing the fitness band to sync the data it collected with your phone.If you are using public WiFi, dont use your smartphone to control your home settings.Imagine you are sitting in the airport using the free WiFi as you head out on vacation.
You want to check to make sure you closed the garage door and then want to schedule when to turn your homes lights on and off. It would be safer to switch off WiFi and use your carriers cellular network to do so.For users of electronic locking systems, learn how to disable keys associated with your smart phone in case of loss or theft.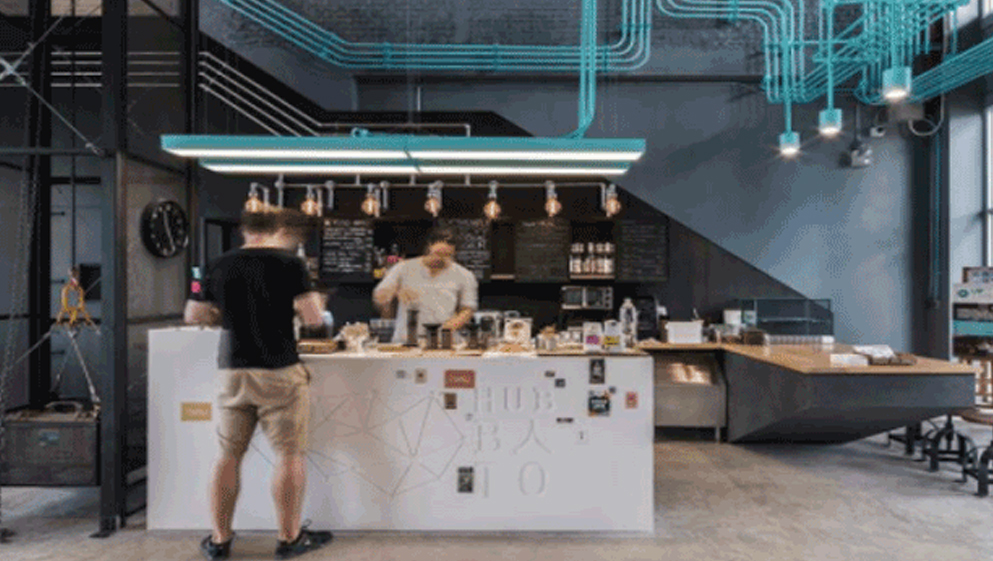 Just realized your wife lost her phone? Hopefully the maker of your door lock provides a way for you to disable the key to the front door such as by logging into its website from another device and disabling the electronic key linked to the lost device.If the device came with a default password, PIN, or key code, change it.
Devices often provide default usernames, passwords, PINs, key codes, etc. Change these as soon as you are able. When thieves and hackers try to attack you they begin with these low hanging fruit before attempting more complex attacks.
Would be hackers and thieves may give up and look for someone easier to attack than you.Do your homework.Make sure you research whether the IoT device you are purchasing offers security protections.
For more tips, just visit Smart door locks, fitness bands, home security cameras, oh my! 5 tips for consumers to protect themselves page