Sensors are ubiquitous todayChina Parking Sensor Factory shares that from consumer electronics to agriculture, from transportation to medical care, from energy to aerospace, from industry to urban management, sensors have been deeply integrated into human production and life.1. Consumer electronicsIn the field of consumer electronics, with the continuous increase of human demand for functions, more and more sensors are integrated in various products.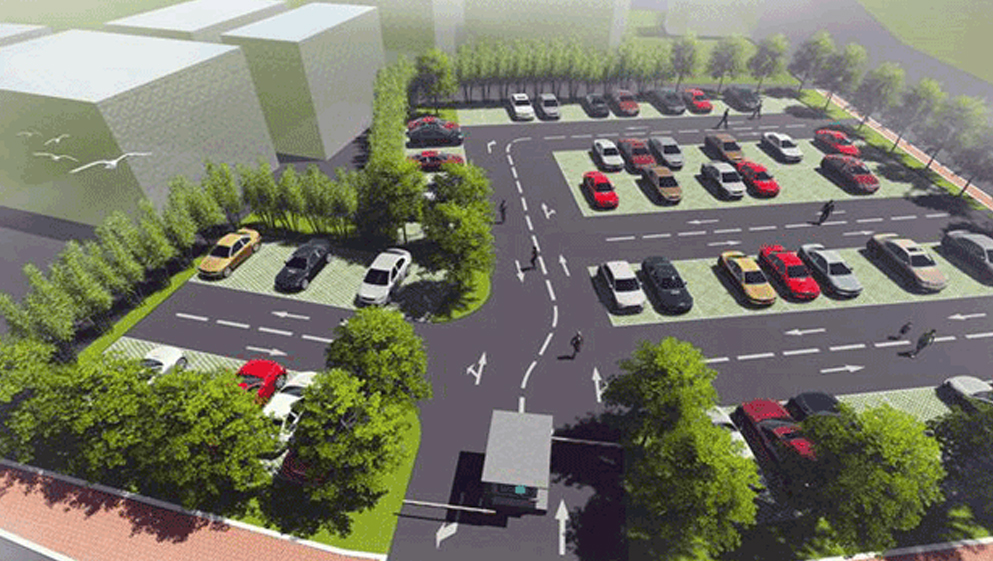 For example, the Parking sensor, which is widely used in the automotive industry. And smart phones are equipped with light sensors, distance sensors, gravity sensors, gyroscopes, GPS, fingerprint sensors and more than a dozen other sensors.2.
AgricultureIn agriculture, we can monitor animal health and risks in real time through sensors installed on animals or in farmhouses to minimize animal disease and mortality, and increase productivity and fertility. For example, through the beixing lidar sensor, we can accurately measure the storage material and liquid surplus, so as to timely, accurate and effective supply. 3.
The constructionIn the intelligent building, sensors can monitor the air quality, light intensity, smoke concentration, temperature change and other data inside the building in real time, so that we can better manage indoor air quality, reduce energy consumption, and improve the living and working environment. At the same time, it can also effectively protect the building perimeter through sensors to create safe houses and parks. For example, the beixing laser radar sensor replaces the protective net and USES the TOF optical ranging principle and the camera for the intrusion positioning and auxiliary capture function.
4. Health careThrough sensors, doctors can remotely monitor patients heart rate, blood pressure, blood sugar, electrocardiogram and other health indicators, and take electronic pills to understand patients medication and treatment status, as well as give guidance and Suggestions. In general, sensors can reduce hospital costs, improve the quality of care, and reduce the frequency and cost of expensive emergency admissions and hospitalizations.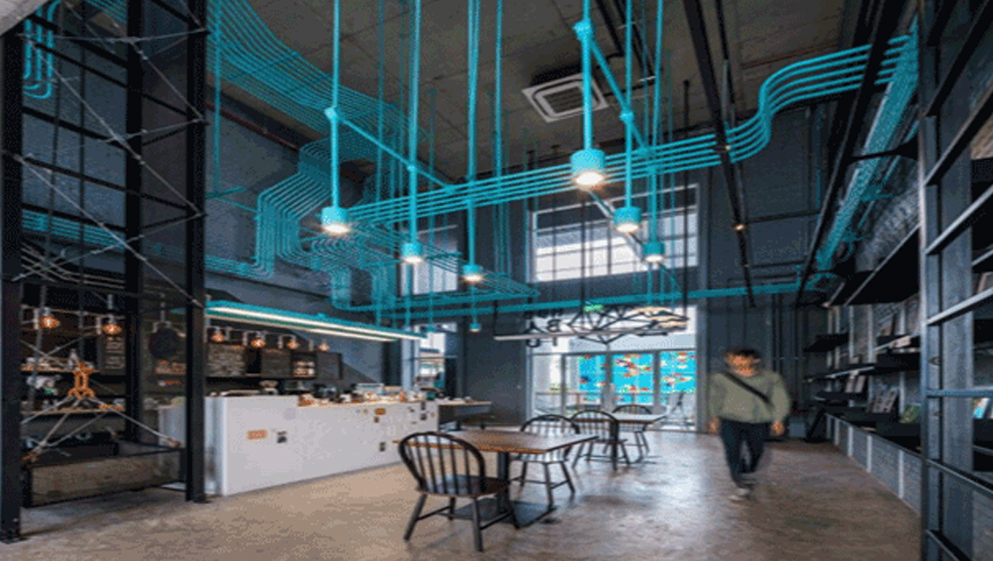 5. City managementFor urban traffic management departments, sensors can monitor the flow of vehicles and pedestrians on the road in real time, and timely adjust traffic strategies to reduce traffic congestion. Car drivers can be told where to find free parking Spaces to avoid unnecessary waste of time and reduce carbon emissions.
Now, the above two kinds of detection results can be realized by beixing laser radar sensor, and the flow statistical accuracy can reach more than 99% through the independently developed intelligent traffic algorithm.6. Other areasWithout sensors, there would be no Internet of things, and there would be no industry 4.
0. In the fields of industry, energy and military industry, sensors can realize predictive maintenance of equipment. By analyzing and processing the data collected by sensors, they can respond to potential problems and minimize the cost of equipment downtime RELATED QUESTION I didn't get Google Glass Explorer Edition.
Is trying to learn Glass dev without the hardware a futile effort? No, you can still learn the fundamentals of Glass development without the hardware. There are three main approaches for accomplishing this: 1) Visit the Mirror API documentation, get into the playground, and start hashing up some code.
Download the PHP, Java, and Python library, whichever you're most comfortable with. Familiarize yourself with the jargon and converntions (timeline, bundles, menus, etc). Read the support documentation (second link below) to see how the Glass hardware actually functions.
Build some apps to this specification. Soon enough, you will find a friend with hardware to t