With many security threats nowadays, it is important for every household to ensure safety and security in their premises. Keep in mind that a home is where you should feel safest and most secure because it is where you start and end your day. You live in your home with your family and you keep all the most important things and possessions in your house.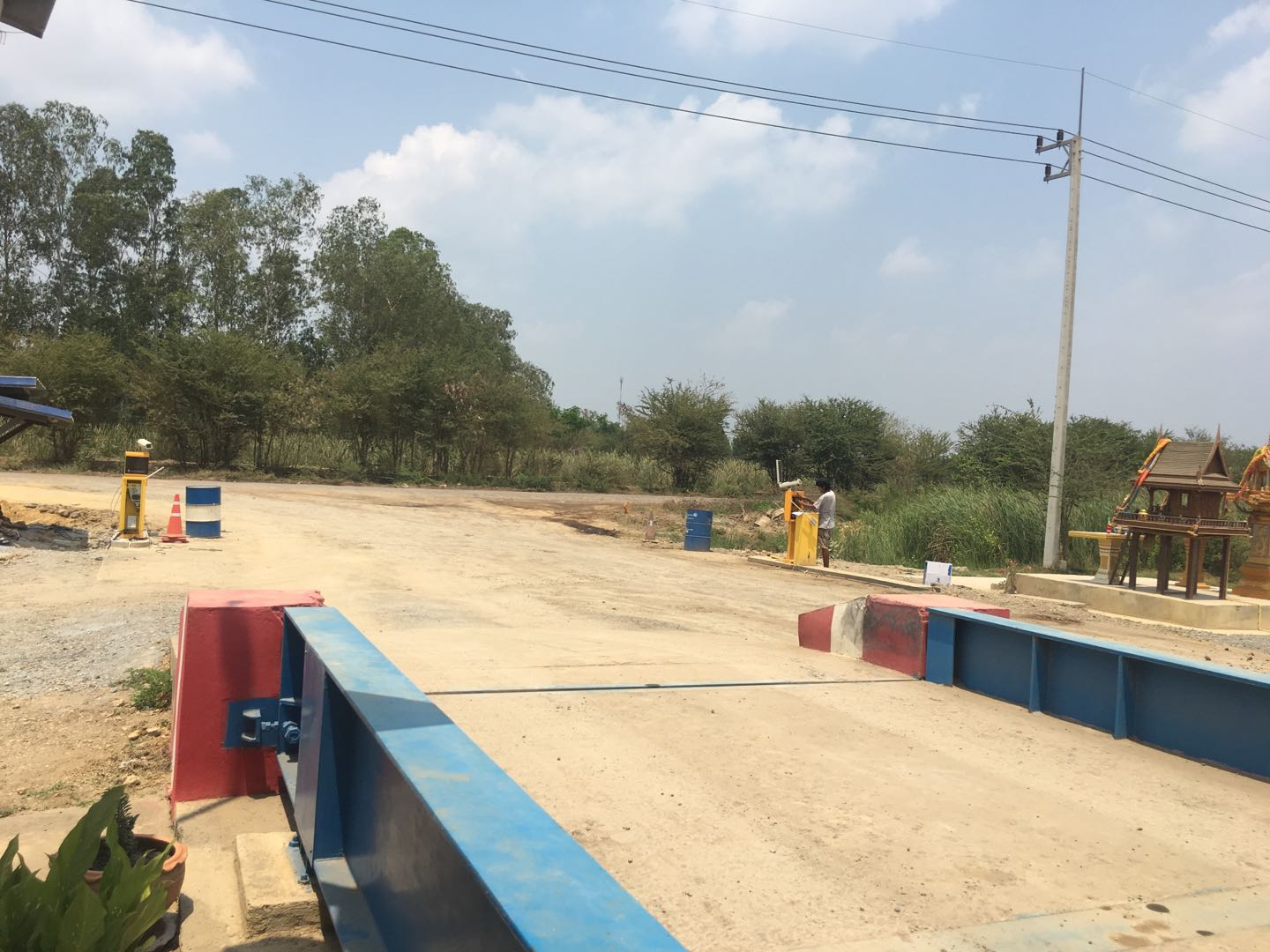 This is the reason why you have to assure that your house is safe for you and your family. Your house and property can be made safe by installing many security devices one of which is installing a security gate that can prevent intruders from entering your property. These security gates can also keep animals out while at the same time prevent your children from wondering outside your property without you knowing it.
There are a number of considerations that you might want to take into account before buying a security gate. A gate must be a perfect fit to your property entrance. Take the exact width of the area where you will install the gate so that you can ensure that it will perfectly fit the opening.
Remember that the wider a gate is, the more expensive it can get. You should also consider the types of vehicles that will mostly enter your property. Make sure that emergency vehicles such as fire trucks will be able to pass through the gate as well.
The type of gate is another factor to consider. Sliding security gates are a good choice but only if they are appropriate for the kind of property you have. You need to make sure that the entrance or driveway to your property can accommodate a sliding gate.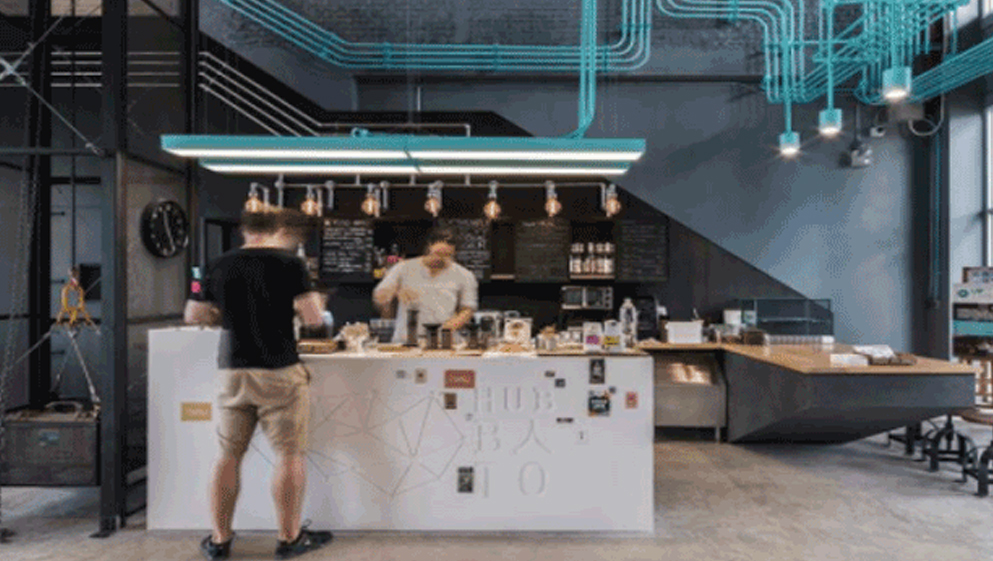 Objects such as trees and buildings can also affect the operation of a sliding gate and if this is the case, its better to go for a swing security gate instead.Setting a budget will help you get the best gate for your house. Wooden gates are more affordable but are not likely to last you for long.
So if budget is the least of your concerns, you can go for a steel gate. Meanwhile, the design of the gate is a factor that can add to the aesthetics of your home. Do not choose just about any gate.
Make sure that your security gate is pleasing and adds to the landscape architecture of your property.Maintenance is also another factor to consider. If you are putting up a wooden gate, you are likely to be in for a considerable amount of maintenance.
Iron and steel gates on the other hand are strong, hardy, require less maintenance, and last you for ages.Various access control devices can be fitted to the security gates to ensure secured access to your property. Similarly, remote control devices to open and close the security gates can be installed so that you do not have to manually open and close the gate whenever you have visitors.
Devices like intercom can provide communication facility remotely to persons visiting your house so that you know who you are letting into your property.