Security camera help us keep our loved ones, homes and businesses secure and safe from ill motivated acts. In this article we are going to guide you through the process of researching and buying a security camera that will suit your needs. Stay safe and keep you property secure.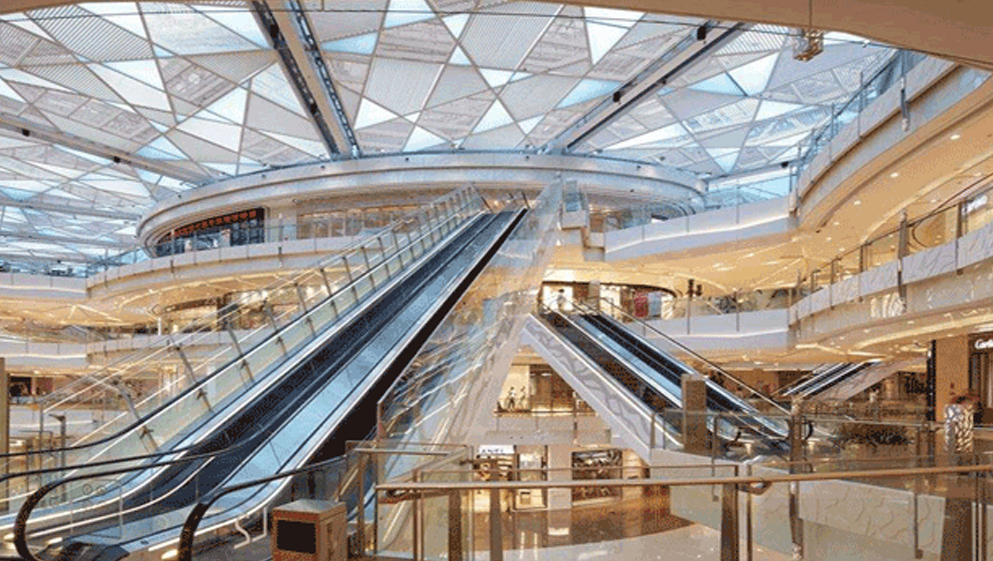 The basic types of a security camera in a home setting are babby cameras that we use to make sure that the baby is alright. Such cameras allow the parents to keep their ears and eyes on the baby while he/she is asleep or playing with the toys. In most cases, they are ip cameras that you can remotely use to view the video feed via an internet connected phone or laptop.
A majority of security cameras have motion sensors so the camera starts recording when someone enters the room where the security camera is installed. There are several types of cameras for you to consider when purchasing a security camera to keep tabs on whats going on outside and inside your house or business. Outlined below are several types of cameras that you will have to consider when purchasing a security camera for your home.
Bullet cameras : These cameras are very familiar and are cylindrical in shape. They are the most common types of security cameras and resemble a small tube though some are larger. If you are specific on the area you want surveilled they can be your best option as you just have to mount them on the wall and leave them to record the video feed.
Dome cameras : They are the cameras we mostly see mounted on the ceiling. They are usually fixed but other robust models have features such as zoom and can be tilted.Live streaming cameras : This are ideal for a busy person who cannot stay on one place to monitor the movements.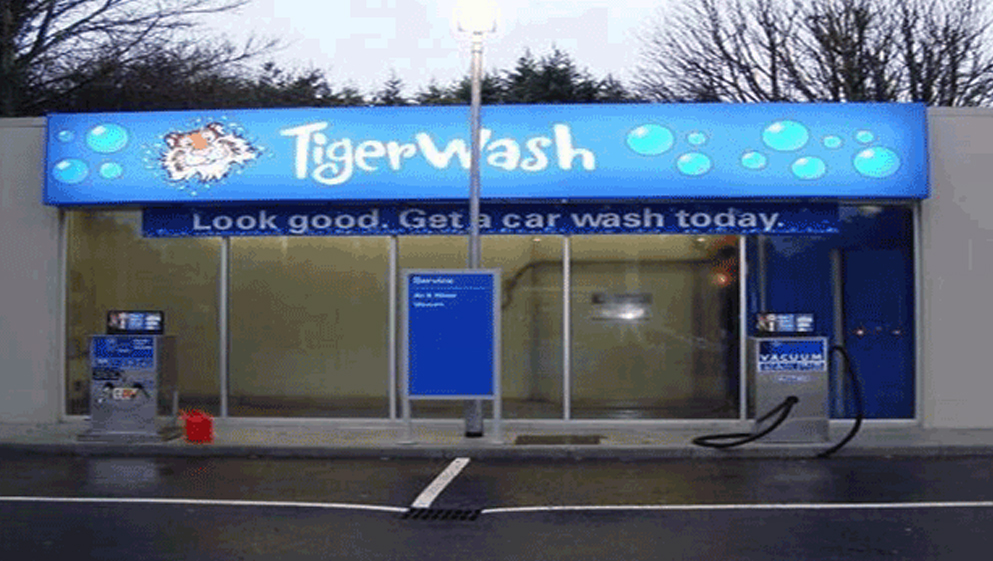 You can view the video feed remotely no matter the distance far away from your home you are. All you have to do is to have an internet connection. They can also be tilted by the use of a remote control.
Hidden cameras :These are mostly used in the situation where you suspect someone is up to no good and you want to catch them in the act without their knowledge. They are designed to look like other home appliances such as smoke detectors.IP cameras : These are the easiest to install.
They have grew in popularity due to their easy setup and monitoring. You security Cameras should be able to Keep a recordAnalog security cameras used to store the video footage in video cassettes and tapes but with the improvement of technology, you can store large amounts of video footage on a smaller device. Listed below are some modern storage options.
Memory cards :These are a very common type of storage device. Most modern cameras have memory card slots that you can install the memory card and download the video feed. They are cost effective due to their low cost.
Hard drives : You can use your computers in built drive or buy an external drive from your nearest electronics retail store. Cloud storage : Times have changed and now there are many companies offering huge amounts of cloud storage for a small amount.For More Info : Security Camera SystemSource : Click Here