Overall, to ensure our safety, we used conventional alarms which had a unique function: to make a sound when detected by a person or an intruder; these sound signals were not adequate to ensure the tranquility of homes or premises.Access control is a mechanism in the authorization process that determines who may access certain resources, and under what conditions.Every building has to meet various basic requirements for systems such as security, fire-life-safety, ventilation, lighting, health and comfort.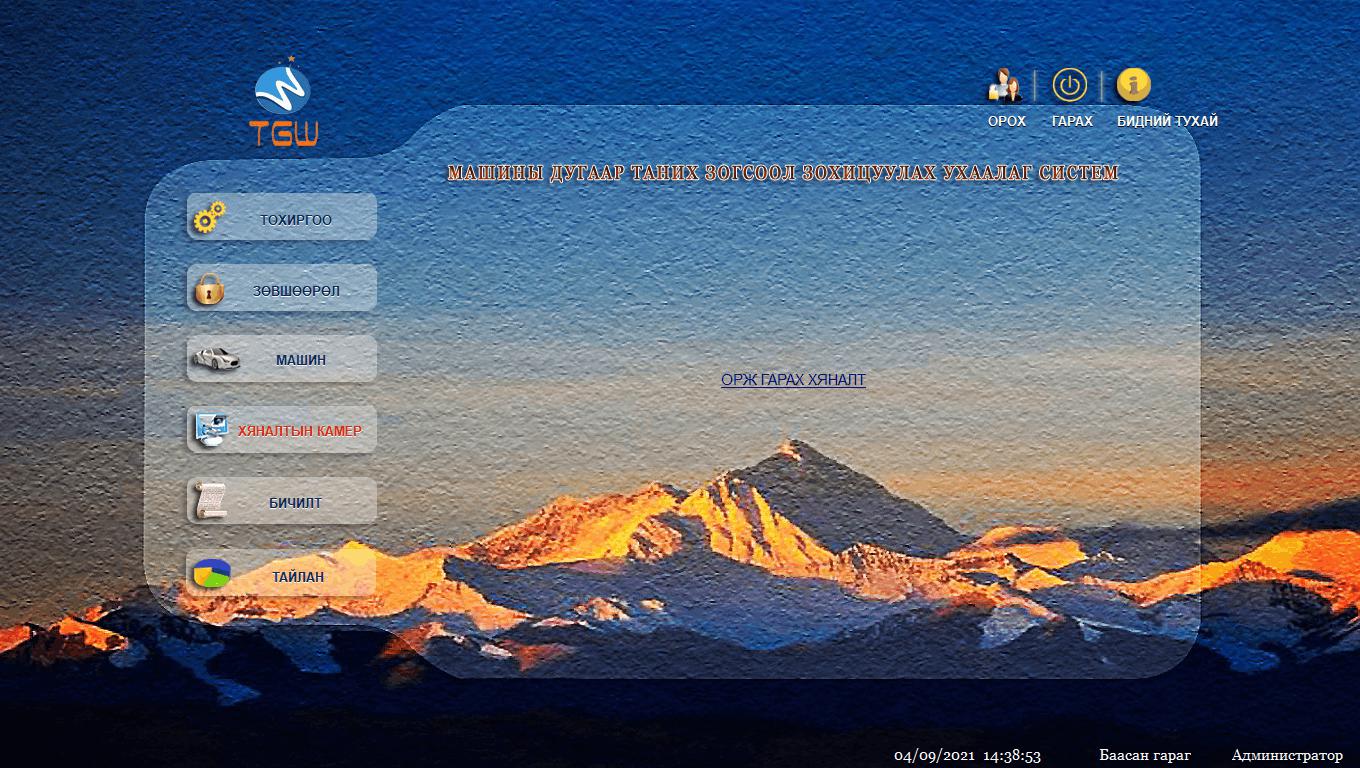 Security comes from the need to protect property, content and personnel. Examples of security requirements are identification of vehicles entering and exiting a car park, controlling access to sensitive or secured areas.The key objective of access control is to avoid the physical presence of an unauthorized person inside a restricted area.
It can also enhance employee safety and productivity by preventing unrestricted traffic to different areas of a building. The owner of a building can also tell who is coming and going through the establishment, and this information can be recalled at a later time since the system can store the information in a database.The security industry utilizes a vast array of card and reader technologies, this ranges from the very basic (barcode) to the most sophisticated (biometric).
Most access control applications can be integrated to surveillance systems, paging systems, energy management systems, fire-life-safety systems and other systems.A typical Access Control system consists of a controller sometimes referred to as the control panel connected to several card (e.g.
magnetic stripe, smart card) or biometric (e. g. fingerprint, iris/retinal scan) readers, keypads or signature pads, badge printer, a motion detection system, optional guard tour readers, and an optional other systems.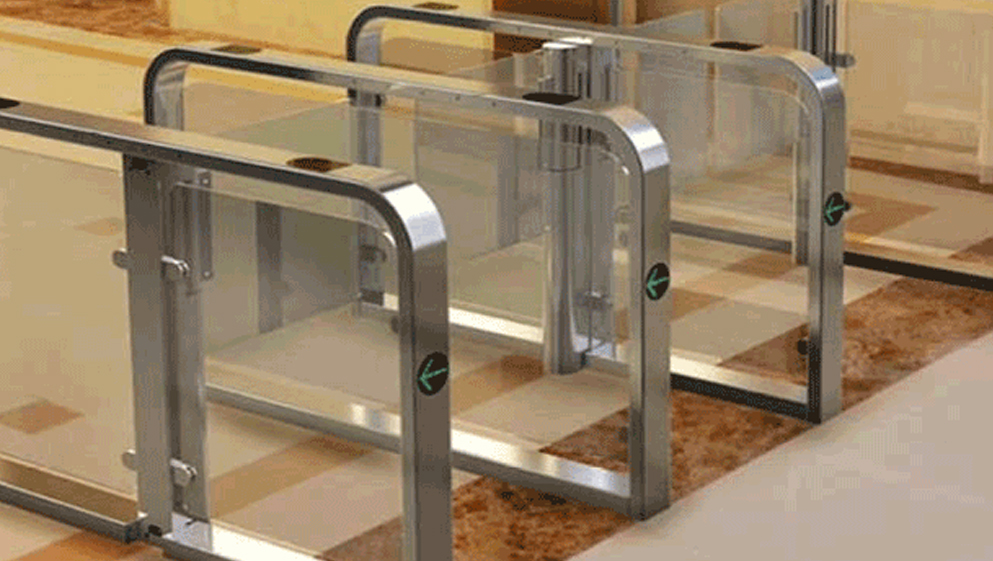 As the standard of security breaches increases, the demand for highly secure identification and personal verification technologies is becoming apparent. This is where it becomes necessary to consult one of the security access control systems suppliers. An Access Control system can sound alarms and keep transactions when abnormal events occur.
It is also capable of recording all the personnel In/Out transactions for reference or for monitoring purposes.The concept of intelligent environments is no longer a science fiction and has become an active area of research. Soon this technology will become part of our everyday lives.
However, an important issue needs to be solved to make this technology practical: security. Access control mechanism is an important aspect of security, because it determines who has access to resources. It also allows rich interactions between users and the environment, and provides means to protect privacy.
The concept of intelligent architecture started as an interest in the latest integrated building systems operating a single building or facility, so that systems can communicate and exchange information.The communication among these systems allows the right responses and decisions to operate buildings in a productive, economical and convenient way. Communication and information sharing prevents decisions from interfering with other systems responses or operation.
Systems decisions and responses form the responsive architecture that is represented by systems outputs RELATED QUESTION What is the most uncomfortable item of clothing worn today? i think belts are the most uncomfortable item of contemporary clothing to wear and indeed i would suggest anything that inhibits movement.I am male, it took me over forty years to finally satisfy my curiosity and try on a bra.
My Norwegian wife sighed because my back is wider than hers and i was struggling to get the clips together. Might i point out that these are no salicious details of our private intimate life. Neither of us derived erotic pleasure from the moment.
She had simply complained that her bra was less than comfy and asked me had I ever worn one. I realised that I had not. Perhaps gender imprinting in the Ireland of my youth had instilled a taboo?
I must say that the bra was far from comfy for me too when we evemtually made the neccessary adjustments and got the clasps shut. In case anyone is reading who might be repulsed by my momentary technical transvestism, might I just say heteronormatively, that a life times practice undoing bra clips came into play and i got out of the garmant quicker than you coild imagine. Let me repeat this was not an erotic game- so do not imagine too much.
.,Yep thats me done.