The S-ZONE Waterproof Waxed Canvas Camera Backpack is the ideal backpack for photographers who travel often. S-ZONEs waxed canvas backpack is constructed of quality, durable material with a rugged and fashionable outer look.S-ZONE is well-known for its portfolio of high-quality camera bags.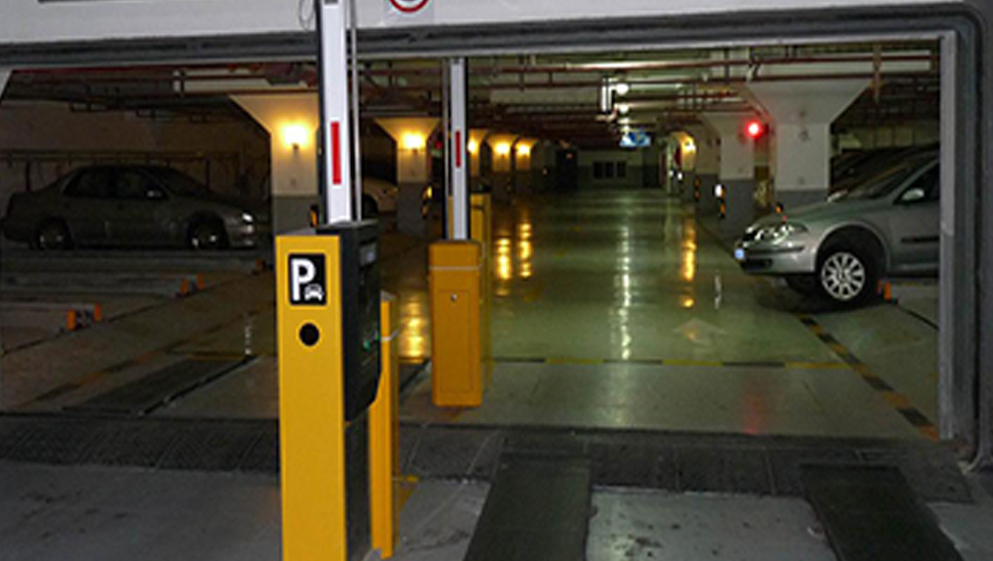 The company has camera bags for any occasion, and this camera bag, the waxed canvas camera backpack, is perfect for the photographer who is often on the road.DesignThe companys design that was picked for this waterproof canvas camera bag hearkens back to Indiana Jones through a resemblance to Indies bag with its satchel-like appearance. Brown leather accents are ornately put in prime locations across this camera and laptop bag.
They are found at the top handles, zippers, and straps.Double zippers on the S-ZONE Waterproof Waxed Canvas Camera Backpack allow for the installation of a lock to secure the bag. Metal snap buttons are equipped on the ends of the leather straps to secure the pouch closed.
A side door allows for quick access to a camera lens or camera accessory while a side mesh holder provides an easy way to carry any beverage or reusable drink container.Measurements of the S-ZONE Waterproof Waxed Canvas Camera Backpack come in at 16.5 x 6.
3 x 11.8 inches which provides plenty of room for a 14-inch laptop to slide into it. The weight of the S-ZONE Waterproof Waxed Canvas Camera Backpack comes in at a decent 2.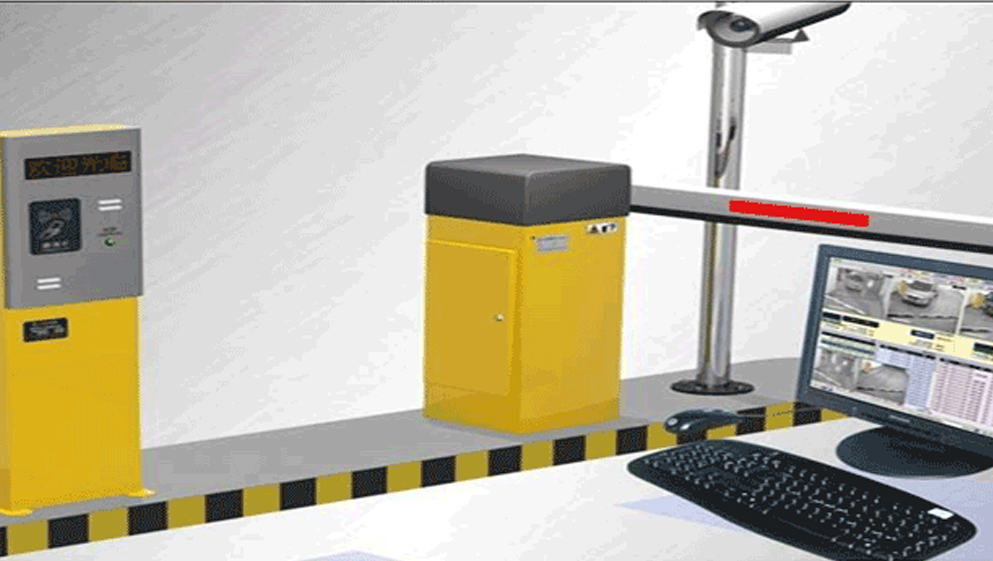 6lbs.The S-ZONE Waterproof Waxed Canvas Camera Backpack in UseThose who use the S-ZONE Waterproof Waxed Canvas Camera Backpack will not be disappointed. The camera backpack already wins points with its stylish appearance and then takes the cake with its functionality in the field.
There are so many pockets and pouches with this camera bag, there may even be a slight learning curve until all the ins and outs have been discovered.Firstly, there are multiple sections to the backpack. The upper section, or the top compartment, holds travel necessities that arent related to the use of a camera, but instead the main needs of a photographer on the road.
Towels, clothes, toothbrushes, notebooks, and even more everyday items can be stored in this compartment. The bottom compartment, the camera equipment portion, can hold professional DSLR cameras like Canons, Nikons, Olympus cameras, and even a Sony a7.The additional compartments to the S-ZONE Waterproof Waxed Canvas Camera Backpack include a front snap button pocket, a front zipper pocket, a side elastic pocket that can hold drinks or even an umbrella, an inside zipper meshed pocket to hold smaller assortments of items safely, and a laptop compartment that can comfortably store a 14-inch laptop.
Additionally, the inner compartment for cameras and equipment like lenses or flashes can be adjusted. Interior dividers can be removed and reattached to widen or create smaller sections for a larger accessory or make a snug fit around a small accessory.There is a side door that allows for quick camera removal whenever a photography subject makes a sudden appearance out in the wild.
The dividers are made out of padded cotton to ensure the safe transportation of fragile camera accessories.A hard detachable strap on the bag provides the ability to carry a tripod alongside it. This strap is removable and is entirely optional if its presence is an eyesore.
One of the best points to this camera and laptop bag is its ability to breath through quality materials. The inner shoulder straps and the rear side of the backpack that presses against the wearer are constructed with a breathable mesh cloth and shockproof foam. This combination of breathable and comfortable foam provides for the wearer to experience less discomfort from wear and heat from prolonged contact and friction.
Lastly, and assuredly not the least, the S-ZONE Waterproof Waxed Canvas Camera Backpack has been waxed to ensure that it is fully waterproof. The high-quality crazy horse leather provides resistance to wear and tear and increased water resistance.How Does It Compare to Competitors?
One way to be swayed by the S-ZONE Waterproof Waxed Canvas Camera Backpack is its fashionable exterior design. A competitor like the Beschoi camera backpack doesnt hold a candle to the luxurious design that the S-ZONE camera backpack has.The difference in cost between the two backpacks is minimal, with the fact that the S-ZONE Waterproof Waxed Canvas Camera Backpack is only a bit more expensive than the Beschoi.
Those in search of a camera bag shouldnt turn away for a cheaper option, like the Beschoi, as the near $10 more spent on the S-ZONE backpack, in actuality, seems like dozens of dollars more spent in perceived quality due to the bags outside. Outside quality isnt the primary determining factor that separates the S-ZONE Waterproof Waxed Canvas Camera Backpack from other competitors. The S-ZONE backpacks breathable construction to its straps and rear panel beat out competitors from well over a mile away.
A competitors design, like the Beschoi, doesnt include any anti-sweat designs to combat heat buildup from long-term use of the bag while on the go. One way that the S-ZONE Waterproof Waxed Canvas Camera Backpack doesnt compare to a competitors bag is due to its overall weight. Albeit a minor issue, as its only 0.
7lbs heavier than the Beschoi, the difference in weight may be a deal-breaker for an ultra-lightweight traveler.Overall, the S-ZONE Waterproof Waxed Canvas Camera Backpack beats competitors and definitely beats the Beschoi. The backpack beats its competitors with its stylish appearance and unique design that proves the company had a forward-thinking approach when it came to the design process.
Additional pockets on the side and front are a great add to carry other items that the Beschoi and the LoePro Tahoe BP 150 do not have in common with the S-ZONE bag.ConclusionIn conclusion, the S-ZONE Waterproof Waxed Canvas Camera Backpack outweighs the competition. It has such a unique and stylistic appearance to the outside that it is bound to receive endless compliments.
The backpack isnt just a fashion statement, its practical for the photographer who travels often.A photographer who travels often will find themselves in love with the split compartments, breathable materials thoughtfully placed within the construction of the bag, and numerous additional compartments. THE REVIEWSCORE: 9The S-ZONE Waterproof Waxed Canvas Camera Backpack is the ultimate backpack for a photographer who travels often.
A unique and stylish design to the bag doesnt hinder its ability to carry a variety of cameras and camera accessories safely and effectively.ProsBreathable designDual compartmentsInner & outer mesh pocketLeather accentsWaterproofedConsSlightly overweight14-inch laptop limitS-ZONE Waterproof Waxed Canvas Camera Backpack DEALS(We get commissions for purchases made from links in this post. )AmazonB&HOriginally published at on January 8, 2020 RELATED QUESTION What are the few or one unusual thing you tend to carry in your ladies purse/bag?
I hate shuffling through a bunch of random things in my purse to find what I'm looking for, so everything I carry in my purse stays in one of three smaller makeup bags.I have one makeup bag that looks like this.which contains beauty products such as:Small fingernail kit with mini scissors, tweezers, nail clippers (which all come in handy surprisingly often for non-fingernail-related tasks such as opening tricky packaging, cutting loose threads off my clothes, etc.
)CombMini hairspray bottleMakeup brushMascaraSmall handheld mirrorSmall bottle of concealerSmall bottle of hand lotionSmall bottle of perfumeThen I have another makeup bag that looks like this.which contains more 'medical' items, including:Mini deodorantBandaidsTriple antibiotic ointmentTamponsPantilinersCleansing face wipesSmall bottle of AdvilSmall tube of toothpaste (I've never had to use it, but I feel strangely anxious about taking it out because I feel like as soon as I do, I'm going to need it for something)Tube of Cortizone itch ointment (I get a ridiculous amount of mosquito bites during the summer) *note to self: look for travel-size bug spray*Small bottle of sunscreen (I'm very fair-skinned and burn easily)A few allergy tabletsAllergy eye dropsNasal sprayThen I have a smaller makeup bag that looks like this.which contains things that I usually want quick and easy access to, like:A penChapstickEyeglass caseEyeglass wipesHand sanitizerA pack of gumDue to my nearly obsessive-compulsive organization system, all these items fit into even my smallest handbags.
Also, when I have to throw a couple extra miscellaneous items into my bag (keys, phone, wallet), they don't get lost in a sea of other junk.I highly recommend the bags-inside-bags technique to anyone who hasn't tried it before