New York, NY 7 Oct 2019:According to a new study published by Polaris Market Research the worldwide Retail POS Terminals market is anticipated to reach USD 49,863 million by 2026. In 2017, the fixed POS terminals dominated the global market, in terms of revenue. North America is expected to lead the global market in 2017.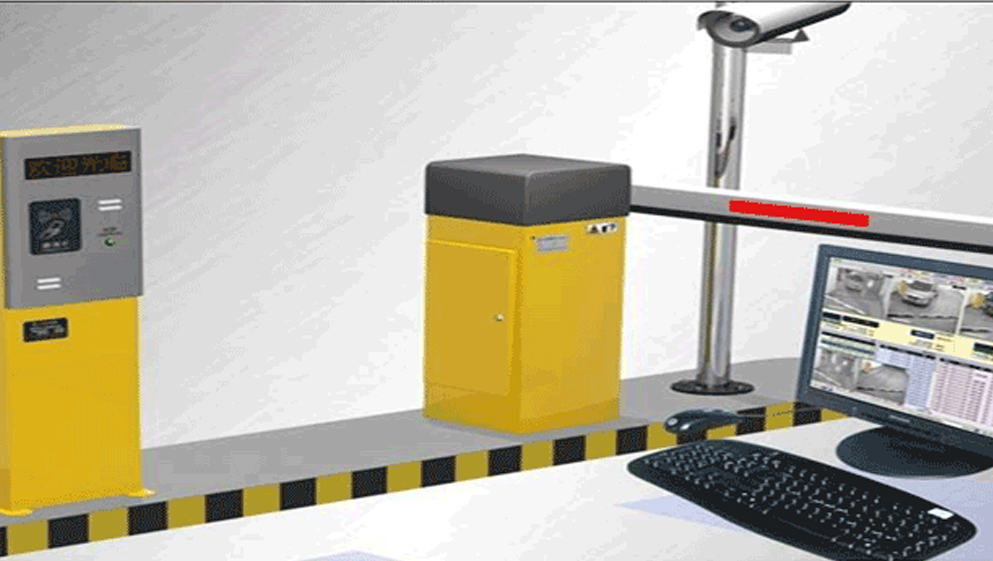 There has been an increasing adoption of retail POS terminals owing to increase need to improve customer experience, and simplify card payments. The global retail POS terminals market is driven by the increasing digital payments and government support to secure digital payments. Technological advancement in cloud-based POS terminals, android-based POS terminals, biometrics, and NFC technology is expected to augment market growth.
However, data privacy concerns and risk of data theft restricts the retail POS terminals market growth.The sample for the study can be requested using the following link: are integrating mobile POS terminals into business to simplify transactions, reduce waiting times, and increase number of interactions. Mobile POS also offers customer analysis and data regarding past transactions, inventory management, and employee management.
It enables retailers to offer personalized services to customers through offers and loyalty schemes, coupons, and other services. Mobile POS terminals are also space efficient and take lesser space than fixed POS terminals. This space efficiency enables retailers to use the extra space for display or inventory.
LS Nav is a retail management system available in the market comprising POS and enterprise resource planning (ERP). The features offered by this system include e-commerce, inventory management, retail accounting, customer management, warehouse management, and mobile support. This system is developed for retail stores such as apparel, groceries, electronics, and convenience stores among others.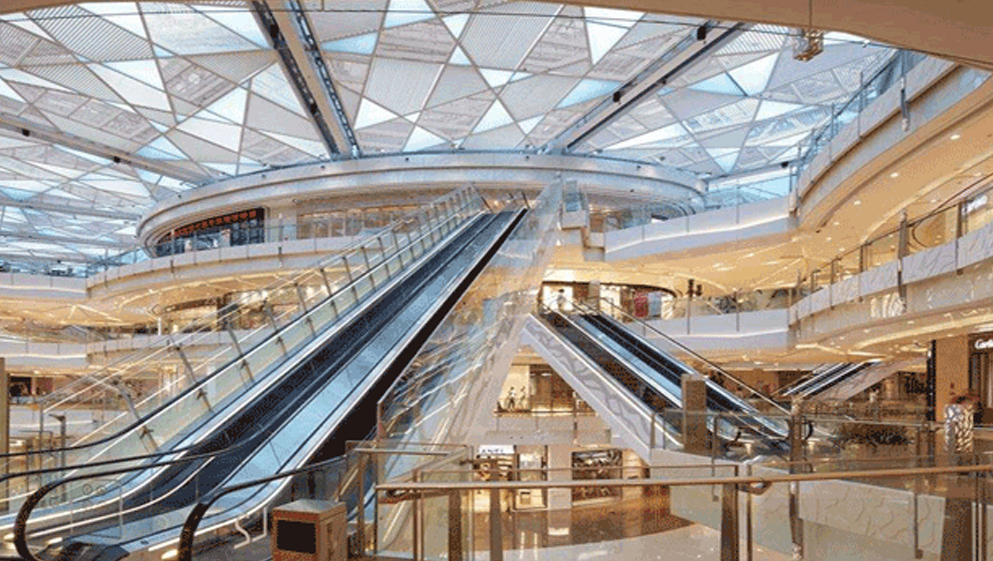 This system enables users to track sales, productivity, and stock on a real time basis.Clover POS Software is another solution available in the market for the retail sector. It is an integrated point-of-sale system with custom hardware developed for retailers.
It can be deployed either as web-based or server-based. It also provides a mobile POS option along with countertop units. This system enables secure transactions, and provides access reports on a remote merchant dashboard.
This system reads chip and PIN cards, credit cards, and can also process Apple Pay and other mobile payment apps. It can also integrate with QuickBooks to streamline the accounting process. North America generated the highest revenue in the market in 2017 owing to increasing adoption of mobile devices, high disposable income, and growing need to offer enhanced services to customers.
POS terminals enable retailers to offer personalized services, customer loyalty solutions, variable payment options, and data regarding past transactions.The Asia Pacific region is expected to register substantial growth in the retail POS terminals market owing to the rapidly emerging retail sector in countries such as India and China. The demonetization effect in India has encouraged consumers to accept cashless transactions.
Retail POS terminals are segmented into fixed POS terminals and mobile POS terminals. Fixed POS terminals are expected to dominate the global market throughout the forecast period. Mobile retail POS terminals market is expected to grow at a significant CAGR during the forecast period owing to technological advancement and emergence of mobile wallets.
Additionally, affordable costs, mobility, ease of use, and increased efficiency.The components of POS terminals in the retail sector include hardware, and software. The hardware components are expected to dominate the global market throughout the forecast period.
The software segment is expected to grow significantly in the coming years owing to additional functionalities offered such as tracking customer behavior, analyzing buying trends, and offering customized loyalty programs.Some of the major players profiled in the Retail Point-of-Sale (POS) Terminals Market study include:Panasonic Corporation,Ingenico Group,NEC CorporationMicros Systems Inc. Hewlett-Packard Inc.
Cisco Systems Inc. Epicor Software CorporationPAX Technology LtdVeriFone Systems Inc.Polaris Market research has segmented the Retail Point-of-Sale (POS) Terminals Market report on the basis of product type, components, deployment models and region.
Retail POS Terminals Market Size and Forecast, 20172026 by Product TypeFixed POS TerminalsMobile POS TerminalsRetail POS Terminals Market Size and Forecast, 20172026 by Deployment TypeOn-PremiseCloud BasedRetail POS Terminals Market Size and Forecast, 20172026 by ComponentsHardwareSoftwareRetail POS Terminals Market Size and Forecast, 20172026 by End-UserLarge Supermarkets and HypermarketsGrocery and Departmental StoresSpecialty StoresOthersRetail POS Terminals Market Size and Forecast, 20172026 by RegionNorth AmericaUS. CanadaEuropeUKFranceGermanyItalyAsia PacificIndiaJapanChinaLatin AmericaMexicoBrazilMEARequest for discount on this market study @ Polaris Market ResearchPolaris Market Research is a global market research and consulting company. The company specializes in providing exceptional market intelligence and in-depth business research services for our clientele spread across different enterprises.
We at Polaris are obliged to serve our diverse customer base present across the industries of healthcare, technology, semi-conductors and chemicals among various other industries present around the worldContact usMr. LikhilCorporate Sales, USAPolaris Market ResearchPhone: 16465689980Email: RELATED QUESTION What role does physician compensation play in the cost of American health care? The 2017 Medscape Physician Compensation Report estimated that the mean compensation for a full-time physician in the United States is $294,000.
Specialists average $316K per year while primary care physicians average $217K per year. Individual compensation is affected by many factors including specialty, employment status, geographic variation, payer mix, and more. Its hard to get an exact number of full-time equivalents for physicians, but the best estimates are somewhere under 850,000.
The Kaiser Family Foundation reports 923,308 professionally active physicians. That number includes physicians who are not engaged in patient care on a full-time basis, e. g.
, researchers, educators, and administrators, as well as those who work on a part-time basis.I think its probably aggressive to assert a 90% activity rate but lets assume that there are 830,000 FTE physicians receiving an annual gross income that averages $294,000. That would mean that gross physician compensation in the United States is $244 billion.
I think that is a high estimate since the 90% activity rate is aggressive. If we accept the $3.2 trillion estimate of US health care spending, that means we spend 7.
5 cents of every dollar on physicians.So why is this number so different than other answers? Many others have answered that we spend over 20% of our health care dollar on physician services.
I would hardly argue those figures, but most of that money does not go into the pockets or paychecks of physicians. Rather, those figures are the revenue lines of physician practices. Physicians get paid the bottom line of their practices.
In between lie a host of expenses including pay for receptionists, medical assistants, nurses, practice administrators, billers, and others who work in physician offices. Next, consider the cost of information technology, IT staff, software licenses, etc. One then needs to pay for malpractice insurance, continuing education, and various medical equipment in the office, not to mention rent.