Dear Foxers!First months of 2019 have passed and we are happy to bring you all the news and work we have done during this time frame. What has happened and what is ahead of us?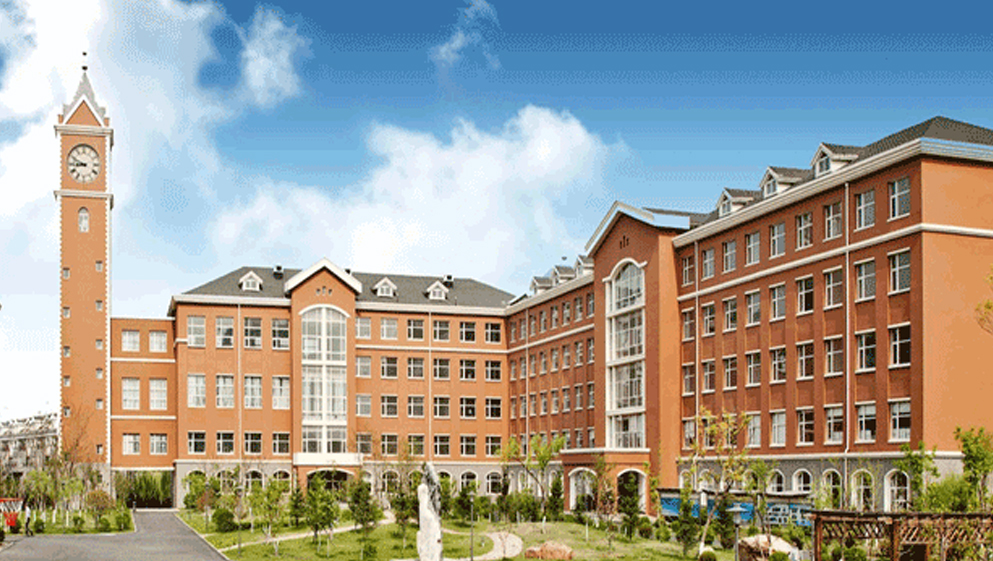 POS Terminals in Czech casinosThe very first and exciting news we want to share with you is a signed partnership with one of the famous casinos in the Capital city of the Czech Republic Prague.Even though we are currently under NDA and the casino has been testing the terminals to ensure smooth transactions for casino players. This partnership opens up the possibility of buying chips in casinos via cryptocurrencies thanks to UniFox POS terminals to more than 47 000 players that visit the casino every year.
As you already know all fees will be paid in FOX and Unicash will be the main currency supported within the terminals.As soon as the testing is finished and the possibility of paying via cryptocurrencies is available we will make an announcement covering the whole details, casino name and much more. Initial Exchange offeringLots of you have been writing us about the main sale announcement, its details and the accurate dates.
Same like you we are eyeing for the crypto market to decide when and how to run the main sale that is unavoidly coming soon for us!One of the possibilities we have been exploring from the beginning of 2019 is Initial exchange offering which currently offers safe and comfortable way for contributors to participate in the sale. Also, as exchanges do detailed research of the applying projects, investors are well protected.
As we believe in our developlment success and all the stuff we have done from the start we are confident enough to think this offer through.On the other hand we are still eyeing for the standart sale (ICO) which would be very similar to the presale.Unicash (UXC)Recent events including Tether suspicion and the explicit need of stable tokens proved us right that Unicash is a right way of expanding UniFox concept in the upcoming months.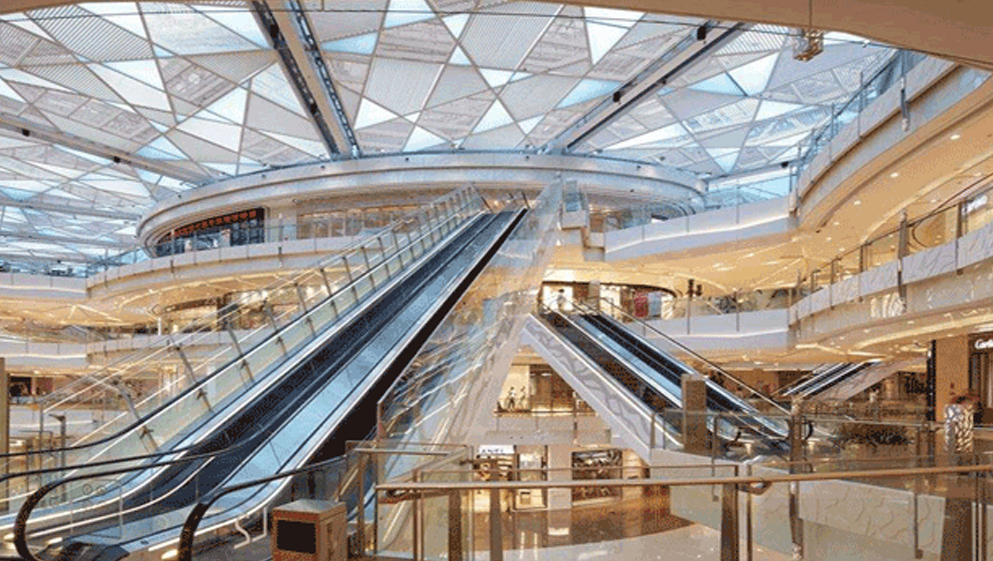 The current focus is mainly expanding UXC via online exchanges and paying platforms.Also, we have been in touch with gambling platforms offering multiple payment methods. Our aim is to get unicash listed on the platforms and offer the players the possibility of having stable currency even on the crypto betting platforms.
Unicash expansion is well connected to the POS terminals. Therefore you will be able to spend Unicash in the already mentioned Czech casinos and we believe that online betting platforms will be added soon.As always, if you have any questions, recommendations or feedback you are more than welcome to reach out to us here or via telegram chat!
Team UniFoxWebsite | Instagram | Youtube | Facebook | Twitter | Reddit | Github | Telegram. RELATED QUESTION Is it true that modern technology would struggle to cut stone so precisely as the ancient Egyptians did? True?
No. Its that other one. Whats that word?
Oh, yeah: false. Its a persistent myth, but a myth nevertheless.First, the finishing on most of the stones of the pyramids is not particularly precise at all.
Most of those stones are a little big, a little small, or just have rough sides, and theres a lot of mortar filling in the gaps. The really good stuff is saved for facings, like along the corridors or, presumably, on the outer casing, now sadly lost.Second, its not actually that difficult to get closely fitting stones, not with ancient technology and certainly not with modern technology.
The quality of the best masonry in the pyramids is no better than what the Greeks and Romans did (by hand; we know exactly what tools and techniques they used because they wrote about them). And its not really better than what you can get with commonplace modern tools and techniques. Should you walk into a fancy office building, look to see if theyve got a marble floor.
If they do, you may have to search for the lines between tiles. And the cheap (like, a buck or two per square foot) marble tiles I bought for my bathroom are cut to some surprisingly fine tolerances.So, then, no.
Theres nothing particularly exceptional about the precision of the masonry in the pyramids