So, like me, Im sure when you think of the Panasonic brand you think of home appliances, cameras and other consumer goods. However, as we say, that is only the tip of the iceberg. In fact, Panasonic is deeply engaged in most of the 10 disruptive technologies are expected to generate trillions of dollars of economic impact by 2025.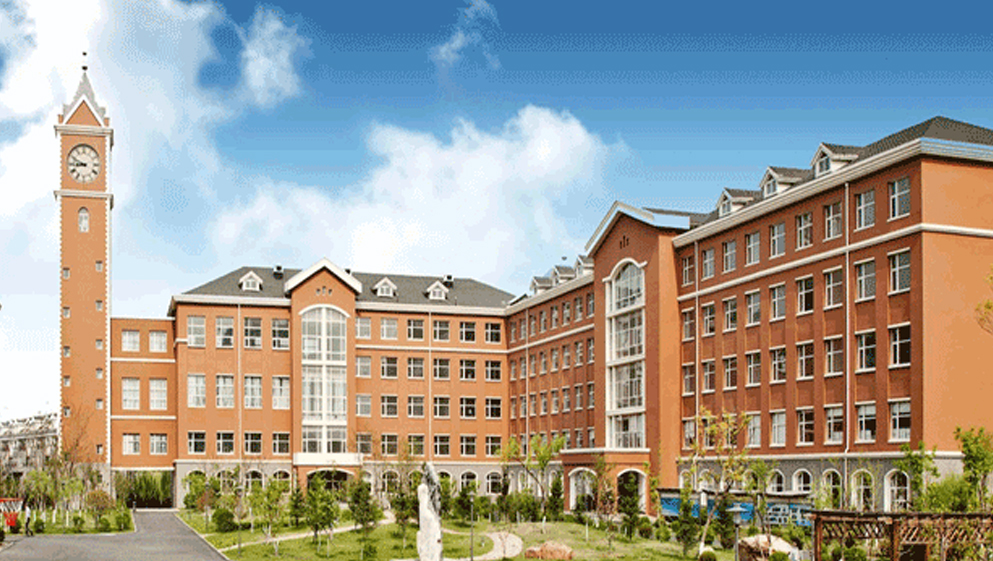 Did you know that Panasonic makes batteries? And again, I dont mean the consumer AA batteries you may use at home. Im talking about the batteries used in the Tesla line of electric cars.
Panasonic manufactures custom li-ion cells for Tesla both in Japan and the Tesla Gigafactory 1 in Nevada. The company is at the cutting edge of many disruptive business technologies from renewable energy to artificial intelligence to autonomous vehicles.In its Moving Forward research series, Panasonic surveyed 100 CTOs and other senior technology decision makers across the US and Canada to assess how they see this landscape of disruptive technology and their plans to use it in the future.
The disruptive technologies in this research were: sustainable energy, energy storage, cloud, mobile devices, apps, commerce, Internet of Things, Robotics, Advanced Materials, 3-D printing, artificial intelligence and autonomous vehicles. Of particular interest to me are the findings for industries like retail, education, and sports, media and entertainment, outlined in this new trends post. These Immersive Experience industries have already adopted just under five of the technologies on average, with a strong innovation focus on artificial intelligence, robotics, 3-D printing and energy storage.
Four in five have either adopted or plan to adopt artificial intelligence in the near future. Nine in 10 will invest in advanced display technologies in the next three years. Regardless of the specific technology, its application seems to center on enhancing a physical space with digital information, something Panasonic knows a lot about.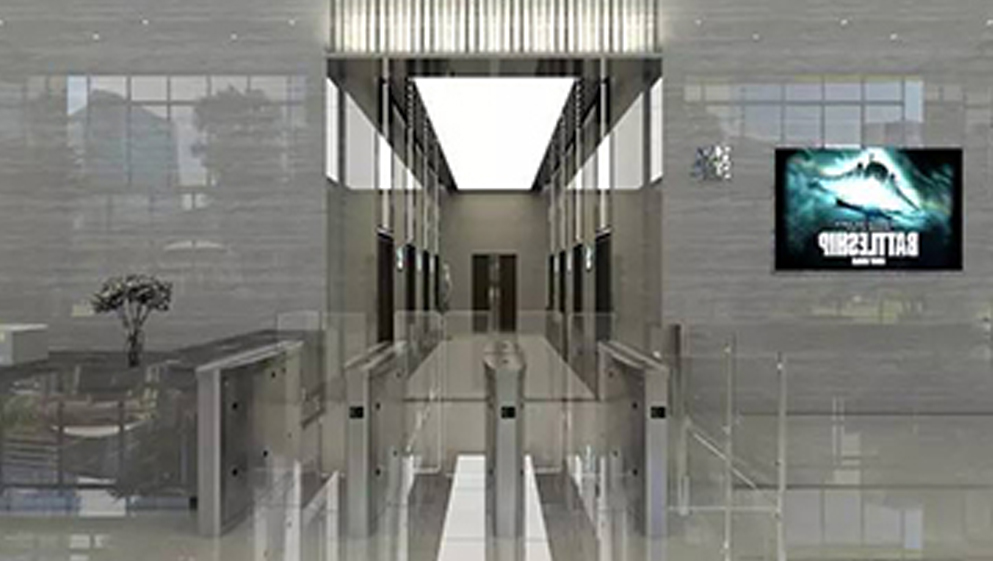 Panasonics Immersive Experience technologies are used in many concert halls, theme parks, museums, other large venues possibly even your venue or next event. You may have already seen some of the technology in action during the Olympic Games. Panasonic has been an Olympic partner for 30 years, and its AV equipment and projection mapping technologies were used to immerse spectators into the action at both the opening and closing ceremonies of the 2016 Olympic Summer games in Rio de Janeiro, Brazil and the 2018 Olympic Winter Games in PyeongChang, South Korea.
At The Colorado Springs U.S. Olympic Training Center, Panasonics five-projector video rotunda displays a mosaic of imagery and video that allows visitors to relive historic Olympic moments in 180 projection.
Panasonic has used its high-resolution projection mapping solutions to paint the interior and exterior surfaces of locations ranging from Mt. Fuji World Heritage Centre in Japan, Dubai Festival City Water Screen in the UAE and the Game of Thrones premiere party in Los Angeles.Panasonics Immersive Experience technologies dont end at jaw dropping eye candy.
Todays consumer appreciates an experience that is customized to be unique to them. And Panasonic can develop a custom solution tailored to your venue or events specific needs. Want a customer controlled augmented reality skybox with information projected on the inside of the glass without blocking the premium view of the event below.
How about a digital menu on a mobile app so your customer knows what they want before they get to the food venue reducing check out friction and dropping wait times? Points of interest that trigger video or other related information on your customers mobile device? Panasonic has developed custom solutions to all these scenarios and more.
For more information on how Panasonics technology can make people want to get off the couch to come to your location or event visit can download the full Moving Forward study here panasonic. com/us/trends/reinventing-customer-experience-store-stadium