Today were pleased to announce to our abode family that iota, our new all-in-one DIY smart home security gateway with built-in HD camera is now available on pre-order! Well also be running a week-long Black Friday deal on our existing solution (abode Essentials Kit) starting today.Pre-Order Details Black Friday PricingFor special Black Friday pricing, the abode iota all-in-one security solution is available for pre-order now for $259 for the iota kit.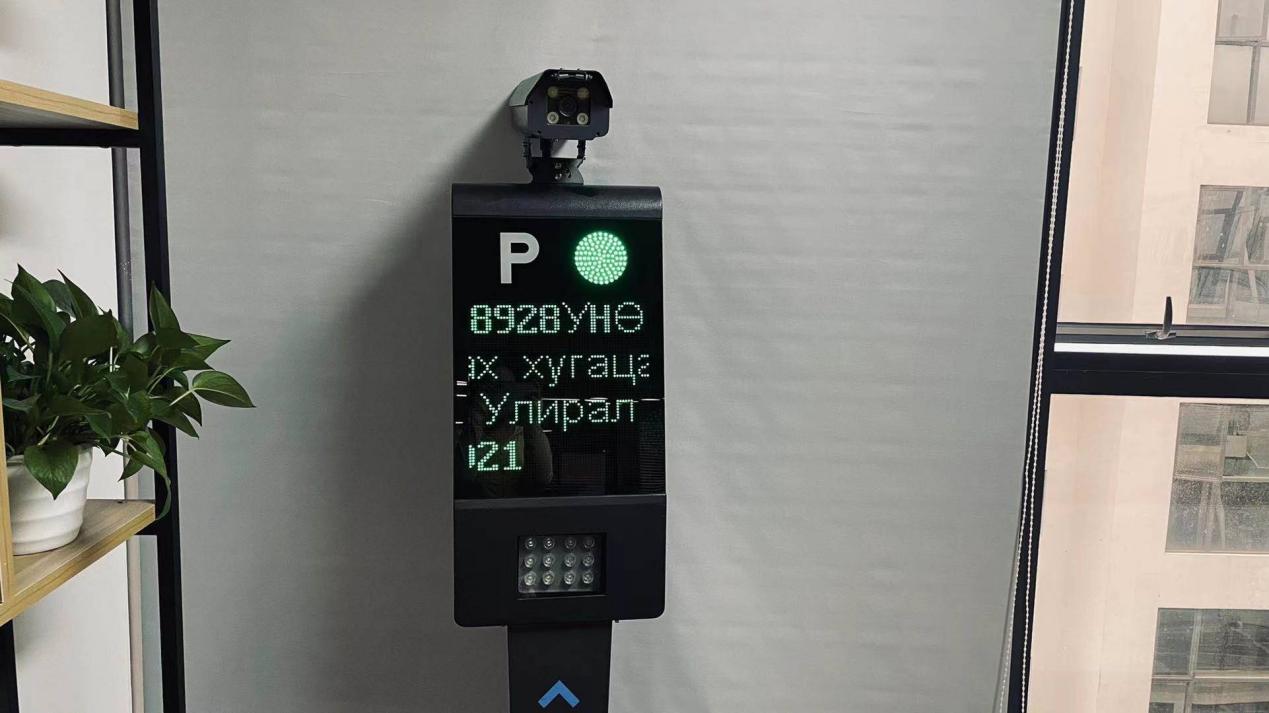 To pair iota with 4G cellular backup, the Connect Plan iota is available for $289To add a year of professional monitoring, the Secure Plan iota is available for $309iota pre-orders will begin shipping mid-December 2018. In addition to iota pricing, the abode Essentials Kit which features our original gateway solution will also be on sale at the following price points:Basic Essentials Kit with no plan: $199Essentials Kit with Connect Plan (3G cell backup only): $229Essentials Kit with Secure Plan (full year of monitoring cell backup): $249The special pricing for pre-orders on iota and the abode Essentials Kit begins Monday, November 19th and will run through Cyber Monday (November 26, 2018)For more information, please visit our website: pre-order iota or take advantage of our Black Friday Sale, please visit: UpdateThe abode user community has been clear about their desire to add HomeKit functionality to the abode platform; and we are committed to making this happen. Over the past year and at this moment, abode has been and continues to work directly with the Apple HomeKit team on adding HomeKit compatibility across our entire suite of devices including existing devices and will have an announcement on specifics and timeline in the near future.
From CEO Christopher Carney:We are committed to continuing to work with Apple to deliver HomeKit functionality to our users today and in the future. Though we understand the frustration users feel with the pace of this integration, we are dedicated to providing the best possible smart home security system possible. We have been working tirelessly and directly with the Apple HomeKit team to achieve independent certification of our devices and continue to make progress.
We realize that we have had delays this year; we want to make sure everyone knows that the entire abode team is working tirelessly and doing everything within our power to deliver on our promise and to deliver the most comprehensive, user-friendly, simple and powerful home security solution on the market.Thank you for your continued interest in abode and please continue to share your feedback with us so that we may roll out additional features like the advanced automation engine and new solutions like iota that improve your experience with abode.