Ariddle: How do you take a picture around a corner without moving the camera? Impossible, right? Apparently not.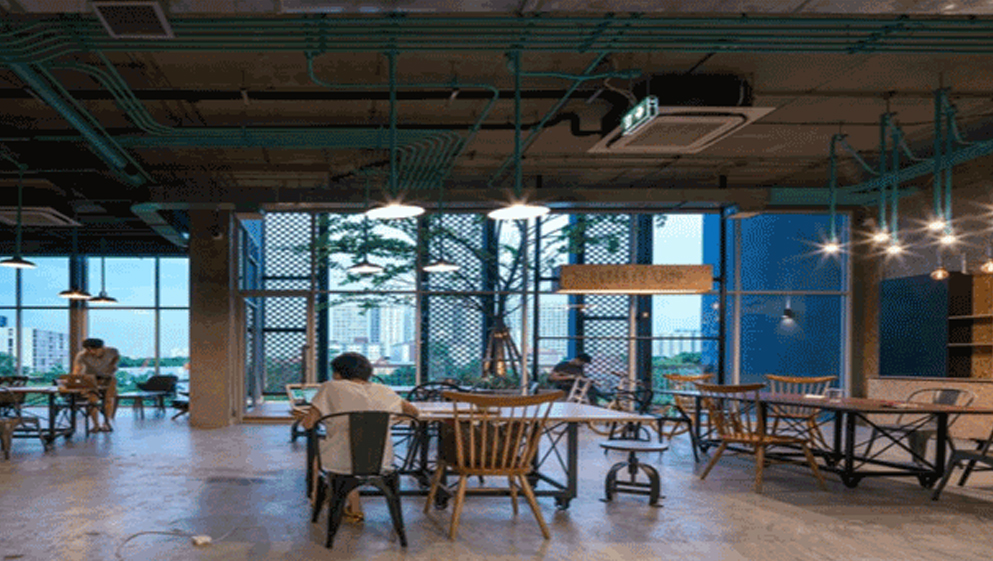 New research from the Massachusetts Institute of Technology and UW-Madison proposes a design for a camera that can do exactly this. The device, dubbed CORNAR (corner sonar), bends logical thinking through its ingenious design. Assistant Professor Andreas Velten of UW-Madison has been working to perfect the device right here on campus.
Velten first started working on the CORNAR technology at MIT but brought the research to UW-Madison in order to continue his work with the device. Physically, the CORNAR camera is as big as a table, and cannot fit through a door; while cumbersome, the large size is necessary for the camera to contain all the hardware needed to accomplish its impressive task. The device works by mounting a regular camera on top of a platform, which has different types of hardware connecting to the camera and a computer.
A laser attached to the camera emits photons, or particles of light. Upon hitting a surface, the photons bounce around other surfaces. Some of these particles make their way back to the lens of the camera, where, using a method similar to sonar, the software analyzes the time lapse between the light particles colliding with the surface(s) and coming back to the camera lens.
This time-lapse information allows the device to map out the area around the corner and display it on the computer screen.The images that CORNAR produces are low quality but useful in many situations. For example, police can use this device to see if someone is around the corner or if an obstacle is in the way without risking harm to officers.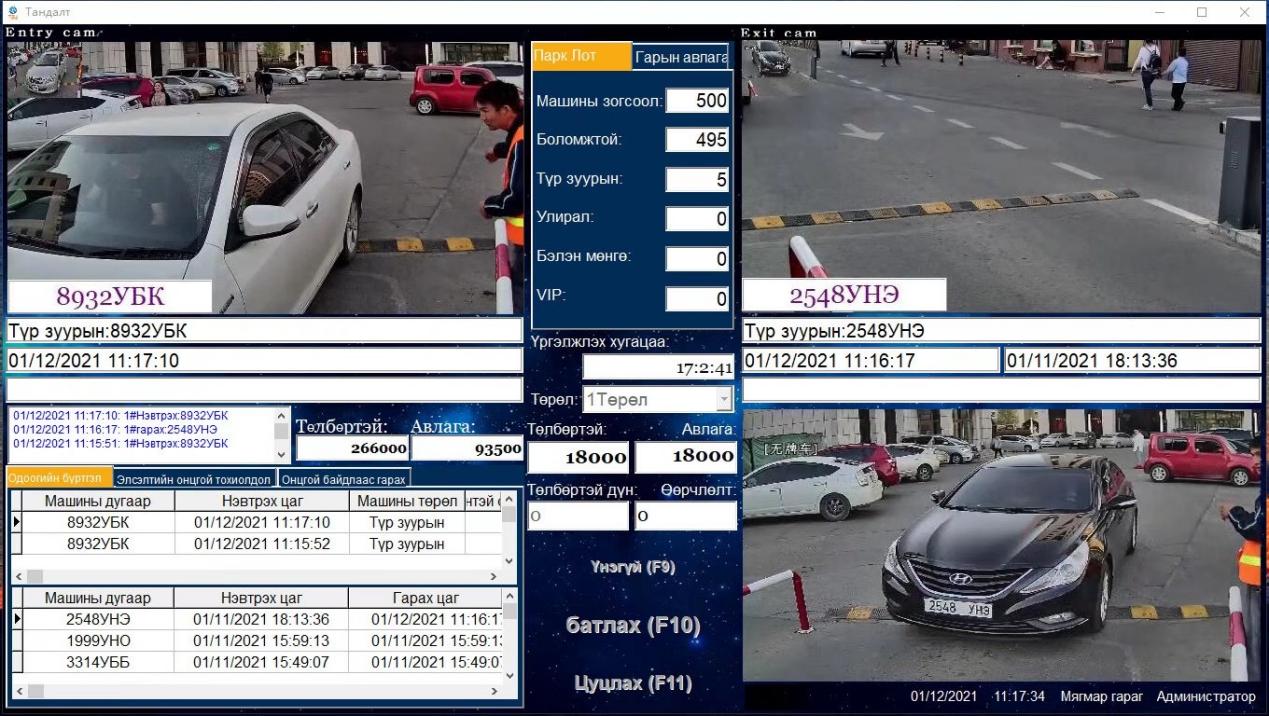 Further applications include rescue missions in which people are trapped under rocks, testing machines to see if all parts are functioning properly, and mapping of hazardous places like volcanoes from a distance.Currently, Velten and his team are simulating how CORNAR would map the layout of moon caves. Their research is evaluating whether a satellite would be able to capture images while constantly moving and how much time it would take to scan the moon.
From early test results, Velten and his team have successfully determined that the motion-capture imaging works; however, the duration to complete a scan could take days or weeks. While the camera itself can generate an image in a matter of seconds, the light particles can take hours to return to the lens. Further issues arise from the possibility of the lens detecting other light particles, which would cause the image to be compromised, another challenge they are working on.
Besides applying CORNAR to the mapping of the moon, Velten and his team are further developing the technology to enable the camera to see around two corners rather than one. The process is the same, but the algorithm needs to account for the extra time it takes for light particles to bounce back from even greater distances, lengthening the process. In situations where there is a long wait time, such as a hostage situation, this would be useful for the police to scout out the general layout, observe if someone is moving, and see where people are located in relation to the doors.
This technology could even help them map out a room where theres a possibility of a trap like a bomb or trip wires.So if you havent already guessed the answer to the riddle, it is CORNAR and its amazing light-bending technology. It might be some time before this technology will be available for the average person to use, but each day is taking these dedicated researchers one step closer to making this concept come to light RELATED QUESTION What are the best Christmas laser lights?
Things to Remember Before Buying Christmas Laser Lights Chassis Material Waterproofing Laser Colors Laser Patterns Remote Operation Indoor / Outdoor Chassis Material Is the laser projector made out of metal or plastic? It should go without saying that metal lasts longer than plastic. Depending on the type of weather that is frequented in your area, one or the other might suit you more appropriately.
In places with severe weather, metal would probably be the best choice; however, in places with very moderate weather, plastic will do just fine and probably save you a little money. Waterproofing Is the projector waterproof? Some projectors are waterproof while others arent.
If you plan on using one outside, youll definitely want to have that extra protection from the rain and snow. On the other hand, if you are only going to use one for inside purposes, you might not need it to be weather resistant. Laser Colors What colors will the projector display?
There are two standard color combinations that are found on most laser projectors. Usually, those designed solely for Christmas contain red and green lights. Others that are used for Christmas, as well as other holidays or parties, contain red, green, and blue (RGB).
Depending on whether you only want lights for Christmas or need a multipurpose unit, you might find one product more appealing than the other. Laser Patterns What kinds of patterns does the projector show? Patterns are at the core of what laser lights are all about.
Some projectors give you the option to select exactly which colors you want to display and how the colors move and morph. Others do not give you these options and have a set way that they operate. Youll have to decide whether you want to pay the price for more control over your patterns or settle for what is given to you.
Remote Operation Does it include a remote? Many, but not all, laser projectors come with a remote controller that allows you to control the projectors functions from a distance. Some controllers have a range of just a few meters while others can reach a very, very long distance.
And, again, some projectors dont come with a remote at all. If convenience is what you seek, this is a factor that will definitely play into your decision-making. Indoor / Outdoor Can I use it indoors or outdoors?
Laser projectors are usually made to be used indoors, outdoors, or both. You wouldnt want to buy an indoor laser projector and place it outside just to have it ruined by the weather. For example, those made solely for indoor use are usually not waterproof while those designed for the outdoors are; rain and snow would damage a unit only made for the indoors.
In addition, indoor projectors usually have a shorter projection range than outdoor ones. An indoor unit used outside might not turn out to be as bright as you would like. And, you might think that using an outdoor projector indoors would be super bright and suffer no problems; however, those designed only for the outdoors usually do not come with an optional indoor base to allow it to stand by itself on a flat surface.
These are some key details youll want to know. Personally, though, I prefer to use the slightly more traditional LED string lights for all my decorating needs. Ill go out of my way and buy new stuff such as laser lights from time to time, but Ill most likely be using string lights for every main decorating event.