Duesseldorf/Vienna, 17.2.2020Ingenico, one of the worlds leading providers of secure and seamless payment solutions, and Salamantex, an Austrian Fintech company specializing in the development of software solutions for payment with digital currencies, will present the first POS terminal that has integrated the option of payment with digital currencies by default at the EuroShop 2020 the worlds largest trade fair for retail investment needs.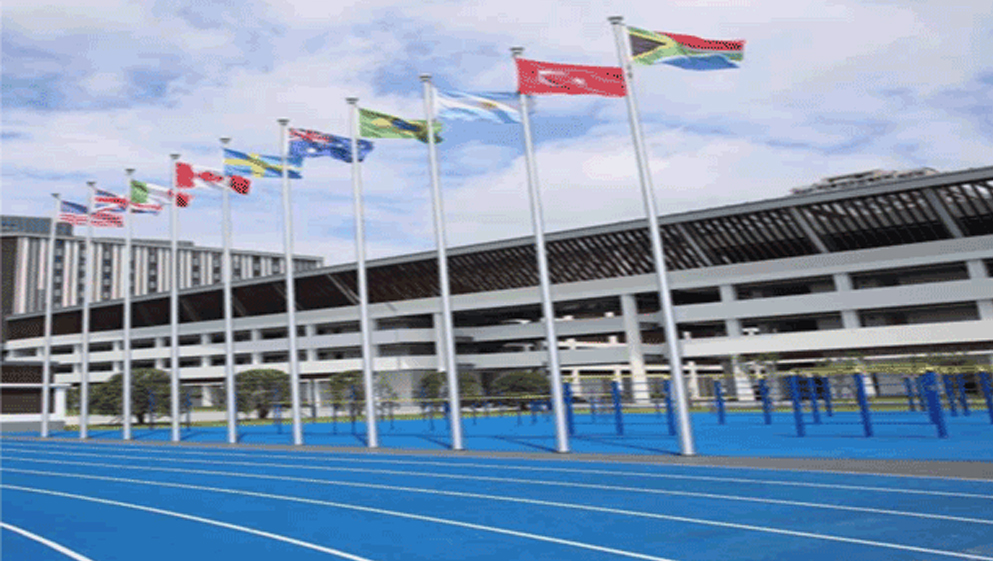 The software from Salamantex enables merchants to accept cryptocurrencies such as Bitcoin, Ethereum or Dash at the POS, but to receive the amount in Euros as usual.Through its cooperation with Salamantex, Ingenico makes payment with cryptocurrencies available to the broad market for the first time. The OAI interface is already included as standard in Ingenicos TETRA model terminals.
If desired, the option can remotely be installed and activated for products of type /5000.The Salamantex Crypto Payment Service will be presented at EuroShop 2020 as part of a joint presentation by Ingenico and Salamantex: Acceptance of digital currencies at the POS (19th of February 2020 at 11:40 am, Retail Technology Stage, Hall 6). The system can be tested live at the booth of Ingenico (Hall 6 / I28), where Salamantex experts will be available to answer all questions related to the payment process with cryptocurrencies.
New digital payment methods on the rise merchants need to catch upModern payment methods such as contactless via NFC or barcode scanning using smartphones are becoming increasingly popular. Customers want to decide which payment method they use for themselves. In tourism, it is becoming apparent that in particular guests from the Asian region would like to primarily pay with Alipay, WeChat Pay or a coin i.
e. with cryptocurrency as this is already the default in Asia. If merchants dont want to endanger their sales, they are therefore well advised to accept all payment methods if possible.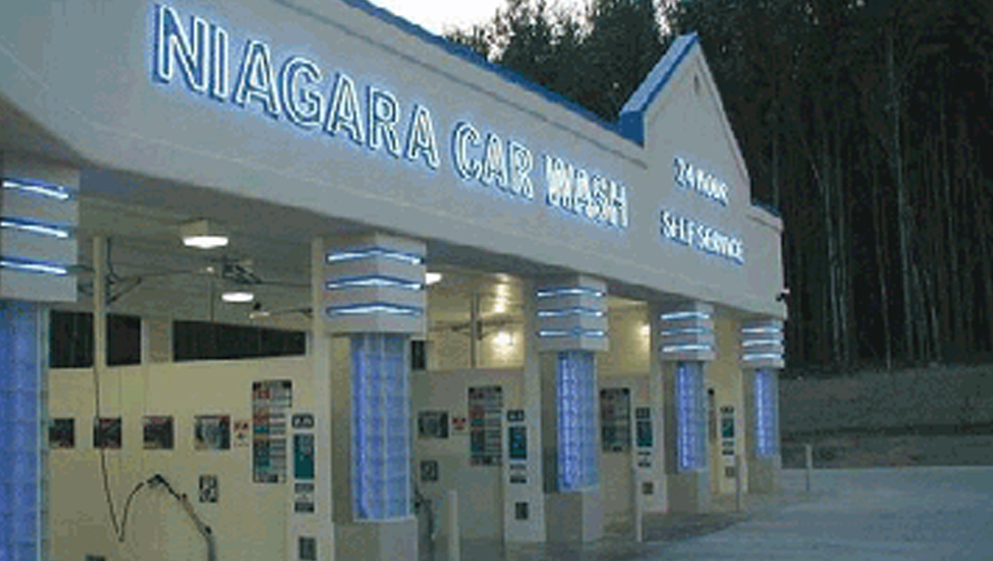 Stephan Schmidt, Head of Sales, Ingenico GmbHOur payment solutions reduce the complexity of payment for merchants and service providers to a minimum while at the same time making the shopping experience smooth and secure for customers, regardless of the sales channel and payment method. As our technical partner in the field of crypto payment services, Salamantex fits perfectly into this concept. Together we integrate new digital payment methods into the daily business routine of companies, simple and risk-free.
Markus Pejacsevich, COO SalamantexWith the integration of our Crypto Payment Service Software into terminals of Ingenico, we have taken a big step towards our vision of a broad acceptance of digital currencies as a serious and secure means of payment. Retailers and service providers accepting cryptocurrencies as alternative payment method can tap into an attractive and financially strong new customer group and further position themselves as first movers within their industry.Salamantex Crypto Payment Service: No exchange risk and easy integrationThe Crypto Payment Service software from Salamantex enables merchants to accept payments with Bitcoin, Litecoin, Ethereum, Dash, etc.
at the POS and implements simple, secure and smooth payment processes. The merchant receives the advertised purchasing price in his preferred currency, regardless of which currency the customer uses for payment the exchange rate risk is thus omitted. Thanks to the partnership with Ingenico, integration into existing payment processes is straightforward and meets the highest security requirements based on compliance with all regulatory requirements and high quality standards.
About SalamantexSalamantex is a young, Austrian fintech company specializing in developing smart, trustworthy and secure software solutions for payments with digital assets from cryptocurrencies to loyalty points and combining these services with existing payment solutions into one seamless experience. The Salamantex Crypto Payment software offers both merchants and end customers simple and intuitive access to payments with cryptocurrencies and can be used as an app on a mobile phone/tablet, as a web app on a PC/notebook, as a software extension (plug-in) for existing POS systems and online shops or with the Salamantex Crypto Payment Terminal SX1801, a complete package of software and hardware.About IngenicoIngenico GmbH is a member of the Ingenico Group, the worlds leading provider of secure and seamless payment solutions for a wide range of applications with 30 million terminals installed worldwide.
In Germany, the secure terminal solutions of Ingenico GmbH are approved by all relevant network operators and acquirers for all major payment procedures. In addition to payment transaction providers, customers include all segments of retail as well as various service providers. Furthermore, the Ingenico GmbH and Ingenico Schweiz AG serve markets in Austria and Switzerland, the Netherlands, Belgium and Luxembourg.
More information at ingenico-gmbh. de and ingenico. com> Download press release <.>
RELATED QUESTION Why do steam pipes bang? There are a few principal causes.Pipe expansion and contraction with contact to building structure.
nnThis can be as simple as a pipe going near or through a floor joist or floor opening with contact to the structure. As the pipe heats, it expands and grows. One hundred feet of steel pipe heated from a cold starting temperature of say, 60 degrees, will grow by 1u20131/4 inches at steam temperatures.
Even a quarter of an inch expansion (20 feet of pipe, much as you might have as a riser in a house), will make noise when expanding and again when contracting. nThis makes more of a creeping or groaning noise. Probably not banging as you are thinking.
nn2. Water Hammer u201cAu201d: This is when steam, a fast-moving gas, hits trapped water. The water could be held back by poor pitching, a clog, a fitting shoulder holding up water from draining or a steam boiler at too high a pressure which causes water to back up into the mains.
nnWhen steam is moving along at 30 to 50 feet per second traveling over still water, it sets up wave forms and the water builds up downstream, ahead of the steam flow. Once this moving steam hits this wall or bulge of essentially incompressible water, there is going to be an impact with associated noise. nnThe solution for this kind of hammering is to re-pitch any piping found to be sagging the opposite way, and to pitch radiators back toward their inlet piping.
nnBut the first thing to do is to reduce the steam pressure. Thatu2019s correct. Lower the pressure to under 2 pounds per square inch.
A pound can work even better. A lot of banging is caused by the mistaken notion that more pressure forces steam to places it seems reluctant to go. Not so.
Crank it down.nn3. Water Hammer u201cBu201d: Collapse of steam to a vacuum.
nnLow pressure steam, as used for heating purposes, has a fairly high volume, roughly 26 cubic feet per pound, when in the vapor state.nnThat pound of water to create that, however, is roughly 1/1600th of that volume. nnImagine you are a pound of steam hitting a cold pipe.
You would give up your latent heat and collapse back into the water form. You go from over 44,000 cubic inches to less than 28 cubic inches in an instant. That creates an instantaneous vacuum which is immediately filled with water droplets, steam and sometimes air.
This collapse makes an impact noise as well. In fact, if one has bare piping, a radiator may u201cpantu201d- air comes out being forced by the steam coming up, then retract as it collapses. This repeats until the piping is sufficiently warmed.
nnThe solution for this kind of banging is to insulate all piping possible, in an appropriate manner, to the energy code if at all possible.The above is a general response to the nature of the question and no specifics of application are to be implied or inferred. The response does not constitute legal or professional engineering advice.
Seeking the advice of a qualified professional specific to your particular application, is recommended.Why do steam pipes bang?