In recent years, there has been a tremendous demand for point of sale terminals across prominent end use verticals such as hospitality, healthcare, and retail among others. Because of the evident benefits of digitization such as tractability, security, and traceability, the point of sale terminals market is projected to witness a highly promising rate of growth in the near future. Furthermore, advancements in the internet connectivity technologies such as 5G are also expected to play an important role in the overall development of the global market.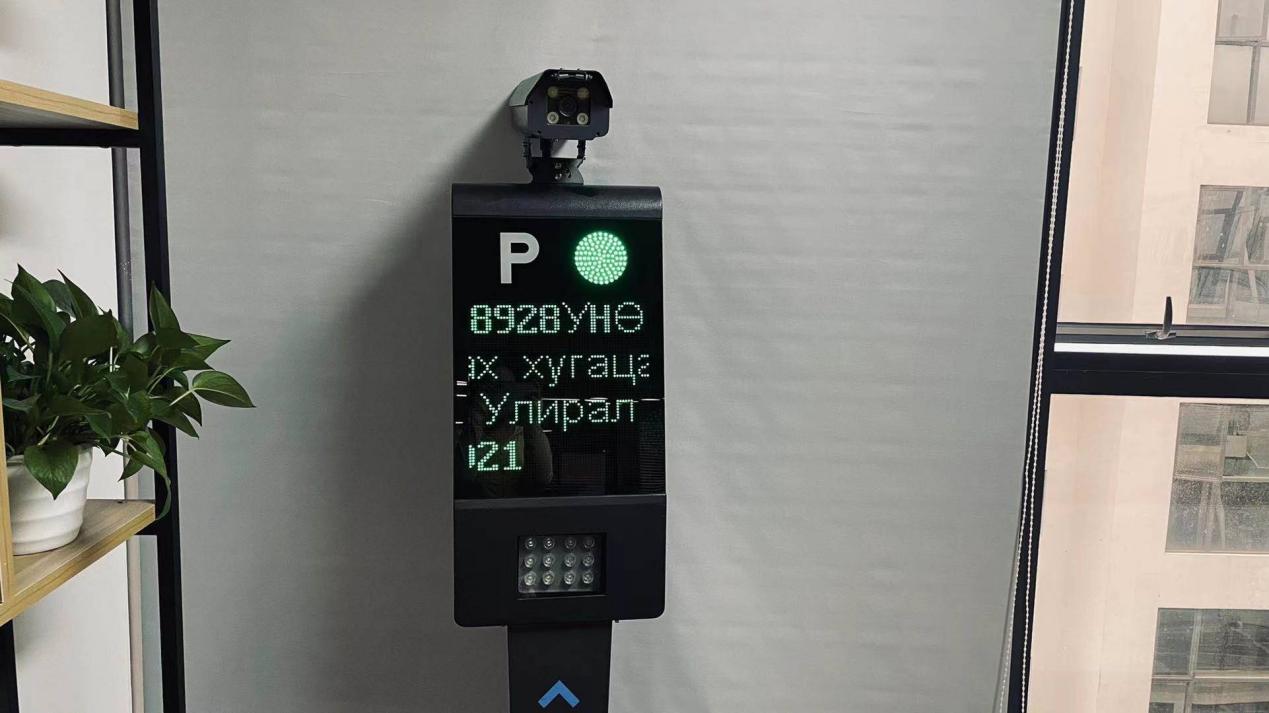 The market is further fueled by innovation in these POS systems embedded with customer relationship management, marketing, merchandising, and inventory management. This will offer manufacturers with a solid competitive edge. In addition to this, increasing prevalence of digital payments across the globe will also help in driving the development of the global POS terminals market in coming years.
Software Segment to Generate Maximum Demand in Coming YearsAmong the different prominent segments of the global point of sale terminals market, the software segment is projected to witness a highly promising growth in upcoming years. Several research studies predict that the growth of the segment will be almost three fold of its current rate by 2029. This break-neck development of the software segment is due to superior data support functionalities and increasing developments in cloud computing.
Moreover, increasing utilization of Software as a Service (SaaS) platforms for the point of sale terminals is also expected propel the demand for advanced software components.Among the prominent end user sectors, the global point of sale terminals market is expected to be dominated by the segment of retail. It accounted for a larger share in the global market, closely followed by the segment of restaurants & hotels.
The growth of the retail segment can be mainly attributed to the increased adoption of new, advanced, and cohesive technologies such as NFC (Near Field Communication) in credit as well as debit cards. Moreover, handheld mobile point of sale terminals are projected to experience a massive growth, particularly from the restaurants & hotels and retail applications.On the other hand, the segment of healthcare provides the maximum growth potential with a highly promising growth rate in the near future.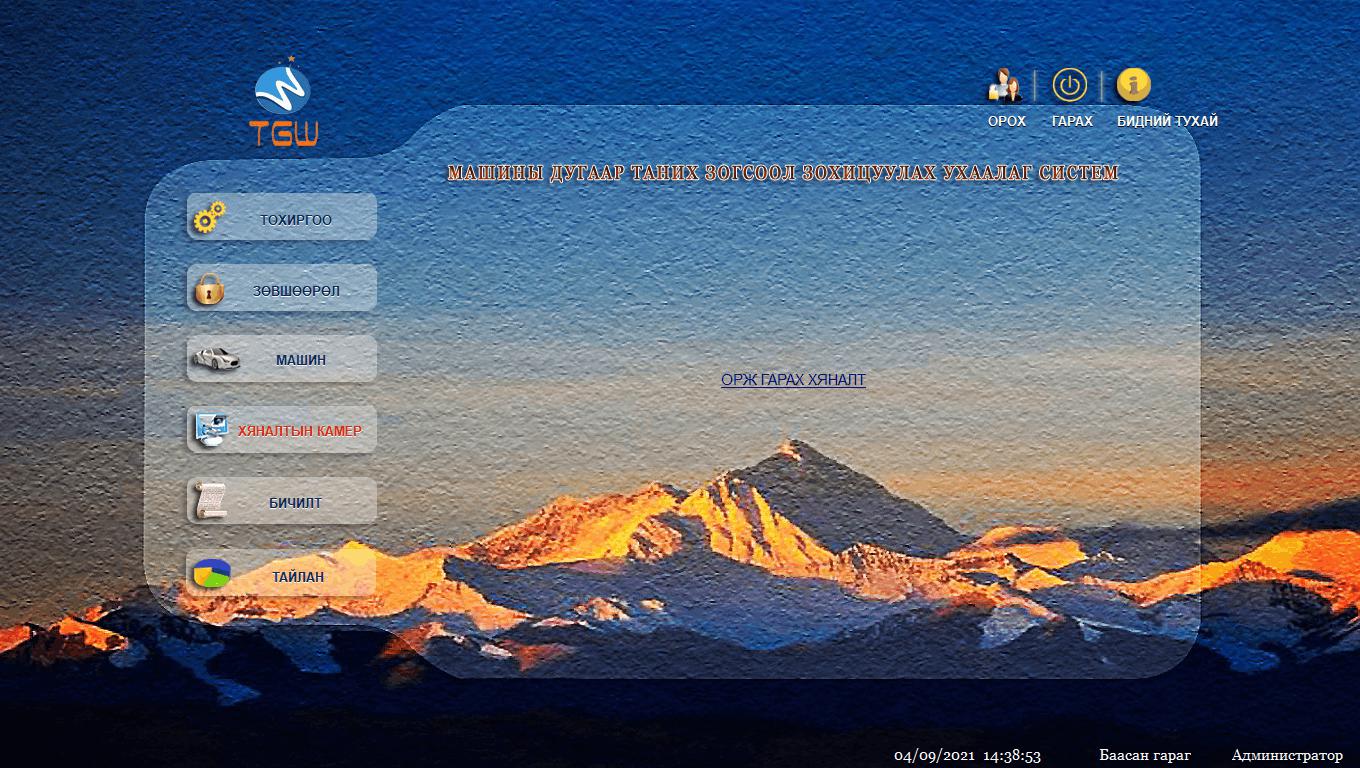 Growing demand for managing patient data, streamlining time sensitive payment and repayment processes, tracking overall employee statistics are some of the main factors that will drive the development of the healthcare sector in the POS terminals market.North America, Latin America, East Asia, South Asia & Oceania, Middle East and Africa, and Europe are the main regional segments of the global point of sale terminals market. Of these, the regional segment of East Asia is currently the most dominant segment in the global POS terminal market.
The regional segment accounts more than 49% of the overall market share. Increasing penetration of online and digital transactions in countries such as Japan, India, and China are expected to be primary driving factor for the development of the regional segment. Other emerging economies in the regional segment of Asia Pacific will also offer lucrative growth opportunities for the development of the point of sale terminals market.
Development of Network Infrastructure will Drive Growth Strategies of Market LeadersThe vendor landscape of the global POS terminals market shows solid fragmentation because of increasing number of players. However, how the network infrastructure will be developed to aid increasing levels of cashless transactions will define how leading companies will improve their revenue in the near future. Mergers and acquisitions are becoming increasingly common across the vendor landscape.
Some of the prominent players in the global point of sale terminals market are Cisco Systems, Inc., Centerm Information Co., LTD.
, Diebold Nixdorf Incorporated, Hewlett-Packard Inc., Hisense, Ingenico Group, NCR Corporation, and NEC Corporation among others. RELATED QUESTION What will be trending in interior design in 2018?
Are you planning to redecorate your home next year? If the answer is yes, perhaps you need some fresh ideas of what will be trendy in 2018. Below you will find some suggestions and then you can browse some interior design sites that will inspire your home remodeling.
Marble and other natural stone as the ultimate expression of beautyNatural elements will be a leading trend in 2018 as well. Using materials that are both beautiful and long-lasting creates a space that speaks of luxury, tranquility and will stand the test of time. Natural stone can be used for the decoration of any room in the house and marble, more specifically, can be the focal point.
There are many uses of marble throughout the house and outdoors as well as floor and wall tiles, kitchen islands or tops or accents in the bedroom. Specific for 2018 will be the move towards marble in bolder colours.Here are just a couple of ideas how you can incorporate natural stone in your home dcor:Monochrome spaces with natural stoneIf you are looking for simplicity and peace in your room, then you need to design it in the same colour family.
Tone on tone is the way to do it but it requires a lot of discipline when implementing the idea in practice. It is a good suggestion to opt for more earthy and paler tones. Crema Marfil marble, Al Fresco Classic tumbled travertine or Garrowby tumbled limestone are excellent natural stone tiles for a relaxing living room or comfy bedroom.
Combined with wall paint and textiles in the same shades they will give that cozy look of your room that you are dreaming of. Statement floors with marbleA statement floor with unique marble tile patterns is the perfect accent for any room. Herringbone and chevron patterns will remain trendy in 2018 as well.
Replacing your floor tiles with more expressive ones is a great way to change the atmosphere in an already familiar place. Marble is a great stone for flooring for any room in the house it brings a touch of grandeur and that special timeless feeling reminiscent of old times.Curved furniture for cozy seating options2018 comes with a move towards comfort and curvy furniture.
Leading designers describe the sofa as the new daybed with comfortable backrest. The curvy sofa is the alternative of the L-shaped sectional for the next year. In addition to their comfort and beauty, these sofas look great from every angle and divide the room in a unique manner.
Placed near a fireplace, they appear as if hugging it warmly. You can also play with colours and texture to give the furniture a more personal look. Velvet is back on the scene and even though it may not stay for long, it is a great texture to experiment with.
Combine it with deep blue colours and you will have an astonishing focal point in your living room. The curved seating options are ideal for those who feel a bit nostalgic about the beauty of the 1950s and 70s.Warm colours for tranquilityWhile cool and neutral colours dominated the palette of internal designers for quite a while, next year will make way for an abundance of earthy shades, warm nuances and statement accents.
Walls will be decorated in tan, sienna, rust or terracotta, while the accent objects will either be tone on tone or in diametrically powerful colours. Next year you can let each room in your home tell a story. Do not be afraid to combine peach and pink with green, as long as you don't go over the edge.
Some other colours that are coming back to fashion in 2018 include yellow, red, coral, olive green, teal and chartreuse. Black remains trendy as usual, especially for kitchens as you will see below.The overall tendency will be to use softer shades that correspond to the desire to build a cozy home for you and your family.
Black kitchen as a declaration of high classImage source: Home DesigningIn 2018 black is the new white. Full stop. Marble continues to be number one material for kitchen decoration and you can see it on floors, walls as kitchen islands and countertops but with a slight difference.
Carrara marble will not be the rock star of 2018. It will give the floor to darker shades such as green and brown. The all-black kitchen will be preferred for a contemporary and more sophisticated look for any modern home.
If it is matched with hidden appliances and indoor plants, the million-dollar feeling is inevitable. This popular look is completed with hardware decided in black, bronze or dark metals. Gone is the age of brass and rose gold.
Taken from: Natural Stone.