With the increasing burglary rates, it has become more essential for homeowners to find methods to reinforce their security. In the event of a break-in attempt, your security gate is your first line of defense. Thats why its only fitting that you install a highly-reliable and secure gate.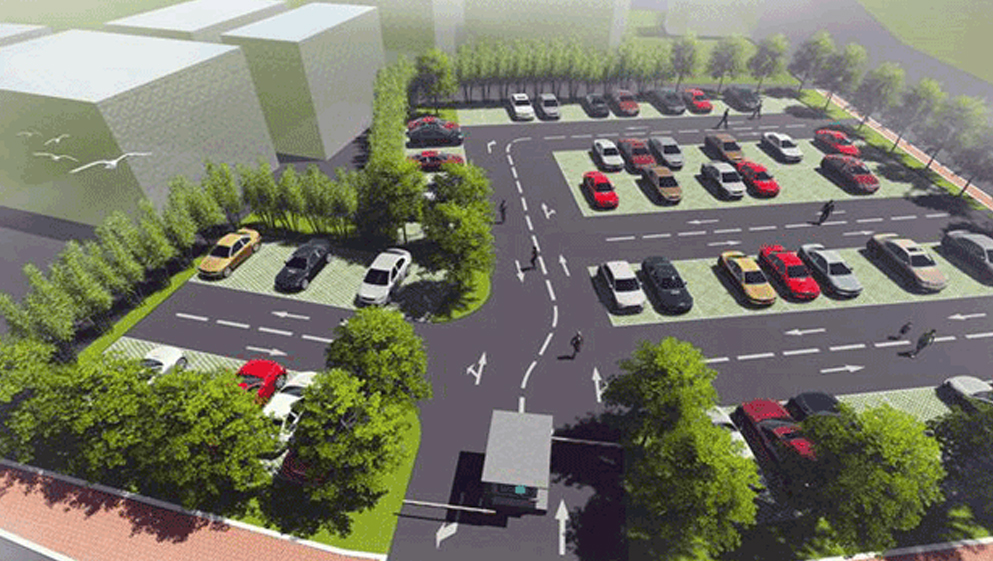 This article will show you useful tips that you might want to consider when selecting a security gate. Make sure you are getting the best value for your money by selecting the most ideal security gate for your needs.1.
LocationThe surrounding area of your property plays a major role in gate security. It may determine how many gates you should have, the level of security you need, where the gate should be placed, which way the gate should open, and so on.If the area is in a bad part of town, your gate will most likely need to offer an appropriate level of security.
This might mean that the gate should be equipped with security cameras as well as other kinds of security features. 2. DesignDont be afraid to get creative when selecting the design and overall look of your gate.
Your security gate is one of the first things people see when they pass by or visit your home, after all. This means it also hints at your character and lifestyle. If you want to make a good impression, then be sure to choose a well-designed security gate that truly speaks about your own unique preference and style.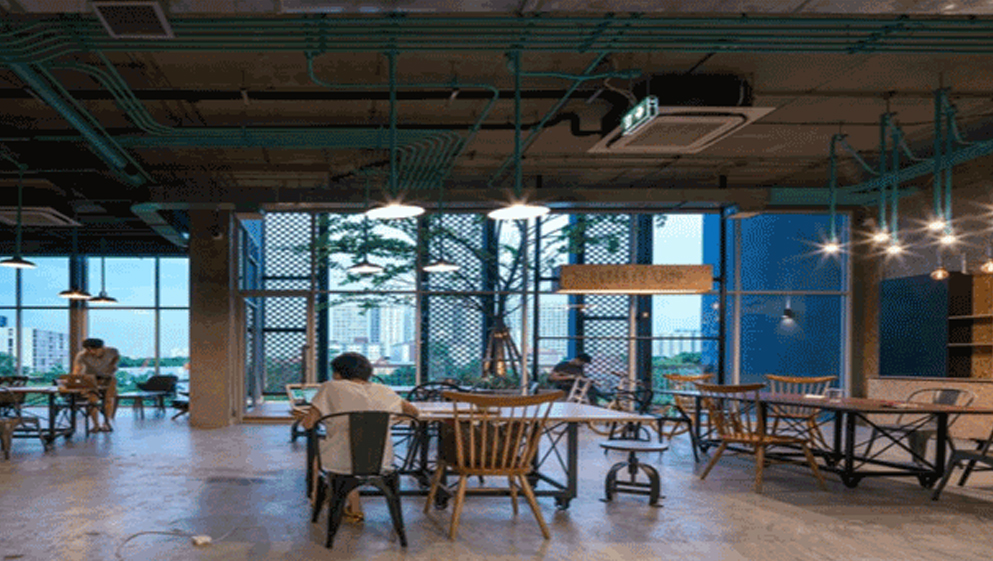 But pay attention to how well the gate was made, too. A flimsy gate with a great design just isnt worth it. 3.
Locks and HandlesThe handles and locks are among the most important components of a great security gate. Its advisable that you select a supplier that provides products with locks made by trusted and high-quality brands. If you are not sure about the brands quality, make sure that you get a security gate that comes with a good warranty.
4. CertificationOut of the many security gate brands out there, it can be difficult to find one that you can trust outright. Unfortunately, many businesses cut corners just to reduce their expenses, which can result in poorly-made security gates.
One way to avoid products made of substandard materials is to find certified security gates. A proper certification means the security door has been made following a specific set of guidelines from reputable organizations.5.
Access ControlFor residential properties that have unusually high access needs, security access control for your gates is one important aspect to consider You also have the option of installing on-site keypads and other smart house applications that use cell phones for access control.With the above information, you should now be able to assess your current security needs and identify for yourself what kind of security gate you need. Always consider your specific situation, as not all methods of protection can fit your needs.
Trial and error is an effective way to refine your security. Just make sure that any risks you take dont compromise your safety or that of your tenants. Originally published at on June 14, 2019