In a normal retail store, the focus is on making more output in less input. The primary attention is given on attaining efficiency as well as success from the available resources. Retailers go for the items that are highly reliable, proficient as well as cost-effective in every aspect.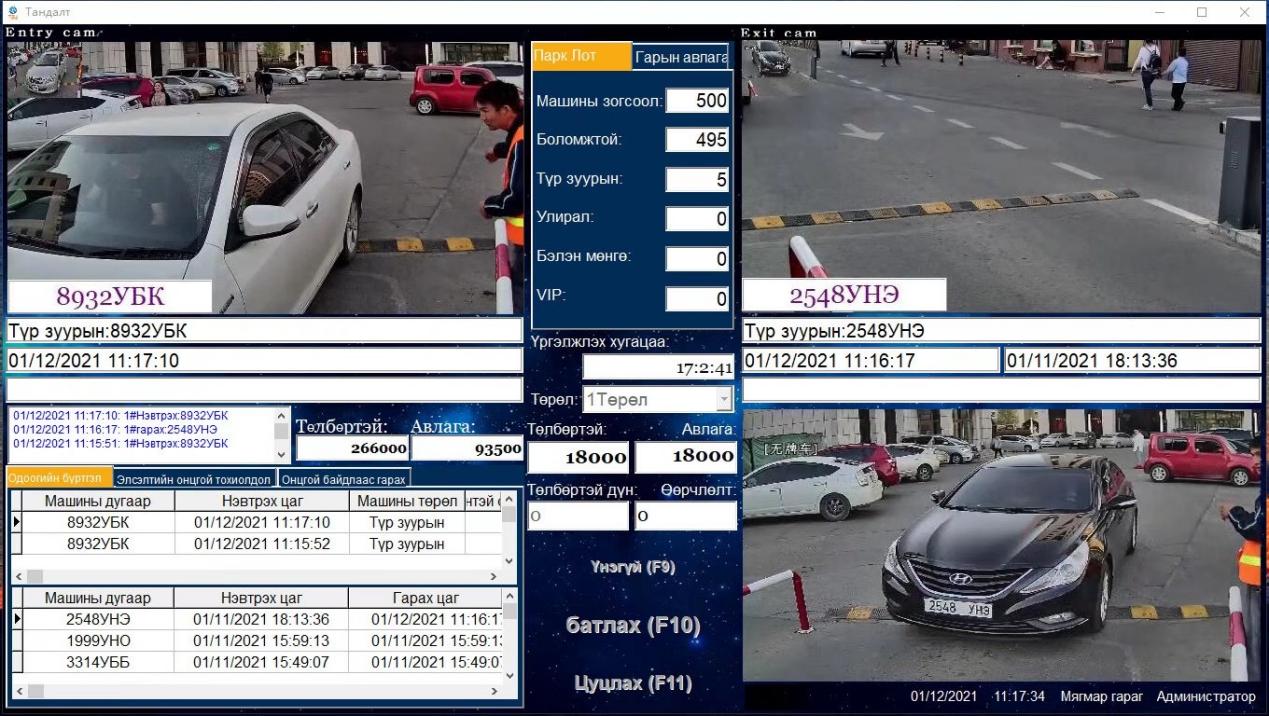 Among the efficient as well as advanced items, thermal printers have their special place. In contrast to other forms of printing, thermal printers dont require ink or toner and depend majorly on thermal papers to generate the images. Almost every retail company has gone for thermal printers to help provide a more secure point-of-sale experience for their customers.
Thermal printers are more powerful than impact printers, but for grocery stores and other retailers, they are also more cost-effective and reliable.At a nominal thermal printer price, you can overcome the troubles of an inkjet printer and the wastage of paper. Along with the POS terminal price, you can get the thermal printer along with all equipment with ease.
The small scale and large-scale retailers are opting for thermal printers because of the benefits it offers: Low Maintenance: There are quite a few moving parts within a thermal receipt printer. It makes the machine much more reliable and along with it needs less frequent maintenance. There is also a minimum service provided for these printers, which greatly reduces the maintenance costs.
In the case of a thermal printer, the total cost incurred by the user is reduced considerably. Long-Lasting Print: Thermal printers create images that are higher in quality and longer-lasting than the impact printers. The results from thermal printers are quite transparent, as it generates robust photos that are more resistant to factors like oils, temperature, UV rays, etc.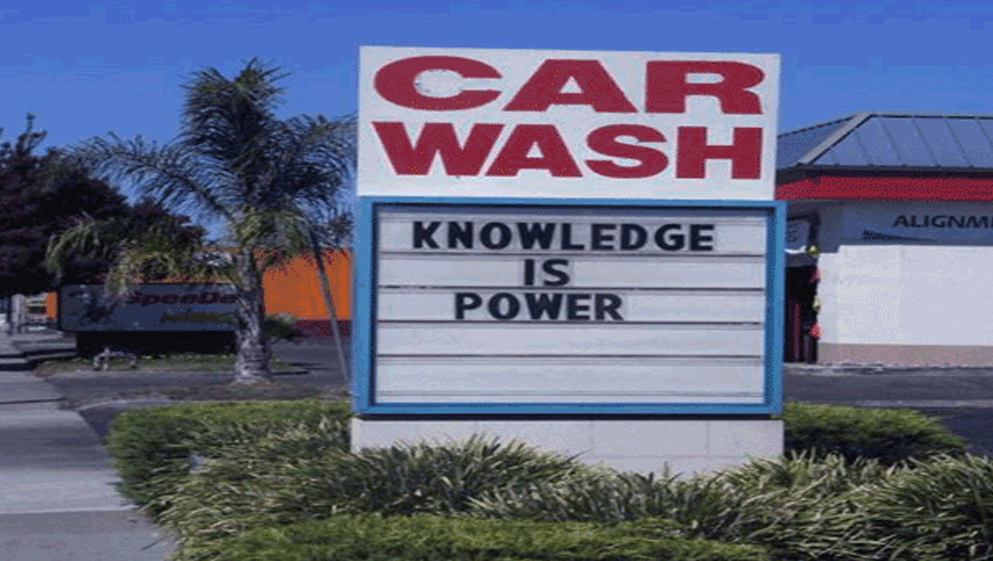 Additionally, there is no smudge ink in the images created by thermal printers making them more readable. Fast Printing and Quiet Working: Fast printing is one of the basic features of every POS and this is where a thermal printer stands ahead. Comparing with a dot-matrix printer, it is much faster and can print upto forty-seven lines/second.
Also, you get let noise as thermal printers work are quieter. Better Graphics Presentation: While both thermal and dot matrix printers are capable of printing logos, barcodes, and other images, with a thermal printer they generally look better. The enhanced graphics capability of the thermal printer is critical in applications where branding and corporate image are factors.
Available in a bunch, at a normal POS terminal price, you get all the equipment included without the payment of thermal printer price to simplify the purchase.The Paradigm ShiftWith so many benefits and exclusive features on the anvil, a thermal printer is absolutely a game-changer in todays retail industry. Thermal printers generally have a long life compared to others.
It is lightweight and has fewer moving parts, while dot matrix printers have heads that can easily break and strike their ribbons. As businesses continue to transform by each passing day, a thermal printer is one useful gadget that plays a pivotal role in executing the smooth running of a business RELATED QUESTION A 100N heavy door has broken bearings, so it sits on the floor. The friction coefficient is 0,6 and the door is 2m wide.
How much torque is required to move it? Torque about an odd questionu2026The door has no hinge or axle etc to cause it to turn by torque (as might happen with the old door closers that the door sat on.if you press down on the door handle to open it, most likely the door will fall over with little force applied.
If your Friend on the outside had the presence of mind to hold the top corner nearest the hinged side, that may stop the door falling on them. But if they did, and you pushed on the handle, you are applying a force to open the door, not a torque. Which I think would be about 100 N x 0.
6 x 1 m / 2 m = 30 N.Note the mandatory space after the numberA 100N heavy door has broken bearings, so it sits on the floor. The friction coefficient is 0,6 and the door is 2m wide.
How much torque is required to move it?.