In recent years, wireless security cameras have become more and more popular, because of their convenience. First of all, there is a common misconception with regards to wireless cameras that needs to be addressed. Many people think wireless home security cameras have no wires whatsoever, but this is not necessarily true.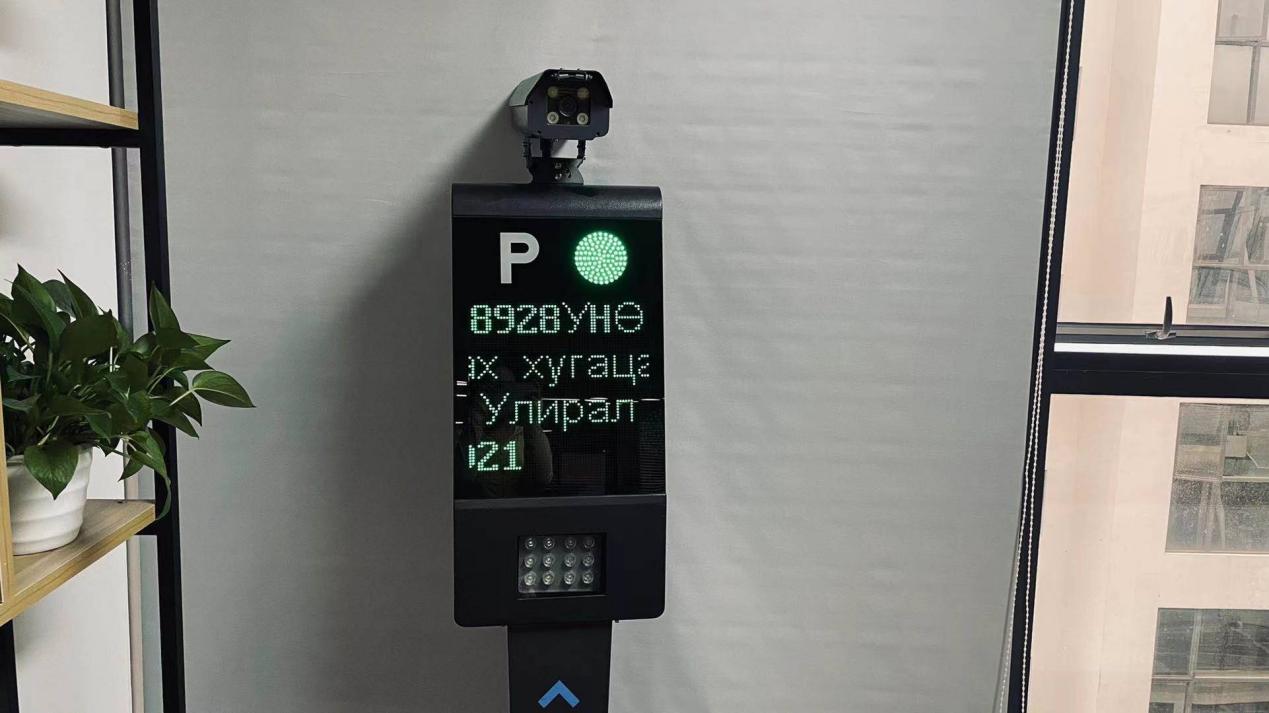 On the other hand, wired cameras dont necessarily necessitate hard wiring. The term wireless refers to the fact that data transmission from the camera to a receiver does not require a connection through a wire. This is why it is important to make sure to check the specifics of your security camera to find out whether it uses wiring or not.
Now, when talking about wireless cameras, you might think that all wireless security cameras run on batteries. This is however not the case. Lets take a look at the different ways a wireless security camera can be powered, and the advantages of a wireless security cameras.
Three types of power sources for wireless security cameras:1. Electrical outletThese types of wireless security cameras need to be plugged into a power outlet in order to work. Because of this, it is important that you place your camera near to a power source, otherwise youll have to be struggling with extension cords, which isnt ideal.
The data transmission still happens wirelessly however, so thats not something you have to worry about. 2. Battery poweredThe second type of power source is batteries.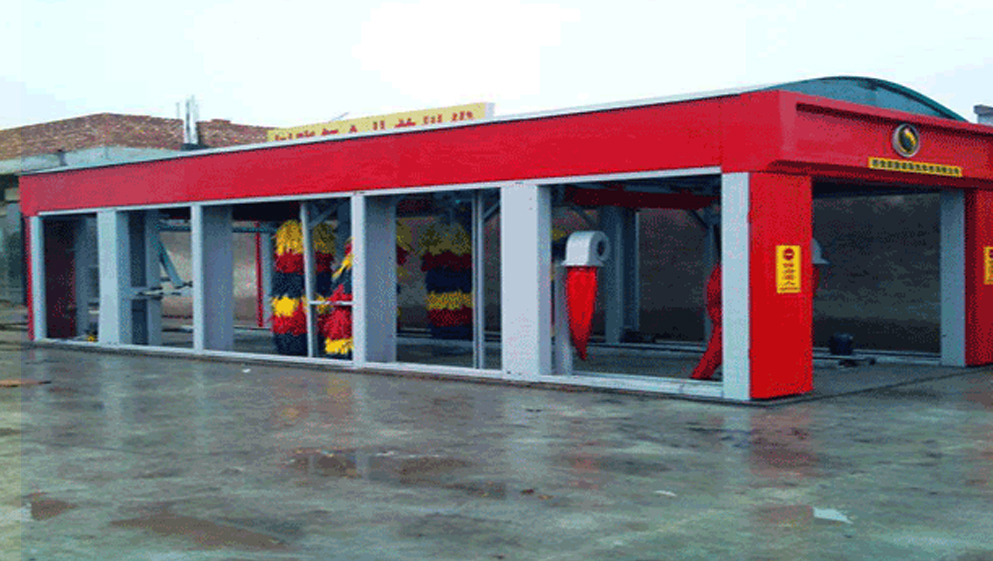 The type of wireless security cameras that use batteries are truly wireless, in all senses of the term. You might be afraid that your battery runs out really quickly, and youll have to be replacing them constantly. Firstly, in general, battery life lasts relatively long as most cameras only activate when motion is detected, instead of being on constantly.
Secondly, most batteries dont actually have to be replaced, as rechargeable batteries are used. The most common battery that is used in such cameras is a lithium ion battery because of how long lasting it is. An example of a battery powered wireless security camera is the Litmor Battery Cam.
As mentioned before, 5200 mAh rechargeable batteries are used. This means that, in 24/7 online mode, if daily average triggers are below 8 times, the camera can last for 4 months. In ECO, this duration can be extended to 12 months.
You clearly dont have to worry about charging this camera too often. Furthermore, because this device does not require any type of wiring, and because of its flexible mounting system, it can be placed just about anywhere in or outside your house. 3.
Wireless transmitterWireless transmitters can be used to connect to a wireless camera. However, the wireless transmitter must be placed within a clear proximity of the camera to be in range. If the device is out of range, it will not be able to receive power from it.
4. Solar poweredThe last type of power source for wireless security cameras might be a little unexpected: the sun. Some wireless security cameras with rechargeable batteries can store solar power, and use it to power the camera.
In order to achieve this, a solar panel is necessary. Be careful, solar panels are often sold separately from the camera. All you need to do is connect the solar panel to the camera, and thats it.
Some solar panels can also charge wireless cameras remotely, using 4G/3G cellular data, meaning that the camera does not need to be connected to the solar panel by a wire. Source: litmor. com/blogs/home-security.