Introducing EyesPieAccording to FBIs Uniform Crime Reporting (UCR) Program, in 2017, there were an estimated 1.4 million burglaries in the United States. And the Victims of burglary offenses suffered an estimated $3.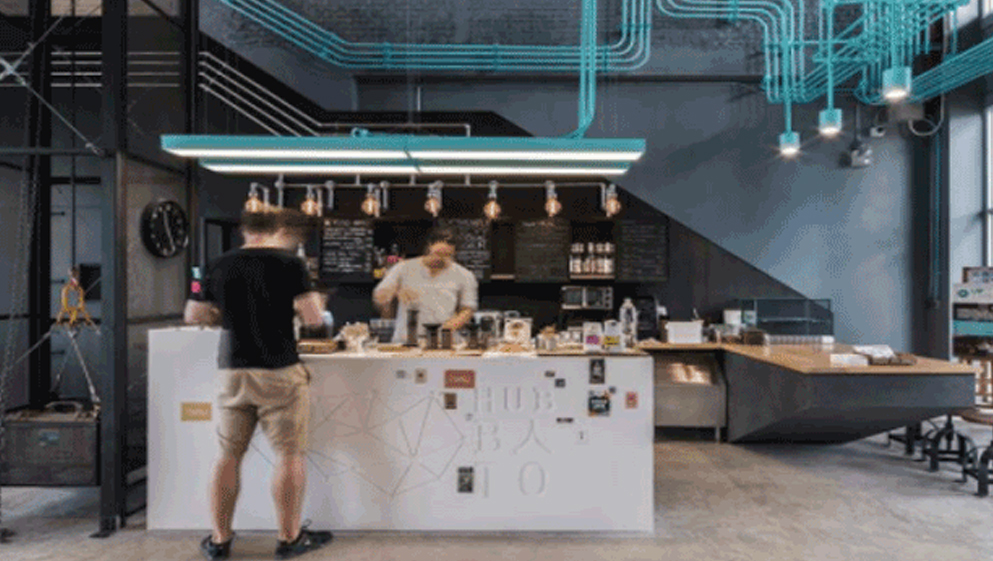 4 billion in property losses. Though it has been decreased by 7. 6 percent compared to 2016 but still worries a lot of people out there who want to protect their home & family.
With many home security systems available in the market, its essential to know which one best suits your requirements. Using a DIY home security system such as EyesPie can save you a lot and you can have amazing features with todays technology to protect your home and family with best security. What Is EyesPie?
EyesPie is a DIY home security system which turns your old smartphone into a CCTV camera and allows you to monitor it from another phone. Not only you can monitor the view from the camera, you can also hear all the sounds within surroundings. Its WiFi support can help you monitor your home 24x7 and detects all the devices connected to your home wifi system automatically.
EyesPie also has Motion Detection with on-demand monitoring. It records every motion it detects locally and alerts you whenever required. With EyesPie you can have two way videoaudio talk and its off-screen silent feature let you check upon your family members without disturbing them.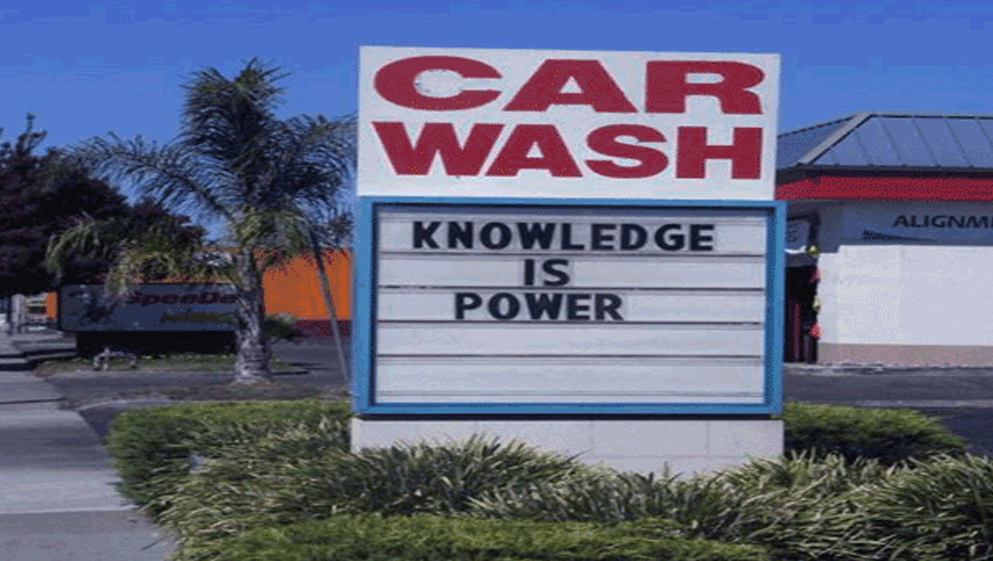 Zoom-In & Pan provide great flexibility over the video along with functions to control mic and speaker.What Features Does EyesPie Have?Fully Secured With End-To-End Encrypted Connection Over SSLNo LoginsMotion Detection With AlertsWiFi Support With Automatic Device DetectionHD Quality VideoZoom & PanTwo Way Audio/Video TalkLocal/Remote RecordingWebView With Multiple Device SupportHow Secured Is EyesPie?
EyesPie is free from any logins and does not ask its users for any personal identifiable information such as e-mail or phone.EyesPie is a WebRTC based application which establishes end-to-end encrypted peer connection to exchange media and data feed. The protocol to establish such a connection also happens over SSL in a binary encrypted form.
You can read more about WebRTC and its security here : starts with giving your device a name. It uses device name in order to connect two different device. Names are unique and must be registered on server.
For this to happen, make sure you are connected to the internet. To make your device secured & inaccessible by unwanted devices, you must add a device name which you want to allow access to.For example if you have two devices follow the steps below to connect them :Give your first device a name deviceOneGive your second device another name deviceTwoAdd deviceTwo to your first device named deviceOneAdd deviceOne to your second device named deviceTwoTap on device name you just added in any of your devices to connect.
Unless you add a device to your phone, no other device can access it. When you remove a particular device name from EyesPie App, it means that youve revoked access to your phone for that particular device.How To Setup Motion Detection?
Motion Detection in EyesPie is a subscription based service since it requires a server to send you alerts whenever a motion is detected.Setting up motion detection is easy and requires just three steps to follow:Subscribe to a monthly plan. Tap on motion detection button and select devices to send alerts to.
Hold your phone still for 3 seconds to activate motion detection.Whenever a motion is detected, EyesPie records it locally and send you an alert if required. It does not alert you on every motion it detects.
If EyesPie detects motion continuously for a period of time then only it sends you an alert. This prevents false detections made by flies or birds. On receiving a motion alert you can just tap on the notification and it will connect the device to show you the live feed.
Motion detection is particularly helpful when you can not monitor your home 24x7 but would like to be alerted for any unusual activity.Two Way VideoAudio TalkThe benefit of using a smartphone as CCTV over using a standalone security camera is that you can have video along with audio while having two way talk. Two way audio usually comes handy when you want a burglar to know that hes under your surveillance which might make him run away .
Having two way video with audio will make a session just like a video call.Other Controls Over A SessionWhile you are connected to your CCTV smartphone and viewing live feed, there are multiple features to control it. OFF Screen / Sleep ModeWhen you connect to a remote device, EyesPie doesnt mind if the phone is being used or is in sleep mode.
It quietly runs a background service to connect your phone and starts capturing both audio & video without making any noise. Its a great feature to check upon your family members without disturbing them. Zoom & Pan Video ViewEyesPie tries to provide best audio/video quality as per the available bandwidth.
You may pinch to zoom-in and out to focus on a particular view area. When you zoom in, EyesPie asks remote device to send a higher resolution video feed. Which enables you to view as well as pan around it for a better clarity.
Back/Front CameraWhile you are connected EyesPie allows you to switch camera at the remote end from front camera to back camera and vice versa. If the front camera view is blocked, you may switch camera to check if back camera view is available. Particularly useful when you are checking upon one of your family members and the phone is lying on a table with its front camera facing down.
Speaker/Mic ControlsEyesPie allows you to speak through remote device but the feature is not enabled by default. With EyesPie OFF screen and silent feature when you connect to your CCTV smartphone, the mic is turned off by default on your end which can be enabled with just a tap on mic button if you like to speak through your CCTV smartphone. You can also mute the speaker to turn off any sound coming from your CCTV smartphone.
Remote RecordingEyesPie also let you record a session. It records both audio & video coming from your CCTV smartphone. Particularly helpful when you want to catch beautiful moments with your family or record a burglary.
Recording during a session can be paused and resumed, which means you have the control to record part of a session if you like.WebViewYou can even access your mobile cctv within a browser. Accessing your device from a browser is super easy and requires you to just scan a QR code.
WebView also has feature to make two way video/audio talk. Since browser has its own security, you can enable MIC and Camera individually. WebView supports multiple device access.
You can control each device individually. In WebView you can increase/decrease the size of a particular device view and arrange it on the screen as per your choice. This gives you flexibility to have important view in the center with larger view and rest smaller.
If you like EyesPie features and would like to give it a try, do visit its website : to install it.Eager to know your findings