The holidays are an obvious time for heightened criminal activity. Consumers spend far more than usual, often stockpiling expensive gifts in brand-new packaging. Homeowners are also more likely to be distracted, rushing from one event to another, or traveling far from home to visit friends or relatives.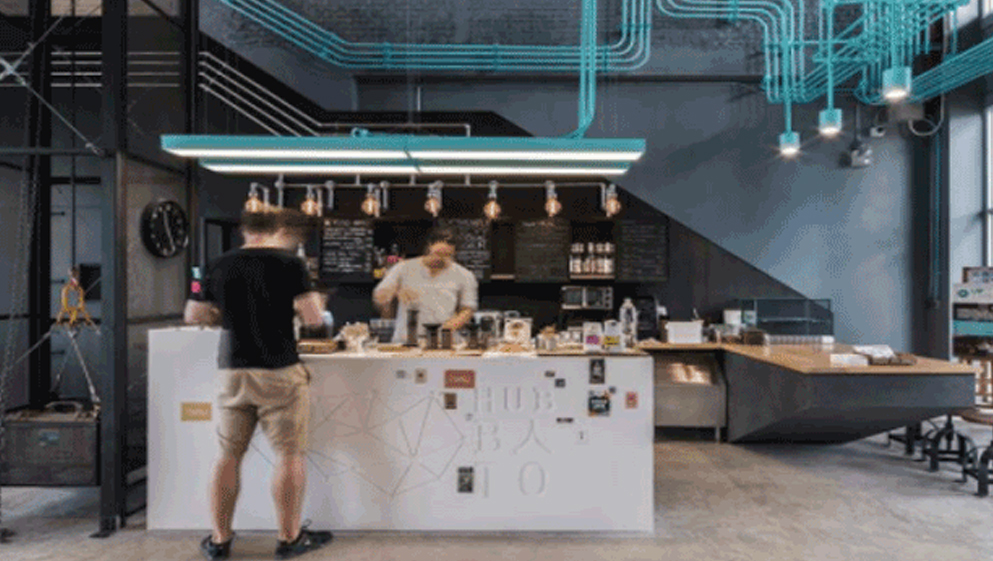 To opportunistic burglars, its like a bountiful banquet has been set out, no invitation required.So what are some simple steps you can take to ensure your home is not targeted and your valuable items are not stolen out from under you this holiday season?1) Avoid broadcasting your holiday travel plans on social media.
The Internet has changed how we live in more ways than one. These days, few of us can resist the urge to post status updates and digital images detailing our exploits in real time. Problem is, burglars are seldom stupid.
They are just as likely as your old high school chums to learn that youre vacationing in Aruba for the week. Resist the urge to advertise your presence abroad and your schedule until after you return. 2) Put holiday lights on an automatic timer.
And take steps to randomize interior lights, as well, if possible. For example, a living room lamp could be programmed to come on every other day, while a dining room light comes on on alternate days. Another trick involves putting a television or radio on a timer, with the sound turned up.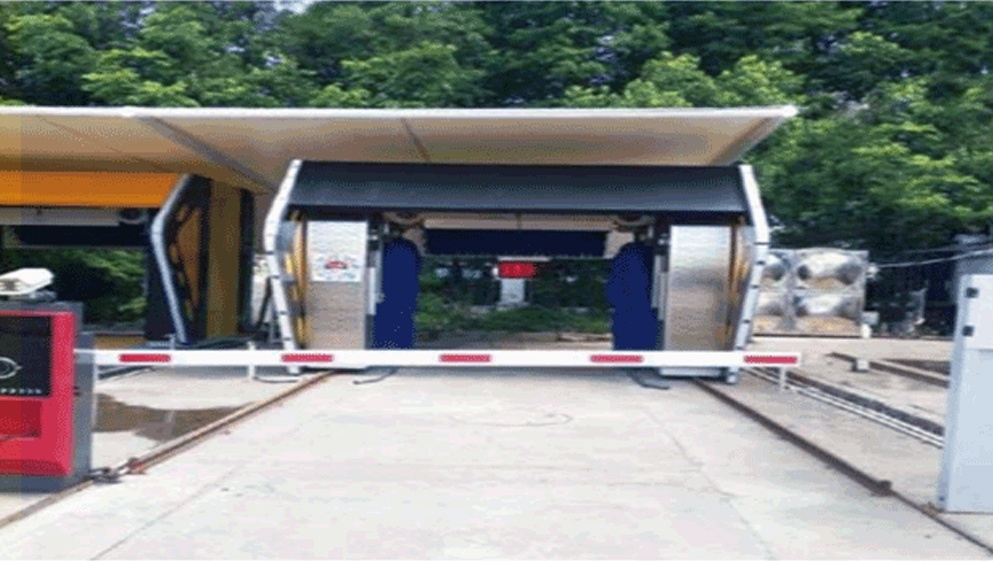 Anything that suggests someone is home can serve as a deterrent to criminals.3) Implement a home video security surveillance system. A new surveillance system from Q-See can serve several functions at once.
Just the sight of cameras can turn criminals away. With wireless remote monitoring, youll be able to monitor your camera feeds in real time, from anywhere theres an Internet connection, with free software. You can also program some systems with preset alarms.
So, whether youre down the street or sunning on a beach in the Caribbean youll be able to notify authorities if suspicious activity occurs on your property. Youll also have a record of the perpetrators, if needed, to facilitate prosecution, should it come to that. 4) Stop mail/newspaper deliveries if youll be gone for a week or more.
Or ask a neighbor or family member to pick up your deliveries regularly while youre gone. Neglected newspapers are an obvious sign that a property is unoccupied. Likewise, packages piling up on your doorstep can signal your absence.
5) Do not leave any gifts or other valuables visible from the street. Hide high-value items away from prying eyes. We hope you enjoyed these Holiday Security Tips.
The post Holiday Security Tips for Homeowners Secure Your Home While Youre Away appeared first on Q-See.via WordPress