The latest tech like the iPhone 11, which according to CNBC had people lined up in front of Apple stores around the world, is technology the public is excited to get. Yet when it comes to facial recognition there are activist groups like Fight for the Future that are against the use of such technology. Even organizations such as the House of Commons Science and Technology in their 2019 report have discouraged the use of facial recognition due to the potential of image bias and that innocent people may be mistaken for someone on the watchlist.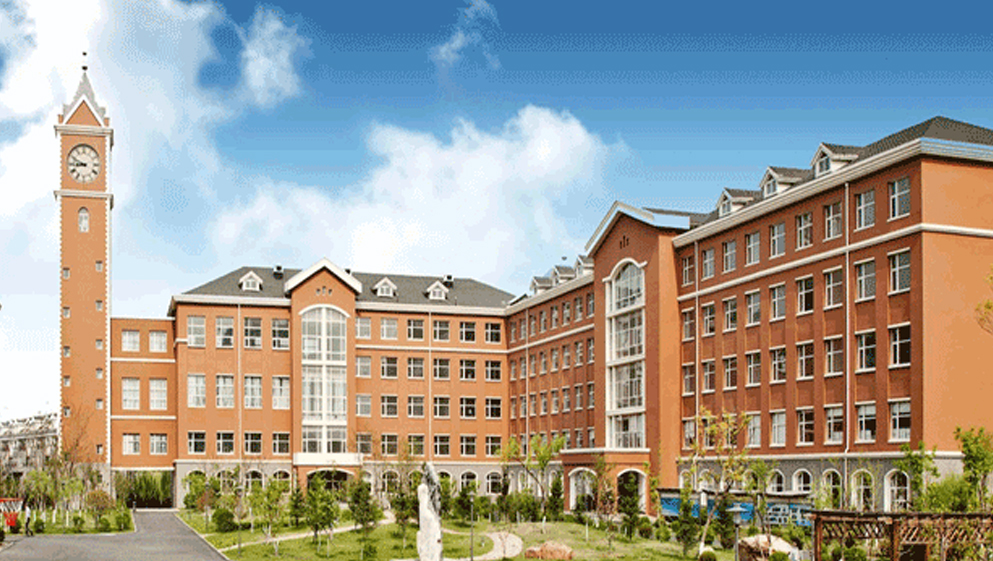 Facial Recognition (FR) was first seen in the 1960s and some security agencies have implemented the technology to aid in investigations. Similar devices such as surveillance cameras have been around for decades, we see them in stores, on the streets, etc. so much so that people dont bat an eye when they see one.
FR is a more pressing matter because it doesnt simply record everyone. Norton, a security software company, explains that FR is able of capturing an image of a person and then analyzes the facial features of that person to compare to an image in a database. But sometimes FR isnt 100 percent accurate.
During the 2019 Code For America Summit there were lectures on artificial intelligence and machine learning, the lecture made it clear that everyone has some sort of bias and while not intentional or done maliciously it affects how data is collected and maintained. Despite the fact that there are still mistakes, FR is still believed to be a powerful security measure.Some schools have chosen to implement FR as a security measure due to the vast amount of shootings that have occurred over the past few years.
GovTech reported that the growing use of FR in schools to prevent school shootings has raised public concerns about potential discrimination and misuse of the software.Though despite concerns, there has also been a positive response to the safety features. Some of the security features include the ability to identify people who shouldnt be on school grounds, including suspended students.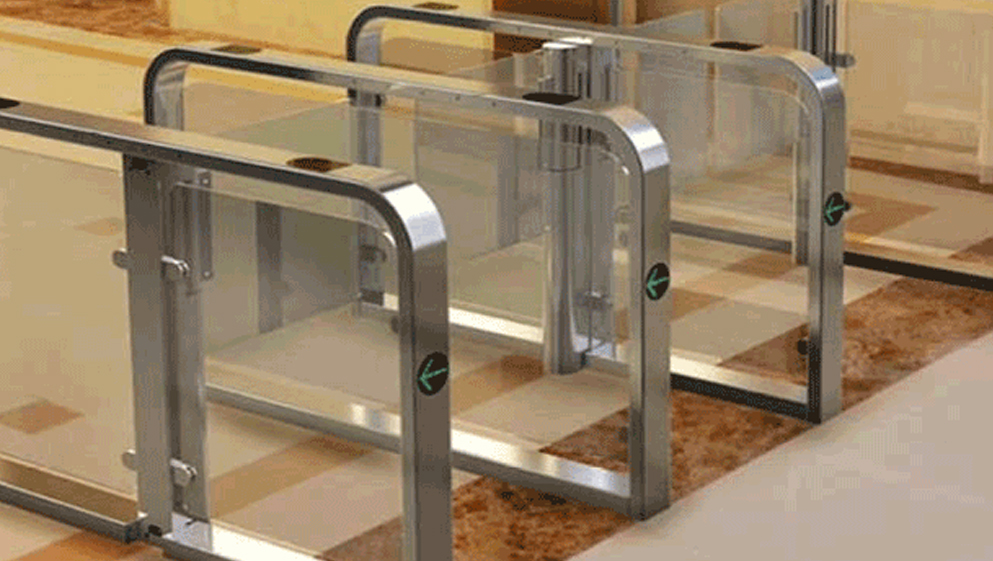 and weapon recognition, which continues to be improved.Still, there are many people wary of using FR. According to the study, How Computers See Gender: An Evaluation of Gender Classification in Commercial Facial Analysis and Image Labeling Services, conducted by the University of Colorado Boulder, most FR misidentifies people who identify as transgender and non-binary.
The inaccuracy of FR, bias and the invasion of privacy are just some of the arguments against FR. When people believe they may be unjustly targeted or even have their image someone on file without their knowledge people are hesitant and unwilling to adopt such technology.Facial Recognition is an expanding technology and though it is good security tool there will still be those who argue against its use in a public setting, citing the chance of bias and invasion of privacy.
Theres no doubt that it will be improved on and gain better accuracy, but in order to avoid being shot down there will need to be a compromise to settle the masses who are against it use