Its no secret that wireless home cameras are quickly becoming among the most popular connected (aka smart) home devices. Whether youre a home tech laggard or gadget enthusiast, these incredibly versatile cameras appeal to homeowners and apartment dwellers alike.A week or so ago PC Magazine published an article that summarizes the best home security cameras of 2017.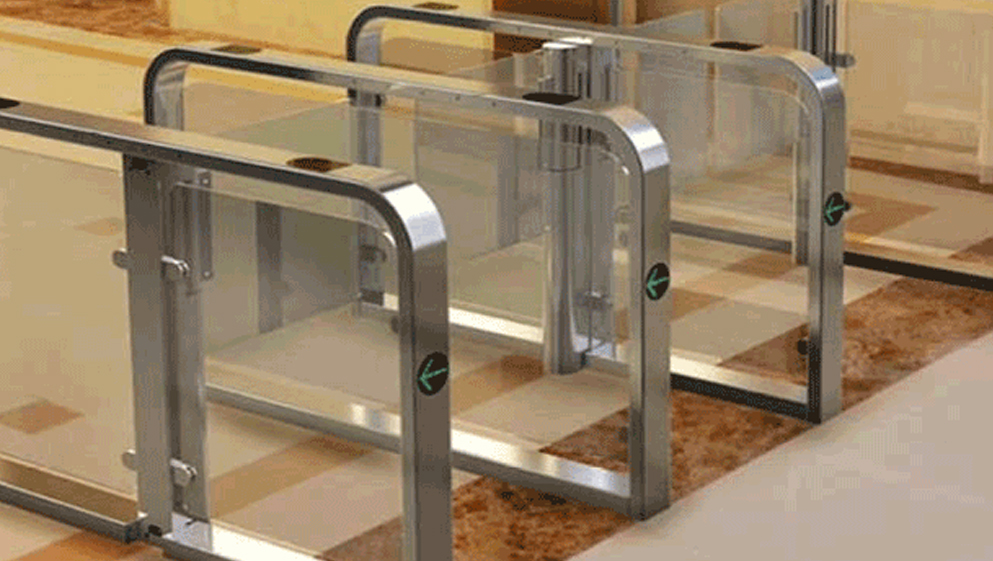 Many of the products exhibited a rich feature set, and while these features must have been founded on expensive engineering and quality electronics, the cost of those devices is not trivial. Prices listed often exceeded $150 (US) per device. With most home layouts requiring several indoor units, and even more for outdoor coverage, the dollars start to add up.
When I looked for Wi-Fi-connected cameras for my home several years ago, my focus was on the following key considerations:Price it needed to be affordable, especially since I needed more than one for my house and it was my first time buying a smart home device.Motion detection I wanted to receive alerts and capture photos (or footage) when something happened.Night vision so I could see what was going on if I was out of town, pretty standard feature nowadays, but not so much back then.
The thing is, when I look back now and consider what I should have been thinking about, I can see that hindsight really is 20/20 all the elements I missed seem clear now in retrospect.Specifically, there are a number of areas where I should have zoomed-in more like flexibility in configuring and controlling motion detection, and the ability to automatically turn on alerts based on my location (geo-fencing) since I found out after the fact that turning on motion detection every time I left the house was cumbersome. I also regret not giving more thought to usability (user experience, including the mobile app used to manage and view the camera) and interoperability (ability to work with or integrate with other devices).
And in a lot of cases it hasnt gotten much better.Evidently for many manufacturers, the integrations with other devices or connected home ecosystems is still low on their list of priorities. Including the ability to accommodate an Alexa skill is really only useful when youre at home, and throwing in IFTTT (If-This-Then-That) or Stringify support just doesnt cut it.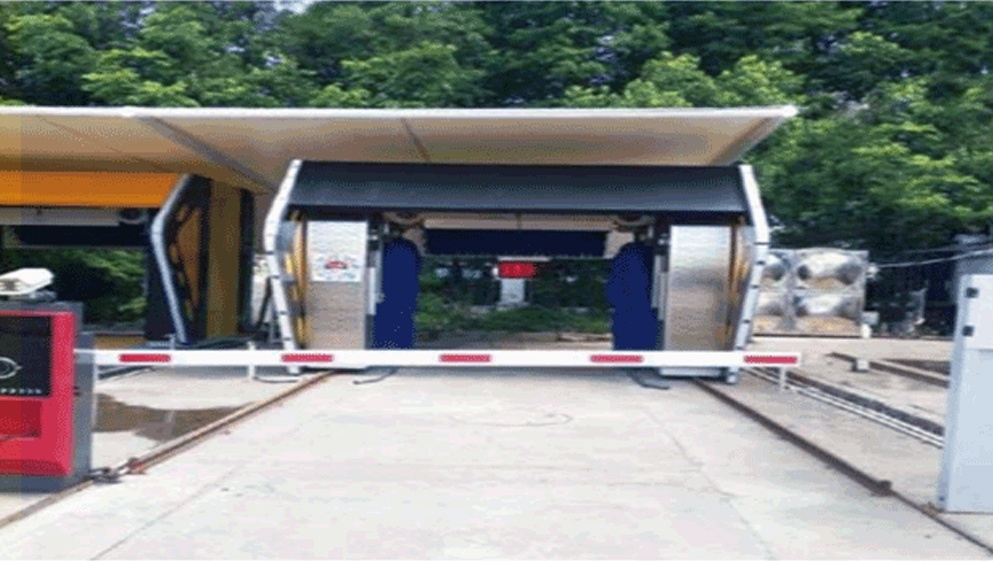 Homeowners are bound to be disappointed when they try to build a fully functional and easy to use connected home solution with all the insight and control they are looking for, even if they do figure out a way to use IFTTT (which has numerous limitations) or have invested in a smart home hub.It also seems that most cameras are limited in their flexibility to allow multiple user access (to settings or to the video feed). Lack of such support really hampers the ability to set up functional geo-fencing or delegate camera access to a friend or family member should the homeowner need to be off the grid for a while.
With that in mind, and since the Alana team is devoted to the quest of delivering intuitive connected home solutions that work with a broad range of devices and ecosystems, we spent some time examining specific characteristics of some leading products in the market by scouring various sources including SmarthomeDB, product reviews, support forms and the official product websites. We also tested several devices in our lab.The capabilities we were focused on were:Motion detection turn motion detection on and off, set notifications.
Geo-fencing control notifications based on the location of one or more household users, and ideally turn notifications on when the last person has left the home.Multiple user support have multiple users control the device and see the camera feed, including delegating partial access to friends and family.Interoperability standards support, availability of APIs, existing integrations with leading connected home ecosystems and voice assistants.
We narrowed our review to indoor cameras (and some dual purpose weather resistant ones) and did not include doorbell cameras such as the popular Ring and Skybell devices which belong in a sub category of their own. The table below summarizes our findings.As you can see, apart from the relatively premium priced Nest Cam and Netgear Arlo product families many of the cameras reviewed fall short in the areas of interoperability.
While Nest is the only one we know of that exposes cloud (REST) APIs. Since its futile to add Z-Wave radios in existing cameras (unless if like iControls Piper, youd want the device to serve as a hub), building integrations with others is totally within the art of the possible. Hopefully we will see the software of more cameras develop interfaces to market leading connected home hubs (Samsung SmartThings, Wink and others) or expose cloud interfaces and APIs for 3rd parties like Alana.
Aside from the aforementioned and the Canary line of devices, many of the cameras also have room for improvement in how they allow notifications to be turned off, with scheduling options and geo-fencing that supports multiple users being the most elegant methods.