When it comes to home security, our highest priority is to protect our family and valuables from the attack of burglars. With increasing home security threats, protecting your property and valuables, and ensuring physical safety is paramount. While talking about the home security, it is hard to imagine what assets are deemed valuable in the mind of a burglar, which house makes soft target, how a burglar would search a home, and where a burglar may enter the home.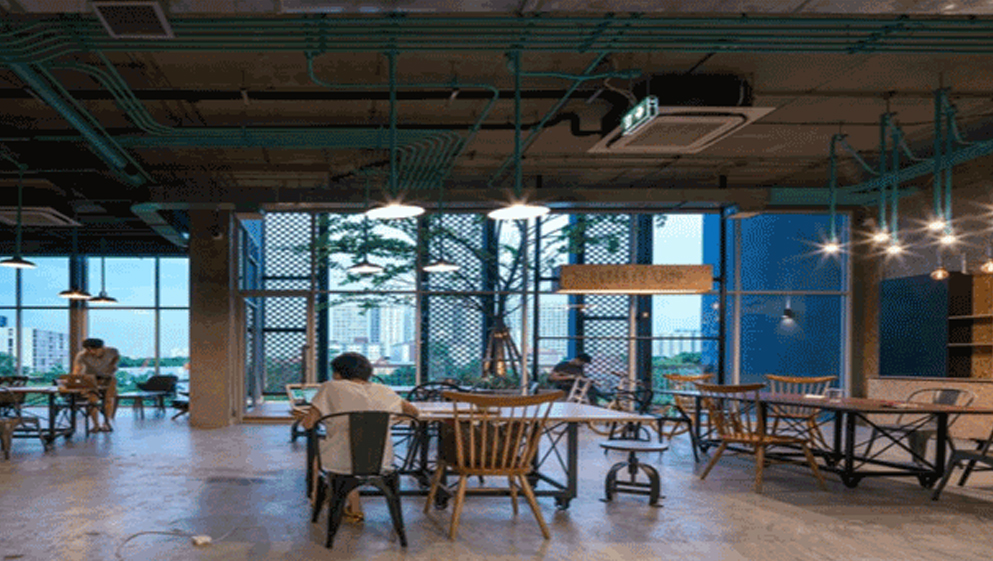 However, research indicates that home without security alarms, roller shutters, dogs and other burglar deterrents are most easily targeted and robbed. So it is important for the home owners to know about tips where to place security cameras at their homes. Right camera placement and positioning can prevent the home break-in before it happens.
Visit here for more details.