Smart Cameras are the backbone of IoTA Smart Camera is a self-contained vision system of lenses, embedded sensor, processors, interfaces and software packaged together. The primary objective of Smart camera, independent of host PC, is to solve a vision task by utilizing the on-board computational ability of handling imaging algorithms and application functions. (Source- Wikipedia)Benefits:1.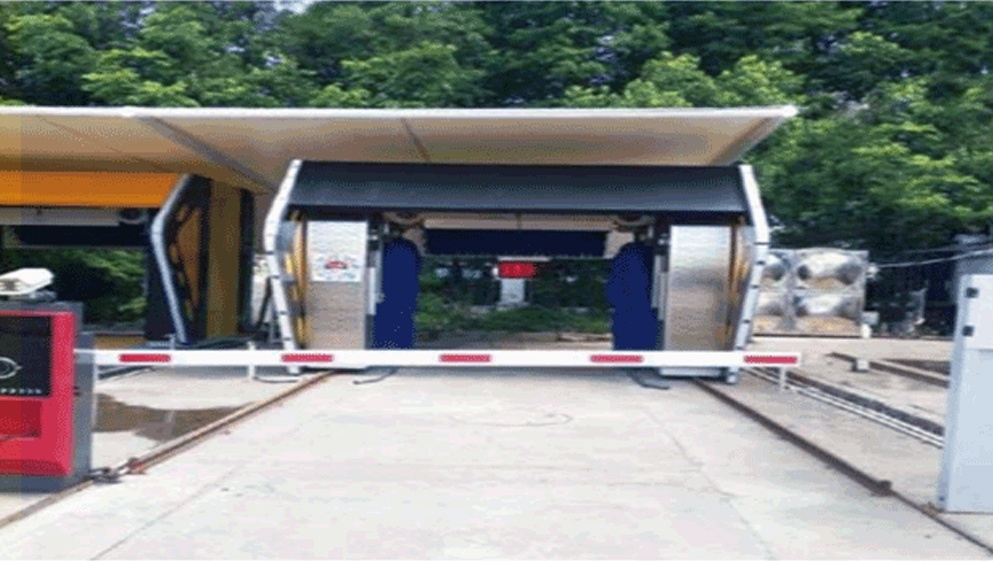 Easy to fit-in because of compact form factor & are easier to integrate into the manufacturing environment. 2. Dont generate high temperatures and low maintenance cost3.
Constitute of a very few moving parts & quicker to setup.Qualcomm is fueling innovation across the verticals of Internet of Things (IoT). Qualcomm is making solutions for VR, digital signage, smart infrastructure and robotics domains which just not rely only on great performance & minimal power consumption but also on smart cameras.
Qualcomms Snapdragon 660 is capable of enabling connected computing with power-efficient processing.Snapdragon 660 is designed to support a leap in performance enabling advanced photography and enhanced computing, in addition to long battery life and fast LTE speeds. The Snapdragon 660 connected camera Platform is designed to help manufacturers accelerate development of smart cameras in varied form factors including 360/VR, sports, bodycams, dashcams and IP security cameras.
Updates to the platforms include:1. Long/Extended life2. A worthy successor to Snapdragon 600 and 8053.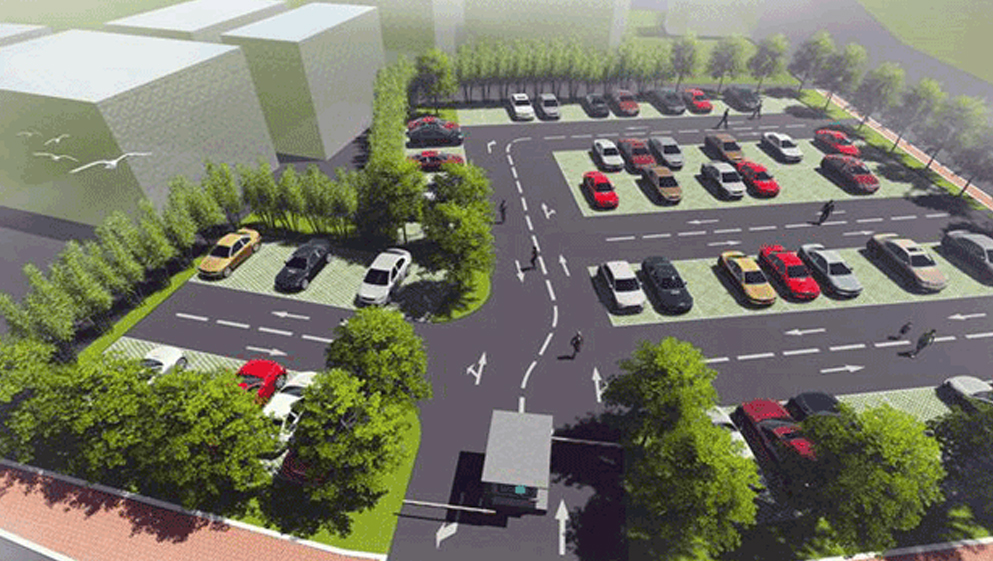 Camera: The Qualcomm Spectra 160 premium camera ISP supports improved photographic image quality for more natural skin tones, superior low light photography, as well as better power efficiency and higher throughput for dual camera devices. Also supported are features like smooth optical zoom, bokeh effects, dual pixel autofocus, and improved camcorder video stabilization;4. Audio/Visual Processing: The Qualcomm Hexagon 680 DSP featuring vector extensions (HVX) on the Snapdragon 660 Mobile Platform enables high performance, power efficient processing of imaging, computer vision, and machine intelligence workloads.
Optimized software libraries include support for TensorFlow and Halide. It also supports Qualcomm All-Ways Aware technology. This technology provides Qualcomm Technologies next generation of always-on contextual experiences and uses very low power running on the Hexagon DSP;5.
Improved CPU and GPU: The Snapdragon 660 features a 20 percent improvement in the Qualcomm Kryo 260 CPU built on ARM Cortex Technology and 30 percent improvement in the Qualcomm Adreno 512 GPU performance, ensuring a better graphics and computing experience for end users, over its predecessor. It is designed to offer excellent battery life;6. Machine Learning & Artificial Intelligence Engine (AIE) processor: Qualcomm AI Engine hardware make on-device AI experiences possible in camera, audio, security, gaming, and more.
OEMs and developers can also power immersive and engaging user experiences with machine learning on the Snapdragon 660 Platform using the Snapdragon Neural Processing Engine SDK. This heterogeneous software framework offers support for Caffe/Caffe2 and TensorFlow, making it easy to target and run neural networks on the Snapdragon core that matches the power and performance profile of the desired feature CPU, GPU or DSP/HVX;7. Video analytics manager API and connected camera Software Development Kit (SDK): A feature-rich set of camera processing and analytics software capabilities including multi-stream, overlay, video HDR, temporal noise reduction, low bit rate codecs, voice activation, face detection and recognition, intelligent motion detection and object tracking.
Inforce 6560:Inforce Computing, a leader in cutting-edge embedded design/development of high-performance production-ready hardware platforms, has recently launched its new Qualcomm Snapdragon 660 based Inforce 6560 SBC. It comes with-in a standard pico-iTX form factor and offers superior GPGPU compute performance. The CPU uses Qualcomm Kyro260 architecture which has 20% more performance than the prior generation.
Inforces latest SBC combines Snapdragon 660s excellent hardware architecture with home-grown efficient software solutions to provide a complete 4K encode/decode system. It also has Hexagon DSP 680, Adreno 512 GPU and the Qualcomm AI engine; this ensures that the edge computing on the connected camera happens very efficiently.Over all the Inforce 6560 is a perfect fit for any connected camera based development.
Why Inforce?Identifying a right technology partner is crucial for the game and the decision cant be made by comparing the compute technology only. A company that not only understands the requirement but also has the required engineering skills for machine vision application would fit the bill.
Inforce is a Snapdragon technology partner and has been serving the embedded platforms market since 2007. We complement the standard product portfolio with OEM focused solution development services such, custom hardware and software design, enclosure and system design, regulatory and compliance agency certification, ruggedization and custom manufacturing and logistics. Inforce is well positioned to deliver the technologies needed in IoT.
One stop shop for embedded bundled services- Ideation to production/manufacturing. We are committed to provide last mile services with all our products: -1. Long product life-cycle support and suppliers assurance.
2. Production ready modules and mass production capability.3.
Availability of regulatory compliance(s). 4. Solution services- customization, enclosure design services, software and camera integration etc.
5. Customer oriented support Direct support through Techweb, e-mail and telephone.6.
Leader in Camera Design and 4K Video Solutions. 7. Expertise with Real-Time Video Analytics on Embedded Platforms & Vision based algorithms.
8. Production ready SBCs and SoMs optimized for IoT and Medical Instrumentation verticals.Visit to see how Inforce is helping Organizations with innovative and advance embedded solutions.
For further information, please contact or call (510) 6839999.Qualcomm (Snapdragon 660) and Inforce 6560 are trademarks of Qualcomm Incorporated and Inforce Computing Inc. respectively, registered in the United States and other countries.