A smart home is extremely important in these increasing incidents of burglaries and thefts. Smart home automation technology offers homeowners peace of mind, convenience, and efficiency in a big way. It also automates systems and equipment.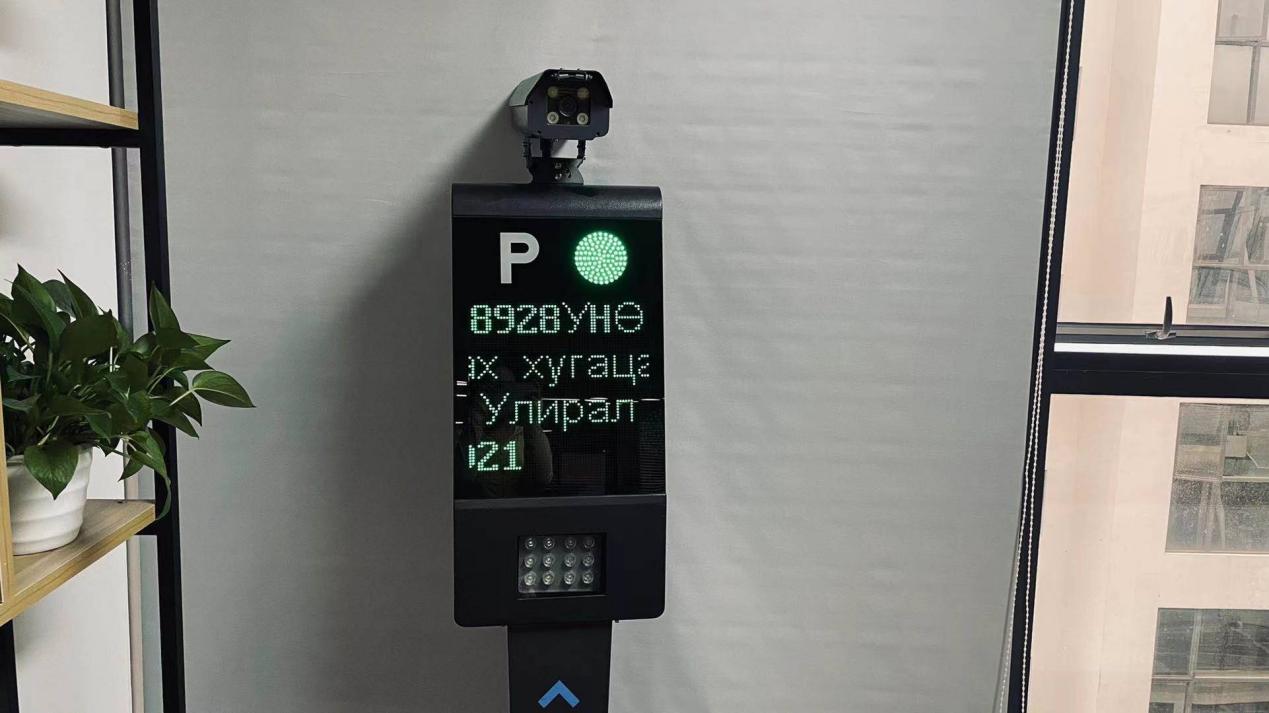 When a Smartphone is used as a control centre, homeowners get the convenience of monitoring video cameras, lock or unlock doors, turn on lights or automatically shut off the water to their home if a leak is detected. In a recent study, it suggests that a large percentage of homes will be smart by 2019. This means most of the homes will be integrated with one or the other home security systems.
Here are a few tips that you should consider about Smart Home Automation Safety and smart home security. Look for prioritiesMost of the consumers look for specific solutions for several gadgets that cant be communicated when not in the home. When you choose them on an individual basis, it leaves the homeowner with various apps and ways to control his/ her home.
There are two types of security system for homes. One is service provider solutions, which come on monthly fees basis and another is individual smart products. These individual devices can be connected by a smart home automation hub, but you should select it in such a way that it supports all the devices you wish to control.
Smart Censors Protect The HomeSmart home devices can help homeowners manage their risk by enabling remote monitoring, alerts, and control of a homes systems. If they were to fail and go unnoticed, it could result in costly consequences.Understand Privacy policiesIt is important to understand their privacy policies.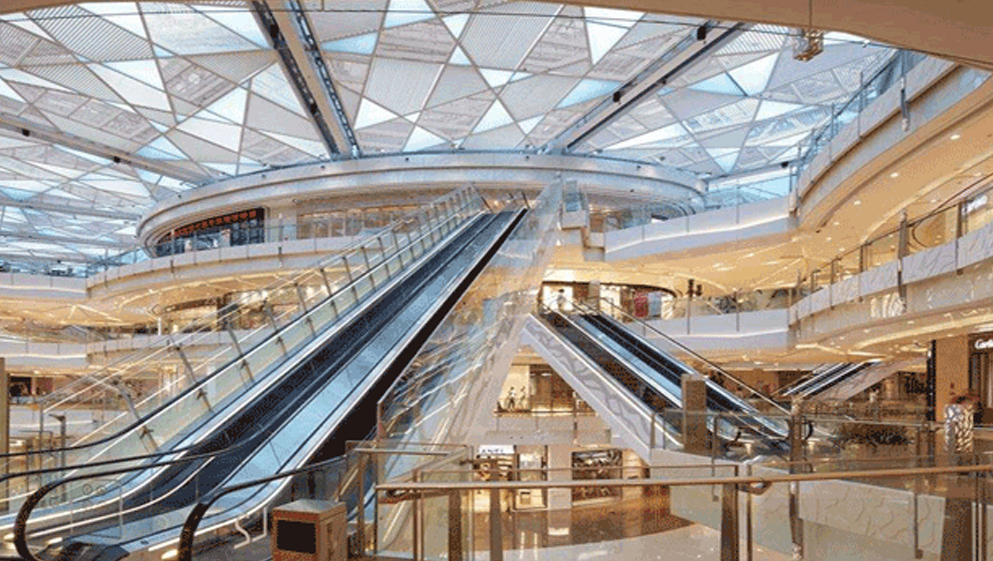 With monitoring, sharing and selling of consumer data becoming popular, some appliances are coming with privacy policies. Without strong privacy laws, it is up to the consumer to read agreements for each individual device. It is important to be comfortable with how data from smart home devices are used and shared.
Secure your networkBe it Home Security Alarm, Burglar Alarm Systems, or Home Security Camera, it is very important that you understand its network against hackers and other intruders. Hence, before buying, evaluate each smart device for potential safety and security issues.It is considered that the devices that are hard-wired to the Internet rather than those that rely on a Wi-Fi connection tend to be more secure.
Remember that passwords are the first line of defense and be sure to create a strong password for each smart device. Be aware that many devices ship with the same default passwords or none at all