Its hard to imagine everyday life without POS terminals helping us do our shopping. Using credit cards to pay for goods and services is much more convenient than lugging around wads of good old cash. POS technology has taken a firm foothold in our lives, but that hasnt happened overnight.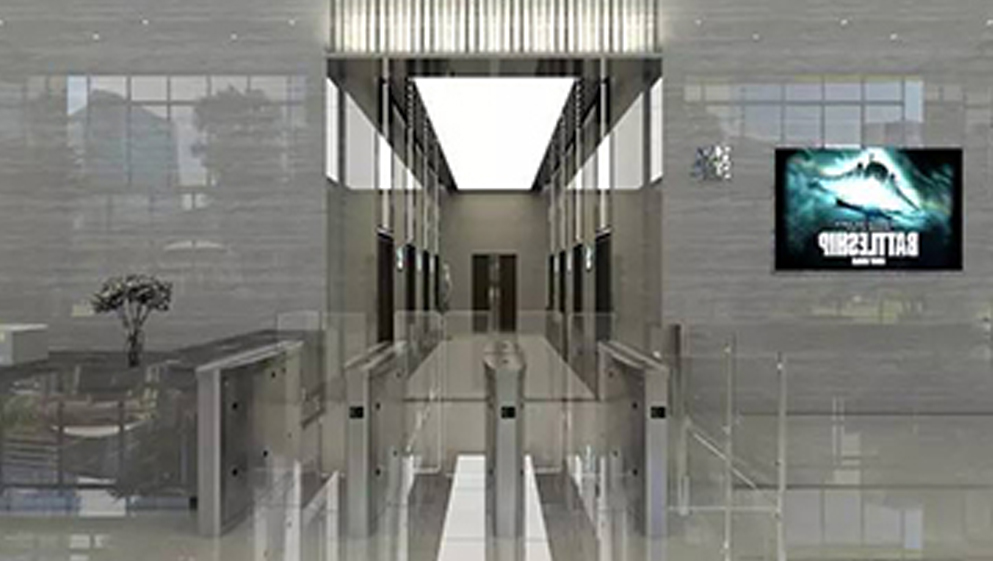 The first payment registration devices date as far back as 1879 when inventor James Ritty created a mechanism he would later dub Incorruptible Cashier to record payments (cash being the only mode of payment back in the day, of course). He patented the device and sold it to entrepreneur Jacob H. Eckert, the founder of National Manufacturing Company (NMC).
Noteworthy, the name of the first buyer survives to this day a mister John H. Patterson of Coalton, Ohio.Electric-powered cash registers became the norm in the early twentieth century after NMC unveiled a prototype in 1918.
The use of the electric engine simplified the contraption and made it more dependable. Ever since, cash registers have undergone constant improvement to become part of the daily grind. By the mid-twentieth century, they had earned their rightful place inside almost every store.
But overall, their operating principles had remained unchanged until the computer boom of the 1970s. The first ATM went into operation in 1975, and it was only a matter of time before card-accepting machines arrived. The first piece of hardware with a card acceptance capability was created by IBM in the form of a computer terminal remotely hooked up to a mainframe that took cards and crunched the numbers.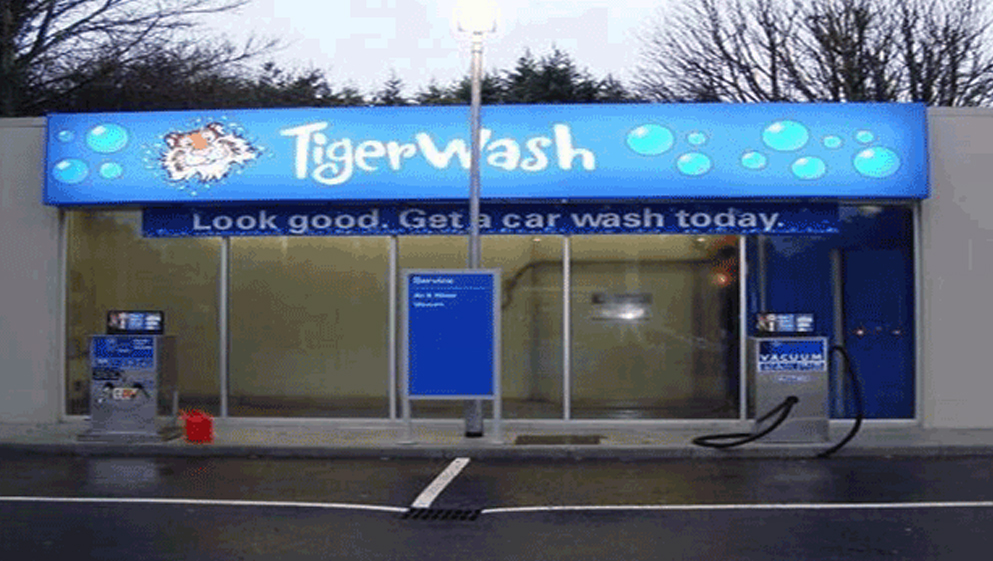 A pilot batch of these devices hit the stores of the supermarket chains Pathmark in New York and New Jersey and Dillards in California. In their early form, these machines were so expensive and hard to operate that other chain stores (let alone small retailers) balked at buying them, wary of taking on the risk associated with an interesting but rather doubtful breakthrough.But by the mid-1980s, personal computers had spread far and wide and become easy enough to use that the right amount of software could turn any PC into a cash register.
First off, however, we have to give credit to New York restaurateur Gene Moshel for implementing a PC-based cash register solution as early as 1976. Moshels device combined an Apple II computer and a printer. He perfected the combination down the road and even founded ViewTouch, a tech company still in business.
Bank-terminal software development has become its own line of business, with companies creating customized software to suit a variety of operating systems. The turn of the 21st century was marked by the advent of mobile POS (mPOS) terminals. Due to the revolutionary convenience of these devices, their popularity surged.
In 2014, mPOS were used by 51% of UK retailers. Its safe to assume that mobile solutions will eventually take over the market. Mobile terminal-based sales are on the rise worldwide, having gone from less than $0.
5bn in 2012 to $5.4bn in 2018.Were happy to be able to contribute to the development of POS terminals as they evolve.
Apart from having incorporated the latest achievements in POS technology, VISO terminals boast an elegant design and are easy to operate. Amazingly, VISO terminals have brought us to the edge of a new breakthrough, as they are what will make cryptocurrency payments a commonplace way to shop RELATED QUESTION How does China meet the daily need of 1.4 billion people while maintaining a quarantine?
BEIJING: I had been living inside Chinas capital city since the beginning of the coronavirus outbreak. When the Wuhan lockdown was announced on January 23 and nationwide partial quarantines were implemented, I harbored doubts that Beijing could succeed to provide enough food and necessities for the whole nation.Many others felt the same, which explained why so many people had rushed to the shops to stockpile on goods.
Its human nature to fear the unknown. Its a universal phenomenon and not just a Chinese fad. You saw the same behavior in all other nations impacted directly by the COVID-19 outbreak, which had reached absurd levels at times.
Australians have concluded their top priority in responding to the epidemic is to purchase many rolls of toilet paper. Actually, I visited a Carrefour grocery store near my home last weekend and everything was in full stock, including toilet paper. China has a sufficient supply of toilet paper on sale.
The Chinese Central Government had taken good measures at the early stages of the quarantine to ensure sufficient supplies of foodstuffs and necessities would be made available to consumers nationwide. Many restaurants and shops not selling necessities were shuttered temporarily. Other shops had limited opening hours.
E-commerce retailers have stayed open and running efficiently, while delivery drivers have continued working. Online shopping had become a very popular trend in China. The COVID-19 outbreak was spreading at its worst in the country during the winter when farmers were not toiling in the fields.
Now that spring has arrived, Chinese farms, dairies and ranches will resume back to normal operations. Farmers are now busy planting crops and raising livestock while they face few disruptions. Beijing has enacted proactive rural reforms to connect the domestic agricultural sector more closely with block-chain technologies.
China has proven that despite a disastrous epidemic striking the country, the people living there did not starve or suffer from privation on account of broken supply chains and that includes the city of Wuhan, central Chinas Hubei Province, which stood as the epicenter of the COVID-19 outbreak.The Peoples Liberation Army (PLA) has played a crucial role to provide relief efforts to the good people of Wuhan, which has a population of over 11 million. Beijing had deployed PLA medical units to treat patients in hospitals, city-wide, while also supervising the construction of 11 makeshift medical facilities and to deliver medicines and medical equipment and devices to local communities.
The PLA had converted its trucks and convoys to supply foodstuffs and necessities for Wuhan residents. We can learn more about how PLA personnel and veterans have served as the citys guardian angels in their time of need. The PLA posted a feature story about an army veteran caring for patients in Wuhan.
The link is reported by the PLA Daily:After entering the Huoshenshan Hospital, Huang took the lead to work like a repair worker and a cleaner. He checked everything including switches, sewer and AC to ensure that they function normally. Huang Wenjie's ward began to focus on treating patients in serious and critical conditions on February 8.
A patient with serious conditions had a history of diabetes and hypertension, and his condition deteriorated rapidly after admission. Huang stood by the bed, carefully observed the patient's response, fine-tuned the ventilator parameters to ensure that he was given the most appropriate respiratory support treatment. The lesson we learned here is that China is the worlds most populous nation, but the Chinese Central Government will get through the difficulties amid