Wedding is a really important and precious event of our life. People always dream of a mesmerizing and unforgettable wedding. Everything associated with the wedding is always dear to the couple and they remember it their whole life.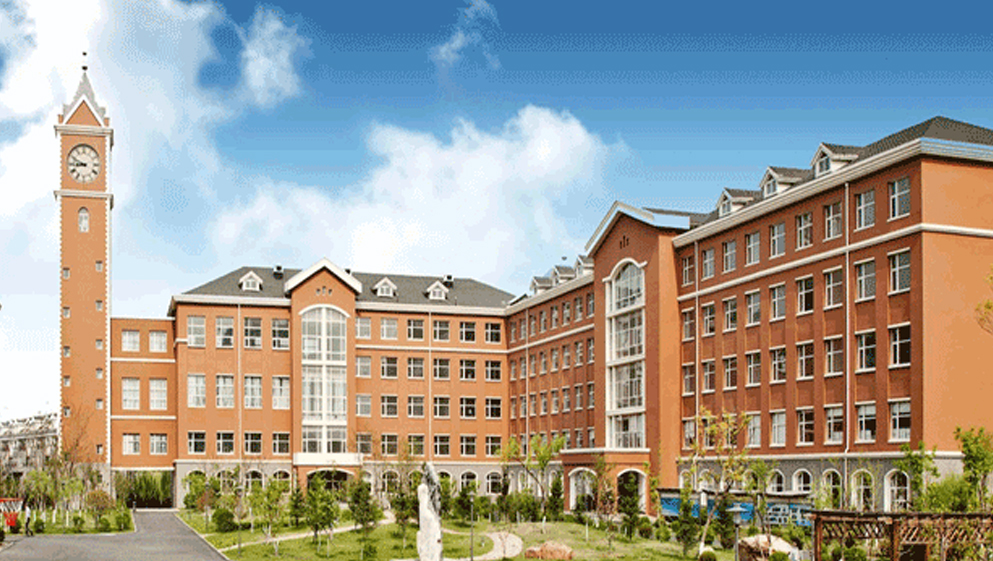 Wedding gifts are a great part of this whole event and it makes the bride and groom all the more excited. Normally people present the newlyweds with those gifts that are mere show pieces and artifacts, which is often forgeted by the pair soon. But if you gift them something that is useful and beneficial in their new life, then they would love you for that and appreciate you for a long time.
The real dilemma faced by everyone is the choice of gift. People are always confused in selecting the right gift for the wedding. They often end up purchasing the same type of gifts that majority of people buy.
So here we present to you some unique yet useful wedding gifts for the newlyweds. These gifts would not only be liked by the couple, but also enhance your image and stature in their eyes:Home security cameraThere is nothing more apt and useful to the new family than a good quality home security camera. They would appreciate your intelligence and smart thinking, for selecting this gift.
The new family would be starting their new life and often have valuable items with them. People go on honeymoon just after the wedding and the house is often in danger of theft. This worries the couple, but if they have the security of the camera they can have an eye over their house even from their honeymoon destination.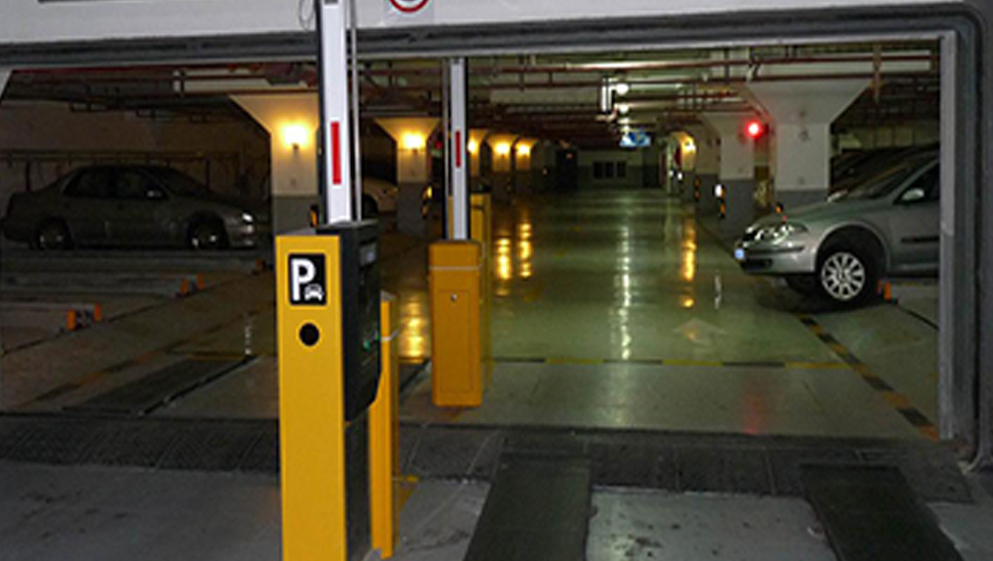 Overall this is a great wedding gift. 2. Carbon Monoxide Detector:New family means lots of cooking, washing, dining and bedroom fun.
Which means usage of many household equipment like gas stove, water heater, room thermostat etc. The usage of these equipment always presents the danger of Carbon monoxide poisoning. This is a harsh truth, and data show that more than 500 US citizens lose their life because of this deadly killer.
Installing a good carbon monoxide detector nullifies this possibility and keeps the family safe and secure from CO poisoning. Thus this gift is like giving a life shield to the new family. 3.
Pet Cameras:This gift is perfect, if the newlyweds have pets. As wedding means the newlyweds would be lots and lots of time together, couples often are so indulged in themselves they forget about the pet. But if you have a good quality pet camera, it would keep you informed about your loving dog or cat.
Pet cameras inform and alarm you if your pet is acting unusual, is hungry or is in some sort of medical emergency. So gifting a camera to the new family which has a pet would be an outstanding idea and they would always appreciate you for that.4.
Mountain Bikes:The best gift you can give to the newlyweds, is the gift that would make the couple healthy and also help them to form a deep bond among them. Mountain bike would be the perfect choice for that. Long ride in the nature on a mountain bike would not only make them super athletic but would also allow them to spend much quality time with each other.
Nature acts as a strong glue in romantic relationship. The more they come closer the more they would thank you for the wonderful gift you had given them.Marriage is mostly once in a lifetime event and the correct selection of gift, makes it even more memorable for the new family.
So be different than the crowd and gift something that would make you stand out from the rest. Try gifting the above said products and be a contributor in the happily ever after story of the bride and groom.Originally published at on March 8, 2019